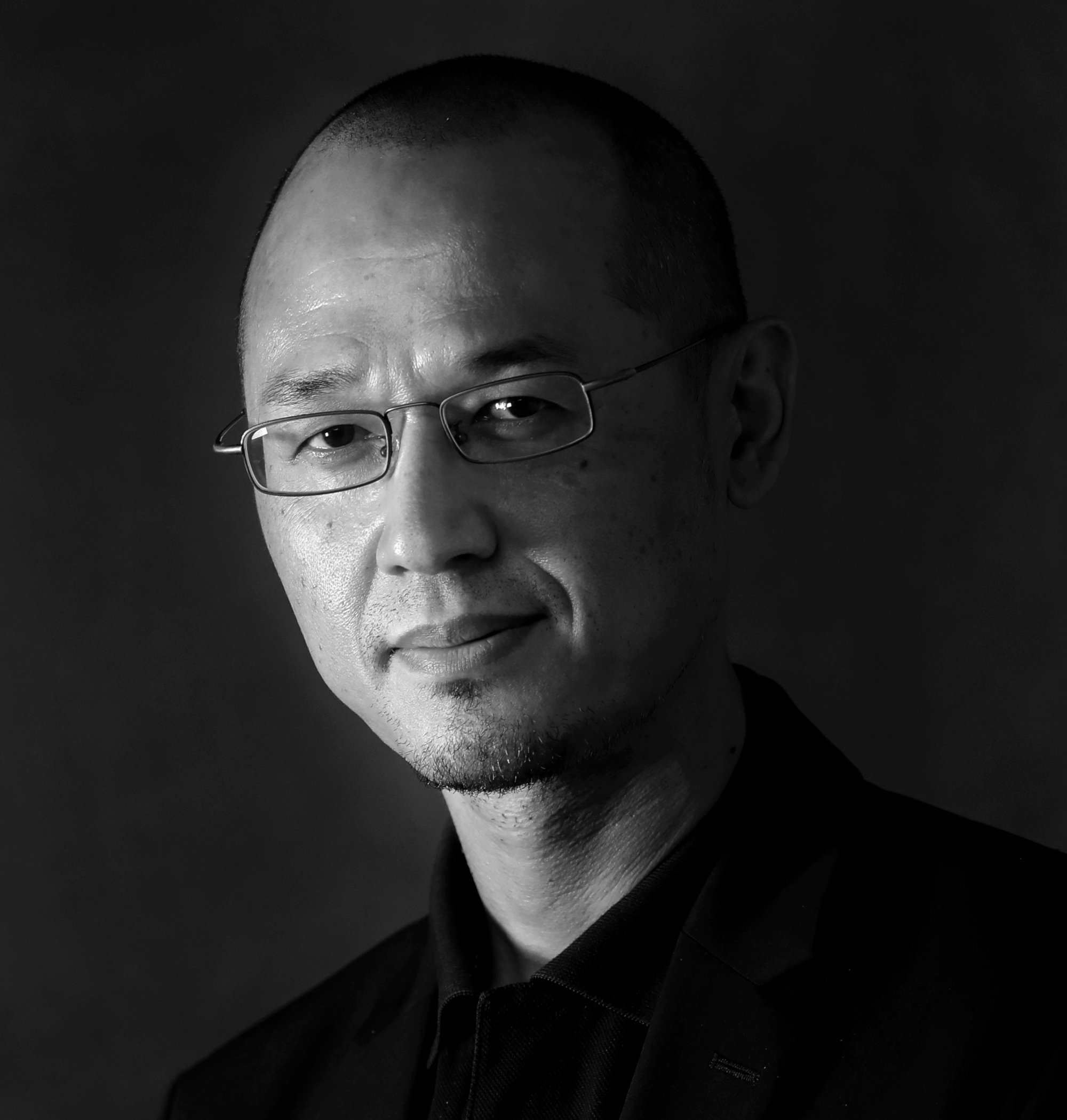 SCMP Columnist
Just Saying by Yonden Lhatoo
Has generation snowflake infiltrated Hong Kong's mighty police force?
Yonden Lhatoo sets aside his usual sympathy for Hong Kong's police force to question whether officers have become too soft and oversensitive, given all their politicking and theatrics these days
Yonden Lhatoo is the Chief News Editor at the Post. He had worked as a television news anchor and editor in Hong Kong for nearly two decades before joining the SCMP in 2015.