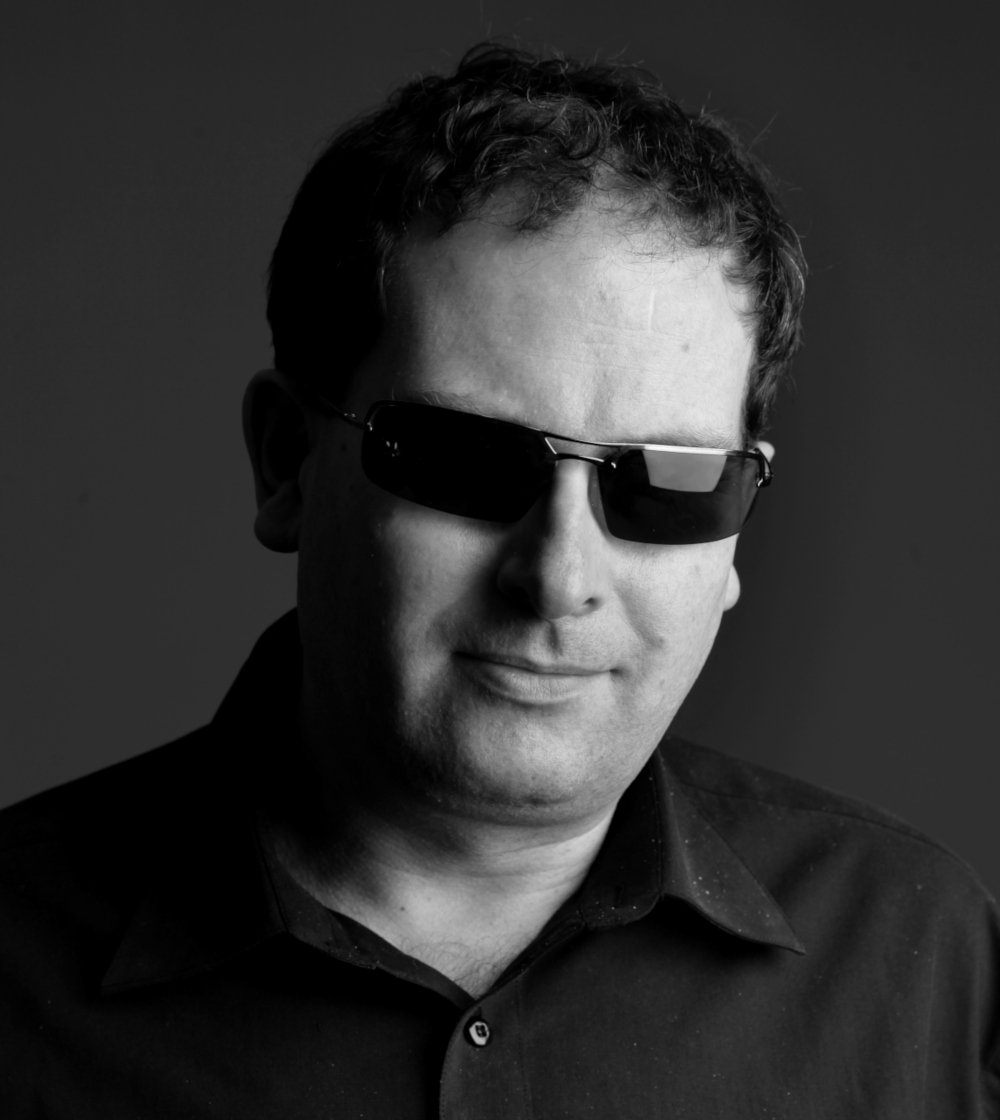 SCMP Columnist
Peter Kammerer
When death approaches for the old and sick, who decides how far we should go to prolong life?
Peter Kammerer reflects on the difficult decisions that many will have to confront some day, as he had to do with his mother's recent passing. If death is inevitable, can we at least set the terms of our departure?
Australian-born Peter Kammerer has lived and worked in Hong Kong for more than 30 years, joining the Post in 1988. He is a long-time editorial writer and columnist, as well as a former foreign editor.