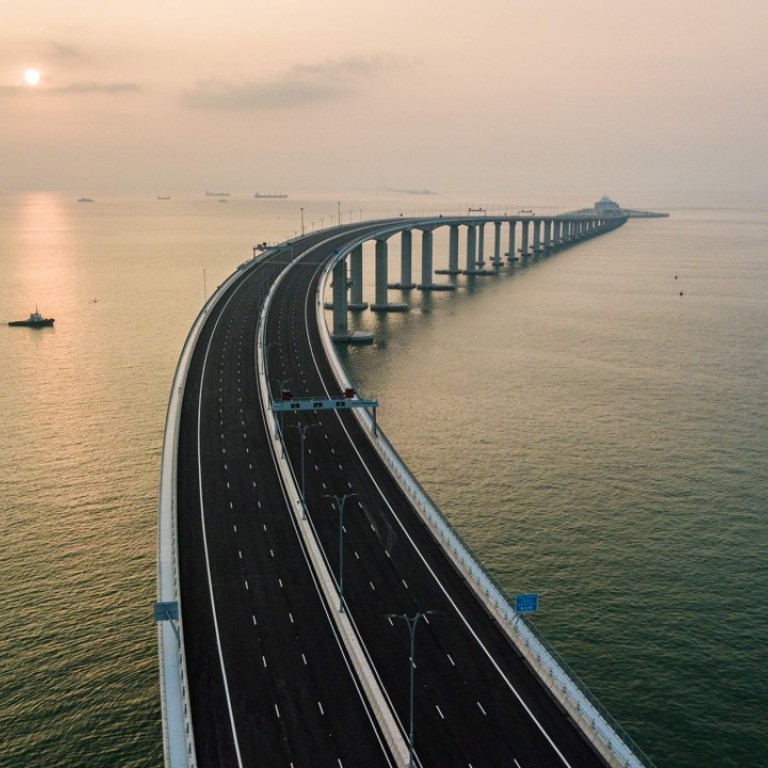 A slow death for Hong Kong's separate identity in China
Philip Bowring says the city's cherished freedoms and rule of law are under serious threat, amid pressure – now exacerbated by intense US-China confrontation – for it to integrate with the mainland and demonstrate loyalty to Beijing
Hong Kong is between a rock and a hard place. On the one hand, it is seen overseas and by most residents as a genuinely autonomous region characterised by free trade, free speech, free assembly and the separation of the executive from an independent judiciary. On the other, the government in Beijing and local acolytes regard Hong Kong's citizens as insufficiently patriotic, prone to exaggerating their rights to autonomy and in need of rapid integration with the rest of China. 
Tension between these perceptions has long existed, but a series of developments has made them far more pronounced and could eventually undermine Hong Kong's international status, driving foreign companies and finance houses to Singapore or elsewhere. Hong Kong citizens could also find themselves deprived of benefits such as visa-free entry to dozens of countries that they enjoy – and other Chinese do not.
Watch: How Hong Kong's 2014 Occupy protests began
Watch: Was Hong Kong right to deny Victor Mallet's visa renewal?
This seemingly minor visa issue sent shock waves through the legal, business and media communities. Hong Kong, it seemed, is using administrative measures at the instigation of Beijing to suppress freedoms and the rule of law, which were supposed to be a hallmark.
Watch: Hong Kong lawmakers quizzed on Greater Bay Area
Hong Kong is too valuable to all parties to be relinquished. Erosion of its international status will reduce the city's significance in a world where globalisation everywhere is under threat from nationalism.
Philip Bowring is a journalist who has been based in Asia since 1973. Reprinted with permission from YaleGlobal Online
This article appeared in the South China Morning Post print edition as: Separate HK identity is too valuable to be relinquished