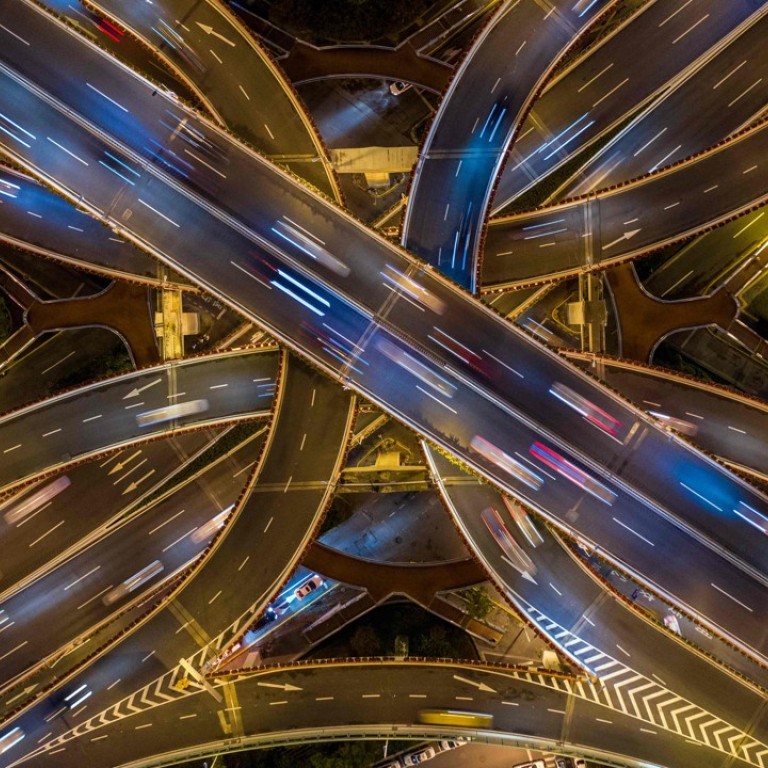 Opinion
The View
by Igor Shoifot and Julian Zegelman
The View
by Igor Shoifot and Julian Zegelman
In its embrace of blockchain, China is making up for lost time
Igor Shoifot and Julian Zegelman say the Chinese government has rightly realised that blockchain has value beyond its use in cryptocurrencies and will play a key role in hi-tech development. Meanwhile, investors and businesses are catching on
Technology investment is big business in China. The country's asset management sector is one of the world's largest, crossing the
100 trillion yuan (US$14.3 trillion) mark last year
, with Chinese venture capital firms putting over 1.2 trillion yuan into tech start-ups. According to a 2017 Deloitte and China Venture joint report, almost 40 per cent of the world's 252 "unicorns" (tech start-ups valued at US$1 billion or more) are based in China.
The hottest hi-tech trend since the advent of the internet is certainly blockchain. And Chinese entrepreneurs have been at the forefront of the "blockchain revolution" since the beginning.
It is no secret that the majority of the world's cryptocurrency mining activity is based in China, with some estimates stating that it could be as high as 70 per cent. Sichuan is believed to be home to millions of small-time miners, and one report estimated that 70 per cent of all of China's cryptocurrency mining is based in the province.
Cryptocurrency mining is the process of validating cryptocurrency-based transactions and adding the transactions to the blockchain ledger. Miners get compensated for their services with cryptocurrencies. Typically, miners convert some of their cryptocurrency assets into fiat (government-backed currencies), and invest some in virtual currencies.
Watch: Hong Kong bitcoin firm sees rise in trade after mainland ban on cryptocurrencies
This decision protected numerous Chinese investors lacking sophistication and experience, but also sent earthquake-level shocks through the cryptocurrency universe, eventually influencing the value of cryptocurrencies. The end of 2017 marked the end of the cryptocurrency bull market.
The positive outcome of that major shift was the growing realisation that cryptocurrencies do not equal blockchain. There is life in blockchain beyond cryptocurrencies. Other ways of funding blockchain start-ups emerged. Private coin offerings, with deals moved mostly outside China, turned out to have numerous advantages over ICOs and professional investors started playing much more important roles in the deals.
This development made a major difference in the market, turning it into a serious industry. This bodes well for the Chinese economy as it strives to become more transparent.
Blockchain technologies are part of the future, and not only sophisticated investors, but also smart governments and businesses today understand that backing blockchain technologies and successful start-ups brings significant returns.
Watch: Ant Financial taps blockchain for money transfers
The Chinese government is adapting quickly and quietly to this new disruptive technology, knowing that it can accelerate the next financial revolution by not only coming to terms with blockchain, but also becoming the global hub for the technology.
Igor Shoifot and Julian Zegelman are co-founders of the TMT Blockchain Fund. www.tmtblockchainfund.com
This article appeared in the South China Morning Post print edition as: The quiet revolution