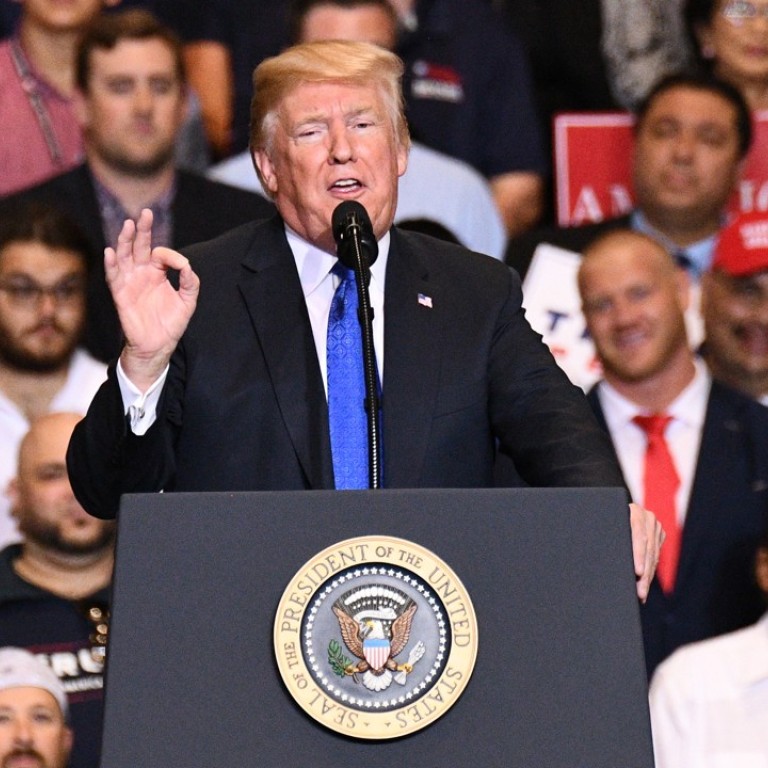 How Donald Trump made being tough on China the new normal and why it's here to stay
Kristian McGuire says the US president has his finger on the pulse of growing American dissatisfaction with their country's trade relationship with China, a sentiment particularly strong among voters in key swing states
This negative public sentiment, combined with other important factors, indicates that tougher US economic policies towards China could be the new normal, even if Trump loses his tit-for-tat tariff battle or accepts a modest sop from Beijing.
Watch: The origins and impact of the US-China trade war
For decades, US presidential candidates have promised to right the wrongs in US-China economic relations, only to reconcile themselves to the status quo once in office.
Yet the visceral outrage that Trump expressed at China's unfair trade practices while campaigning in 2016 was unlike anything seen before. And it seems to have resonated with voters in key swing states, many of whom had seen their communities lose out to Chinese state capitalism.
A number of autopsies of the
2016 US presidential election
and studies of the impact of trade on American voters' preferences – including a widely publicised
2017 study
by economists David Autor, David Dorn, Gordon Hanson and Kaveh Majlesi – indicate that voters in areas facing increased import competition from China have, over the past two decades, tended to opt for more extreme political candidates like Trump over their more moderate rivals.
This preference for more extreme politicians applies to both left-wing and right-wing candidates.
Hence, Trump, who calls himself a conservative, proved more popular than his liberal opponent Hillary Clinton in America's rust belt, while Bernie Sanders, a self-described socialist who, like Trump, was also much more critical of China's trade practices than Clinton, carried most of the rust belt states during the Democratic primaries.
Having become key issues in swing states, China's controversial economic policies are already having an impact on American politics. But, as China moves up the value chain, these policies may gain greater salience in more US electoral districts, making them increasingly national issues rather than just regional ones.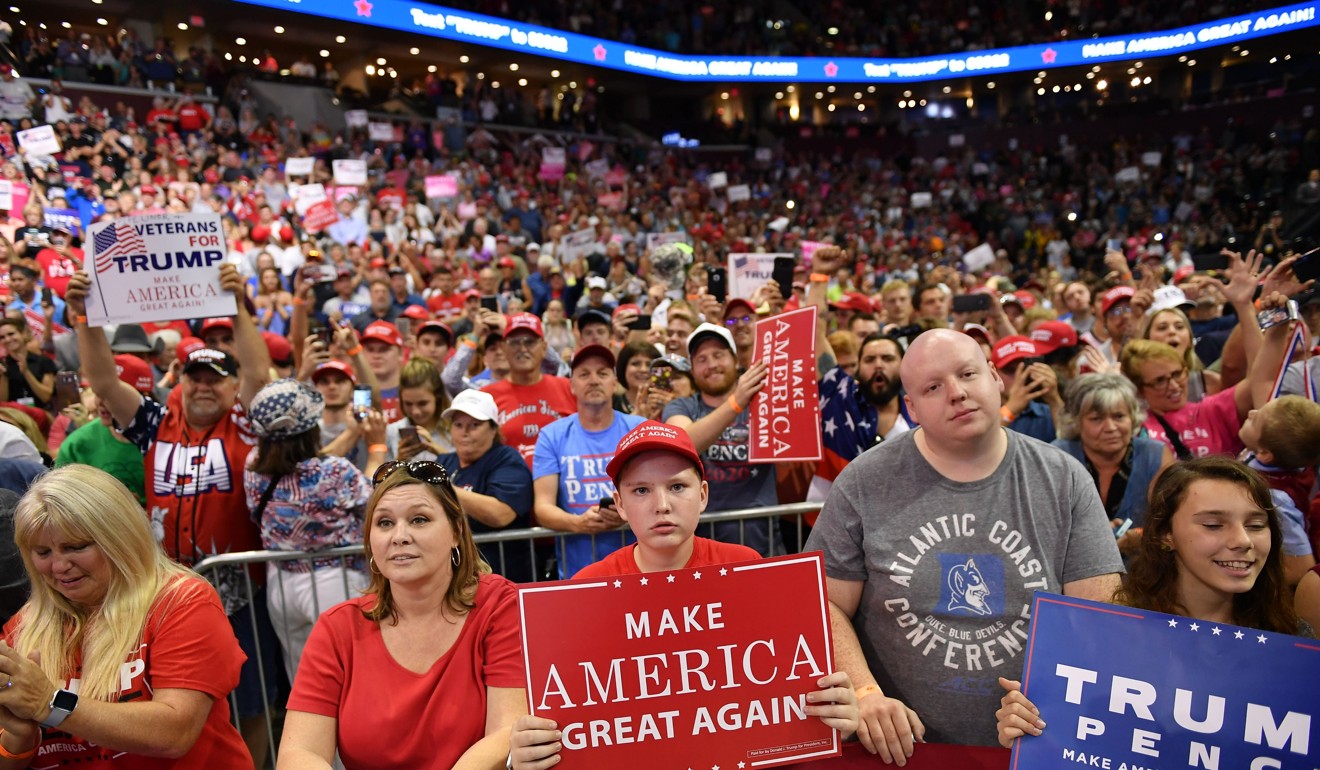 By taking action to rectify US-China economic relations, Trump may have raised the bar for future American presidential candidates. To be electable, candidates on the left and right may need to step onto the campaign trail with a plan for challenging China's harmful economic policies.
Moreover, once in office, future presidents might feel greater pressure to live up to their tough campaign rhetoric for fear of damaging their odds of re-election.
The Trump administration's focus on rectifying US-China economic relations has resulted in a lot of negative publicity for Beijing. Seemingly overnight, the American public has been educated on just how protectionist the Chinese economy remains.
Over the past couple years, American cable news networks and mainstream publications have devoted considerable coverage to topics related to US-China economic relations that had previously been the purview of industry magazines, consultancies and think tanks.
While three years ago, it would have been rare to find an article about China's controversial industrial modernisation programme "
Made in China 2025
" in an American newspaper, it is now relatively common. Beijing has reportedly responded to this increased attention by
clamping down on discussion
of the programme within Chinese media.
In March, Tesla CEO Elon Musk shone a spotlight on the lack of reciprocity between the US and China in terms of trade and investment in the automotive industry.
He also decried the fact that American auto companies aren't even allowed to own 50 per cent of their factories in China. Shortly after Beijing suffered this public relations disaster, it announced plans to
abolish limits
on foreign ownership of local automotive firms.
The world-famous entrepreneur complained via Twitter that American cars bound for China face an import duty 10 times greater than the one imposed on Chinese cars imported into the US.
Given this continuous bad publicity, the longer it takes Washington and Beijing to forge a new, more equitable economic relationship, the more public opinion in key US electoral districts, and perhaps the US population at large, is likely to sour on investment and free trade with China.
Since it began opening its economy to the outside world, China has flourished under state capitalism. Nevertheless, if Beijing wants to continue benefiting from a free and open global economy, it will need to adopt reciprocity as the guiding principle in its economic partnerships.
Whatever short-term costs China incurs as a result of further economic liberalisation ought to be seen as shrewd long-term investments in its international relations.
Kristian McGuire is an independent, Washington-based research analyst and associate editor of Taiwan Security Research. [email protected]