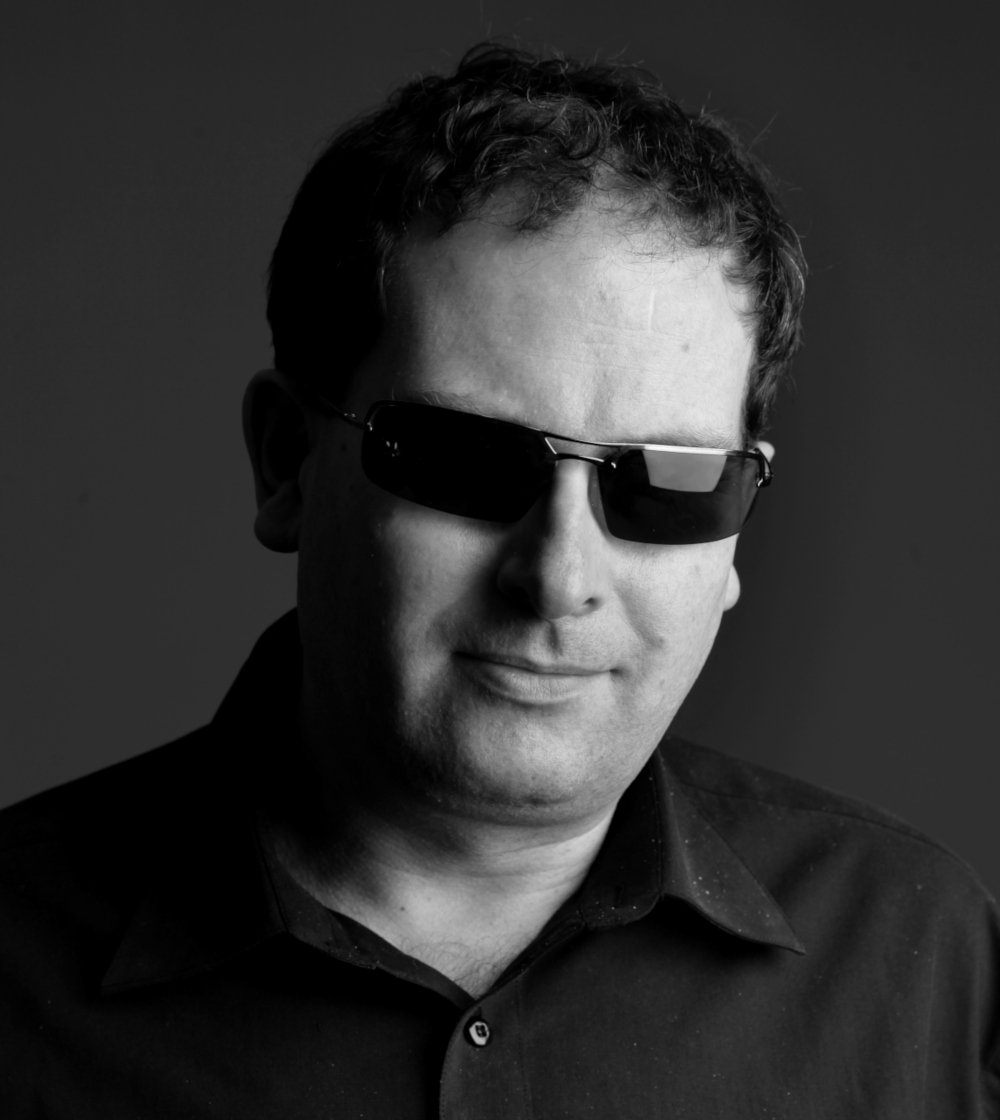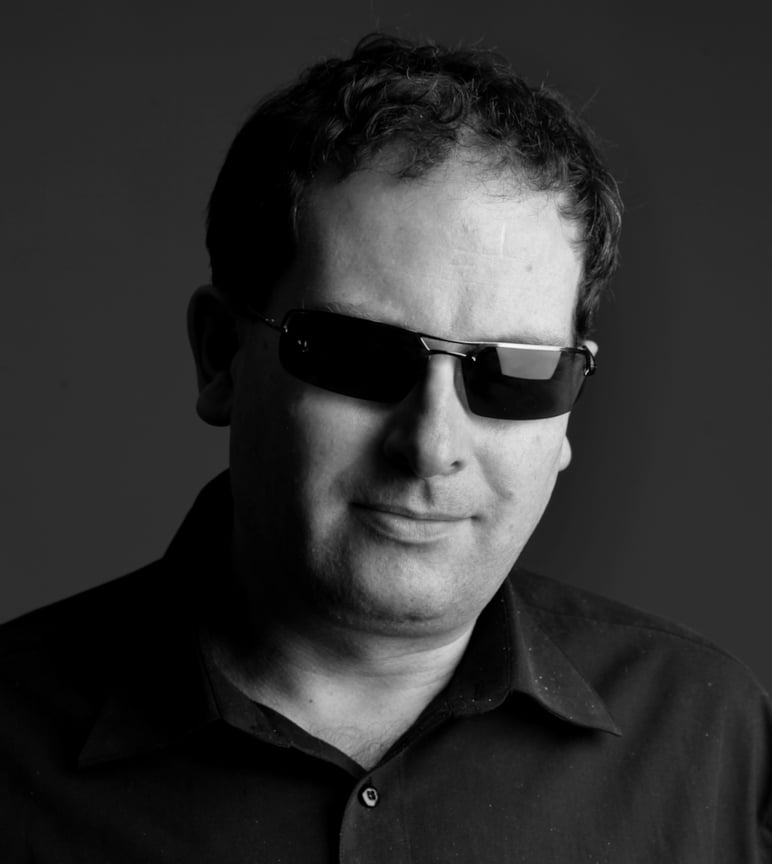 Why pick on Huawei when all advanced technologies, including those from the US, carry security risks?
Peter Kammerer says people who worry about being spied on should open their eyes to the many Western tech innovations now ubiquitous in their lives. By fuelling mistrust, Trump is impeding scientific cooperation critical to social progress
Australian-born Peter Kammerer has lived and worked in Hong Kong for more than 30 years, joining the Post in 1988. He is a long-time editorial writer and columnist, as well as a former foreign editor.