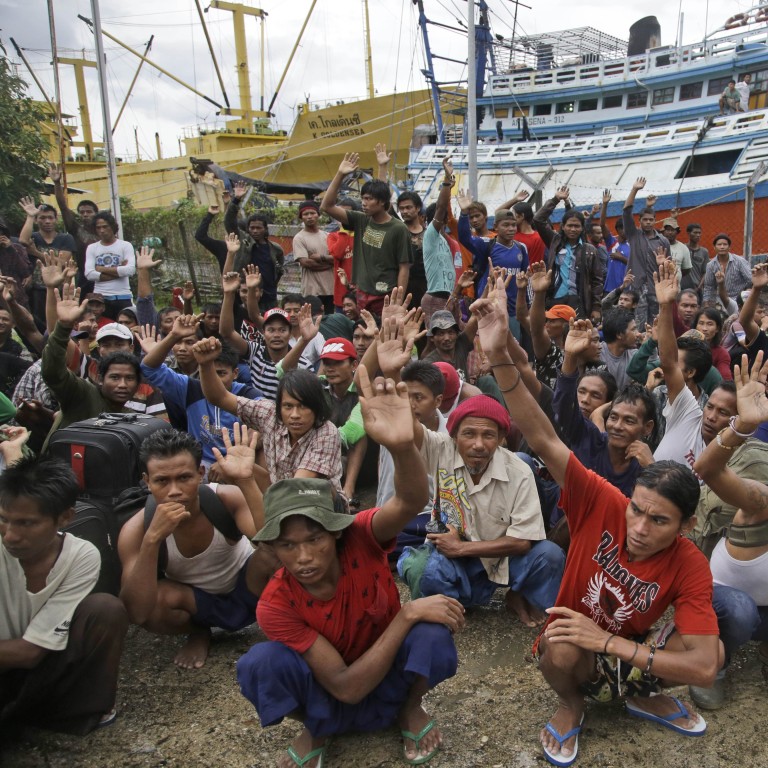 Opinion
The View
by Matthew Friedman
The View
by Matthew Friedman
How socially responsible investing can help end modern slavery
Investing with a conscience is a growing trend worldwide, but the focus so far has been on environmental and governance issues. Metrics must be established to track social issues, so investors can make a tangible impact
Investing with a conscience has grown 17 per cent a year and, today, around US$20 trillion – a quarter of the assets under management worldwide – is invested in accordance with ESG principles. Evidently, sustainable investing can reward companies, shape their policies and positively impact environmental and social issues.
To date, the investment world has focused largely on environmental and governance factors, which are tracked via extensive data and indicators. For example, there is a range of environmental metrics available for tracking global warming and deforestation. Investors value such visibility and prefer to invest in companies producing measurable improvements.
However, there has been less emphasis on social issues because the social impact of investment is less tangible. For social factors to achieve the same outcome as environmental ones, indicators and metrics have to be established. In the case of modern slavery, the market lacks a standardised set of quantifiable indicators that companies can use as a reporting standard and that asset managers can base their investments on.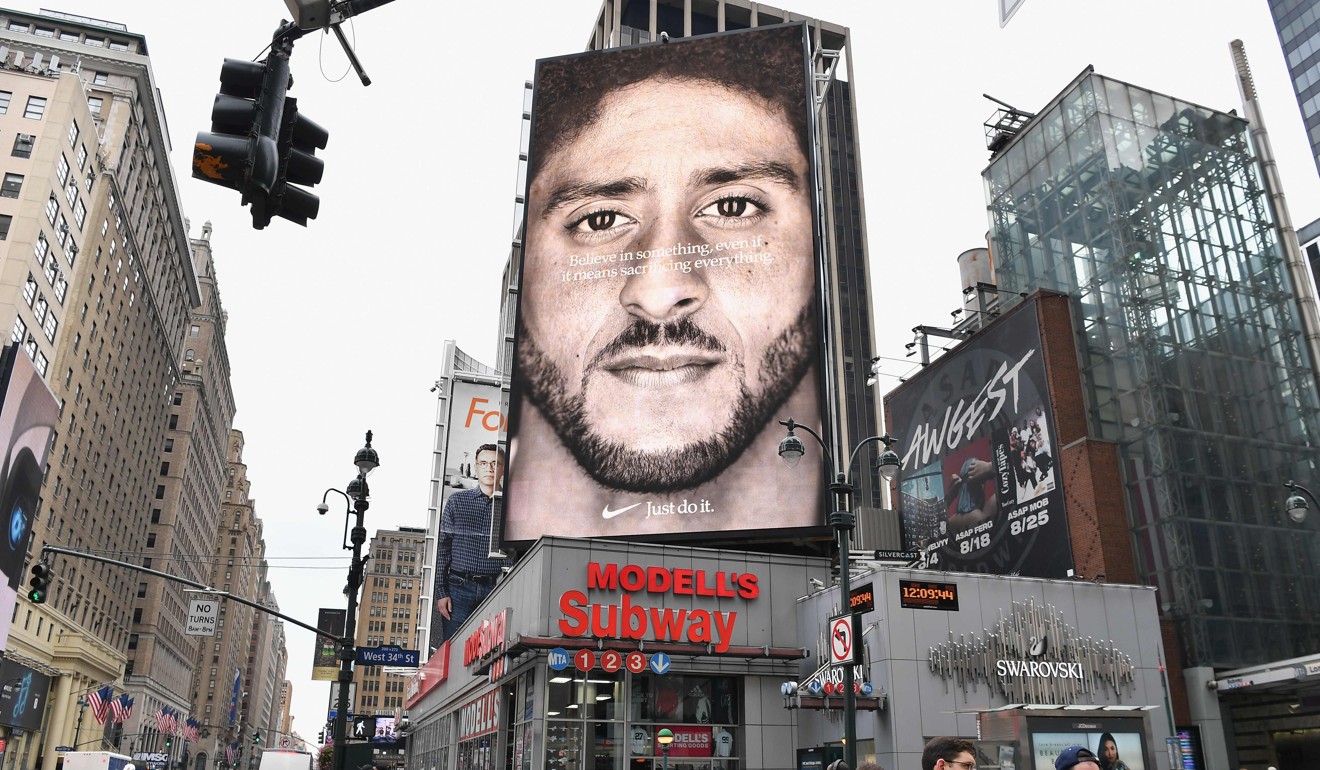 The Mekong Club has developed a set of indicators that form the basis of private sector training for this issue. The indicators focus on internal practices that associated companies have been advised to implement. They have led to victim identification in supply chains, and proven effective in driving change. Our vision is to enable the investment community to make a tangible impact through their investments, by motivating the companies to implement better practices.
More companies are coming to realise their existence does not have to revolve solely around maximising profits and expanding their business. There is an emerging trend among companies based in Asia for integrating the idea of doing something for the greater good into their corporate DNA.
It must be recognised that doing good and being profitable are not mutually exclusive. In fact, they can be complementary and even create a competitive advantage. Consumers respect companies that take a stand. It has been reported that 84 per cent of millennials are interested in sustainable investing, and as this socially conscious generation stands to inherit US$40 trillion in assets over the next four decades, it is important to cater to these future investors and consumers.
Asset managers hold the power to influence companies and ultimately help victims of
modern slavery
. With only 0.2% of millions of victims being saved now, investors have a lot of room to make a huge difference.
Matthew Friedman is CEO of the Mekong Club
This article appeared in the South China Morning Post print edition as: Slavery-free portfolios