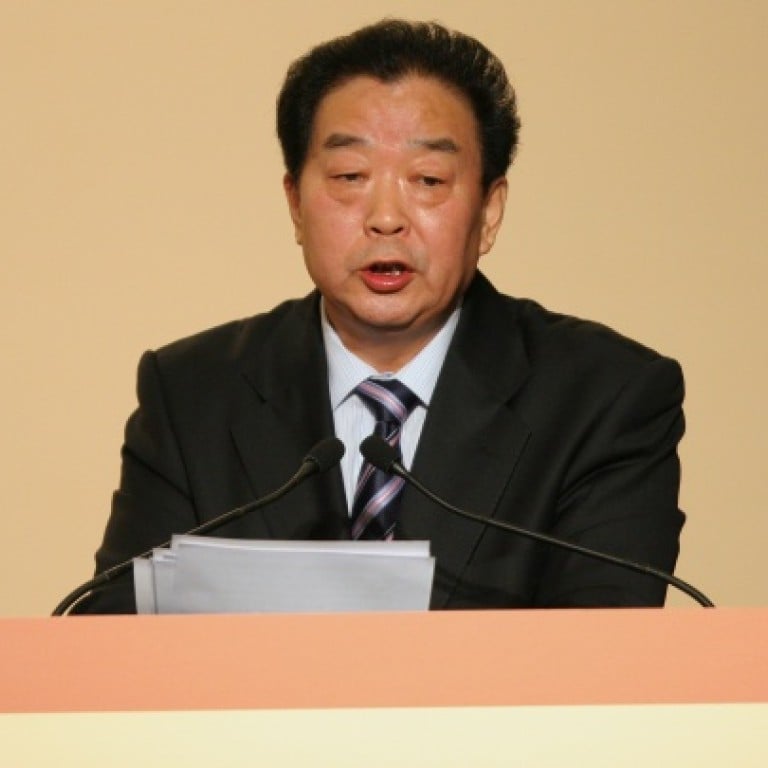 Right to suffrage framed by Basic Law
In March, Qiao Xiaoyang, chairman of the Law Committee under the National People's Congress, said Hong Kong's chief executive ought to be a patriot.
His comments sparked a public debate on the definition of a patriot. Article 43 of the Basic Law stipulates that the chief executive is not only accountable to Hong Kong people but also to the central government. Do we expect our leader of the SAR to confront the central government or call for its overthrow while carrying out his duties?
Hongkongers would not benefit in any way from antagonising Beijing.
The central government has worked hard to support the development of the city.
Economic development is important to us, for instance, our retail industry has benefited from the influx of tourists from over the border, with more jobs being created.
What would happen if we had a chief executive who adopted policies that led to Hong Kong being isolated from the rest of the nation, resulting in an escalation of tension between Hong Kong and the leadership in Beijing? That would cause enormous harm to our economy and to our city's prosperity and stability.
During discussions on how the election for the chief executive will be organised in 2017, we must not ignore the interests of the central government, and we must bear in mind the spirit of "one country, two systems".
Some people argue that universal suffrage must fully comply with international standards, namely the International Covenant on Civil and Political Rights, but one must not forget that the application of the treaty must comply with the Basic Law.
It would be unconstitutional if we attempted to depart from the Basic Law, notwithstanding the full compliance with a so-called "international standard".
The United Nations Human Rights Committee regularly provides opinions to different governments on their local compliance to the rights treaty. However, these opinions are considered guidelines. They are not binding on the government, because each jurisdiction has its own unique circumstances. Any government must consider its local situation while implementing any policies or constitutional reforms.
There will be no universal suffrage for the 2017 election if the pan-democrats insist on rejecting the importance of the Basic Law and the spirit of "one country, two systems".
This article appeared in the South China Morning Post print edition as: Basic Law must remain inviolate in any future vision