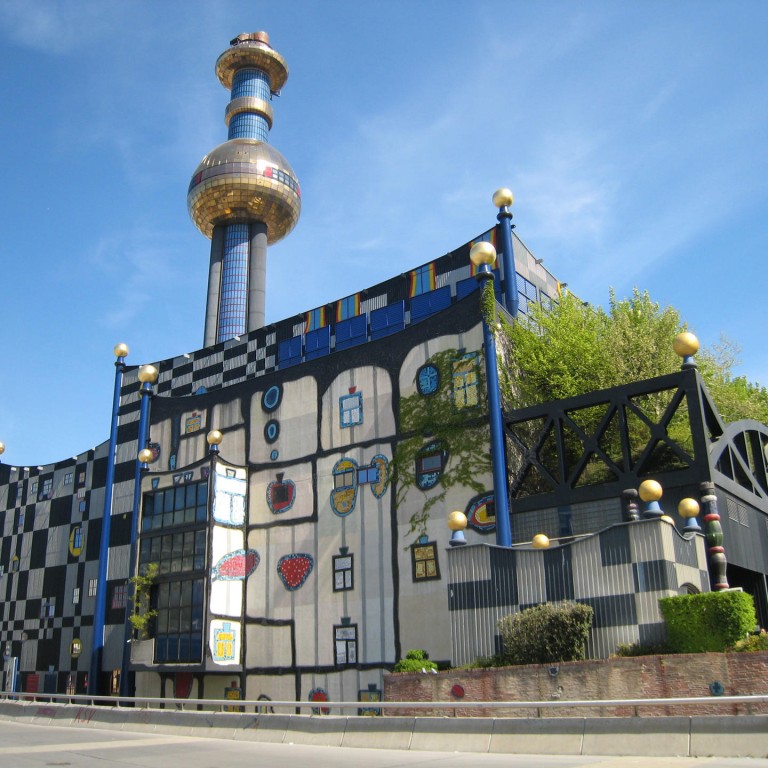 Letters to the Editor, December 11, 2013
I was completely taken by surprise by the report ("Tin Hau school on shaky ground", November 28).
As the mother of a student who attends the International Montessori School in Tin Hau, I was assured by the promise made by Secretary for Education Eddie Ng Hak-kim, in November 2012, that the government had "no intention to change, to suggest or to support the change of the purpose of that particular piece of land".
It is unfathomable that, 12 months later, a member of the same government bureau would claim that "it did not know the details of the tenancy agreement" and suggest the need for "the school to make necessary arrangements for the students of Tin Hau campus and to factor in relocation of the school in an orderly manner".
Given that the shortage of international school spaces in Hong Kong is a top concern for locals and expatriates, it is more important than ever for successful schools, like this one, to operate in peace and not have to worry about moving.
The school's administration and teachers have done a phenomenal job establishing and running the Tin Hau campus. The government should deliver its commitment to protect this caring community that we are so proud of.
The International Montessori School in Tin Hau is home for 350 children; it's a place where they enjoy growing up with each other.
Our children need stability and the school needs certainty.
By tackling institutionalised racism, Nelson Mandela faced extreme danger.
However, he refused to leave South Africa even though he was being hunted by the government and continued to fight apartheid, poverty and inequality and to foster racial reconciliation.
His death, on December 5, saw the passing away of one of the world's greatest leaders.
As an icon of South Africa's anti-apartheid struggle, he led his people on the right path and, no matter how difficult the task, he refused to give up.
I admire what he did for his country and how it influenced people all over the world.
For teenagers like me, he is a reminder that no matter how powerless we sometimes feel, there is always light in the darkness and we should always have the courage to continue to try to do the right thing.
Studies have shown higher rates of adult and childhood cancer and also birth defects around municipal waste incinerators. The results are consistent with the associations being causal.
Incinerator emissions are a major source of fine particulate, of toxic metals and of more than 200 organic chemicals, including known carcinogens, mutagens and hormone disrupters. Emissions also contain other unidentified compounds whose potential for harm is as yet unknown, as was once the case with dioxins.
Since the nature of waste is continually changing, so is the chemical nature of the incinerator emissions and therefore the potential for adverse health effects. Incinerators produce bottom and fly ash, which amounts to 30 to 50 per cent by volume of the original waste (if compacted), and require transporting to landfill sites.
Abatement equipment in modern incinerators merely transfers the toxic load, notably that of dioxins and heavy metals, from airborne emissions to the fly ash.
This fly ash is light, readily windborne and mostly of low particle size. It represents a considerable and poorly understood health hazard. Two large cohort studies in America have shown that fine (PM2.5) particulate air pollution causes increases in all-cause mortality, cardiovascular mortality and mortality from lung cancer, after adjustment for other factors.
A more recent, well-designed study of morbidity and mortality in postmeno-pausal women has confirmed this, showing a 76 per cent increase in cardiovascular and 83 per cent increase in cerebrovascular mortality in women exposed to higher levels of fine particulate.
The fine particles are primarily produced by combustion processes and are emitted in large quantities by incinerators.
We need to support zero-waste alternatives such as waste reduction, product reuse, recycling and composting, and oppose the planned waste incinerator in Hong Kong.
There has been strong opposition to the government's proposal to expand our landfills, which are nearing capacity.
Residents living near the landfills are concerned because of the odour caused by the waste. Other people are against the expansion proposals because they will encroach on country parks.
Another proposal is to build an incinerator. If this option is chosen, I hope the government will give careful consideration to the site and have a thorough public consultation.
The most effective way to deal with this problem is to reduce the volume of municipal solid waste generated. The administration should be putting more resources into the recycling industry.
The survey indicates a negative mood in Hong Kong and that people find life more stressful than residents in mainland cities.
I have to disagree with the findings of this survey.
It is flawed, because it restricts itself to making a comparison between Hong Kong and cities on the mainland.
I do not think that this can accurately reflect the mood of people here or that it is right to say they have become gloomy.
It is difficult to compare these cities, given that there are wide cultural differences. I think Hong Kong people have a generally positive attitude, but are calling for better policies from the government.
Large numbers of Hongkongers are regularly protesting in defence of their rights.
This means they are dissatisfied with what is happening in the SAR. By contrast, the culture in mainland cities may appear to be "very peaceful", because they are under the rule of the Communist Party and mainland citizens are not used to fighting for their rights.
Because of long queues for much-needed services, special needs children are losing out on golden opportunities for rehabilitation.
This is because pre-primary school services are not free and so children from low-income families might have to wait for more than two years for these vital services.
This early period in their childhood is crucial for their development so that they reach their potential.
The government should not adopt a wait-and-see attitude, given that there is clearly excess demand for rehabilitation resources.
A price ceiling should be set for such services to ensure that they are affordable and to help narrow the wealth gap in Hong Kong.