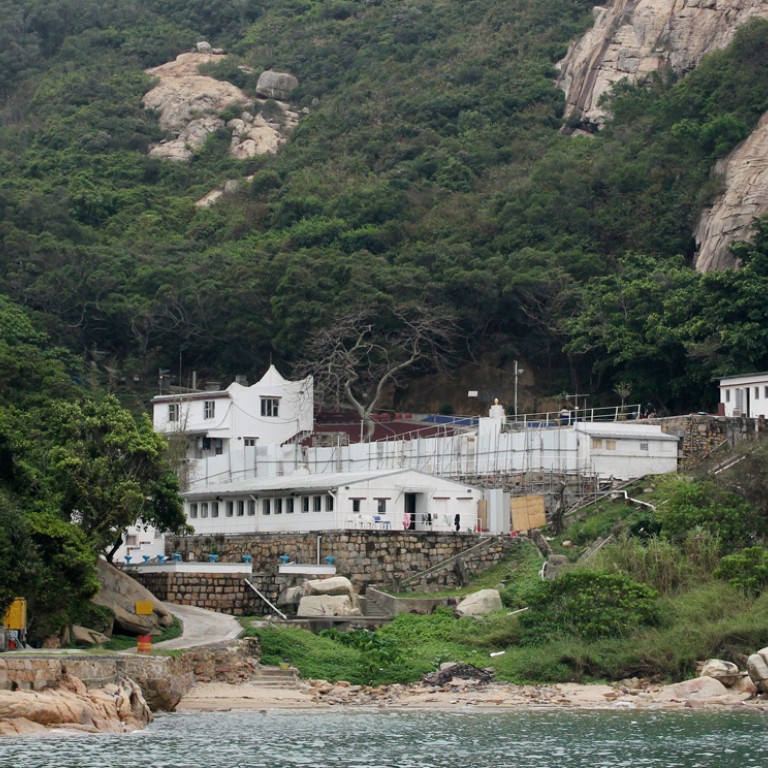 Incinerator will adopt proven, cost-effective technology on island
I wish to correct misunderstandings in the letter by Tom Yam, the Lai See piece by Howard Winn and Louise Preston's letter.
On the siting of the integrated waste management facility Yam raised, we considered it important to achieve a more balanced distribution of waste facilities and more efficient interface with the refuse transfer network, hence the choice of an artificial island site near Shek Kwu Chau.
The waste management facility near Shek Kwu Chau has been approved under various ordinances. Going for another site now will not be quicker as it will take considerable time to get the necessary approvals.
Also, Tsang Tsui is already the site for the sludge treatment facility recently built with a maximum capacity for incinerating 2,000 tonnes of sludge per day.
Regarding the contractual model, Yam may be unaware that the design-build-operate model is a well-proven and cost-effective contractual model used in Hong Kong for all major waste facilities over the past 20 years. There is no reason to believe that this model would not work for the waste-to-energy plant.
Moreover, he wrongly used the money-of-the-day figure when calculating the unit capital cost of Hong Kong's plant.
Based on the current price of about HK$12.7 billion, the unit capital cost of the integrated waste management facility is about HK$4.25 million per tonne and is comparable to that of the Dutch plant, even when the additional works, such as reclamation and other advanced facilities, are included.
The unit capital cost is also comparable to that of the new 1,100 tonnes per day waste-to-energy plant being built at Amagar Bakke in Denmark with similar performance requirements, which is about HK$4.27 million per tonne.
The plasma gasification plants mentioned by Winn are relatively small in scale with a very limited performance track record. Our recent visit with legislators to Europe in March reaffirmed this observation.
It would take several years of operation before the effectiveness and efficacy of such gasification plants can be evaluated.
The modern 3,000 tonnes per day integrated waste management facility will adopt proven, cost-effective technology that can reliably safeguard public health and meet the most stringent environmental standards on a par with other similar modern facilities in the world.
This article appeared in the South China Morning Post print edition as: Incinerator will adopt proven, cost-effective technology on island