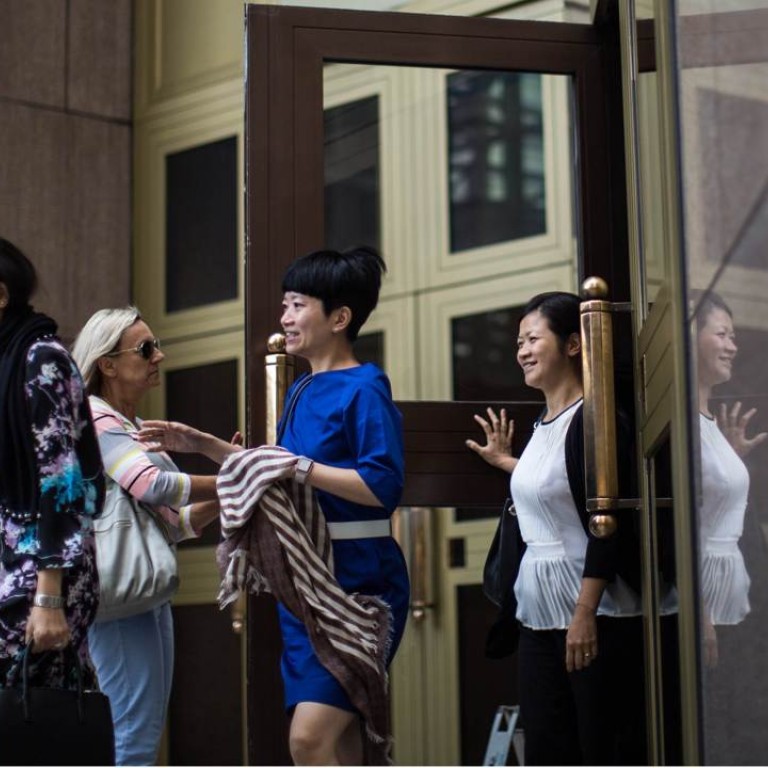 Flexible work arrangements encourage hard work and staff loyalty
It's an indisputable fact that flexible working hours and arrangements can enhance work performance. I myself am a great example of this fact.
I am a 44-year-old mother of a four-year-old girl and am expecting my second child next April. Last September, when I found out that I was pregnant less than six months after joining Argyll Scott, a recruitment company, as its regional marketing manager, I faced a dilemma: quit and find a part-time job, or stay on the job but bear the discomfort of the daily commute and be confined in a space that isn't suitable for a pregnant woman to work and rest when needed.
Before making the decision to leave the company, I took a chance and spoke to my boss about my idea of working three days a week and mostly from home, which is an initiative unprecedented in our Asia-Pacific offices and one that is not common in Hong Kong. To my surprise, my forward-thinking boss agreed to my request of working all day Monday and only the morning for the rest of the week, in addition to being present on occasions when I am physically needed to accomplish my tasks, such as attending company events and social activities.
This new working arrangement started two months ago in October and I am loving my job more than ever. Not only do I get to save two hours' travelling time (I go to the office for two mornings), I am able to take my daughter to her kindergarten and pick her up in the afternoon almost every day. This makes both my daughter and me very happy. Previously, it was a difficult situation for both of us to endure: we spent less than half an hour in the morning and less than two hours in the evening together.
Because I treasure this "special treat", I work hard during my working hours and am more motivated to do a good job so that I can keep my boss happy. In this digital age, it's really not hard to be connected with your colleagues and achieve results. Though I am at home most of the time, I am in constant contact with my colleagues in Hong Kong, Singapore, Bangkok and Manila via emails and phone calls.
The reason that I am submitting this letter is not only to share my joy for the kind of work arrangement I have, but also to encourage more companies to learn from my own, and be more readily prepared to let their employees, especially mothers, be happy, motivated and efficient workers by giving them flexible working hours and locations. The benefits of this new way of working are really countless. Retention per se will be a part of it. I have so far turned down three opportunities; I didn't even want to listen to the details because I knew I would not get the same deal as now. So, employers, take heed of my story!
Chingmay Jo, regional marketing manager, Argyll Scott