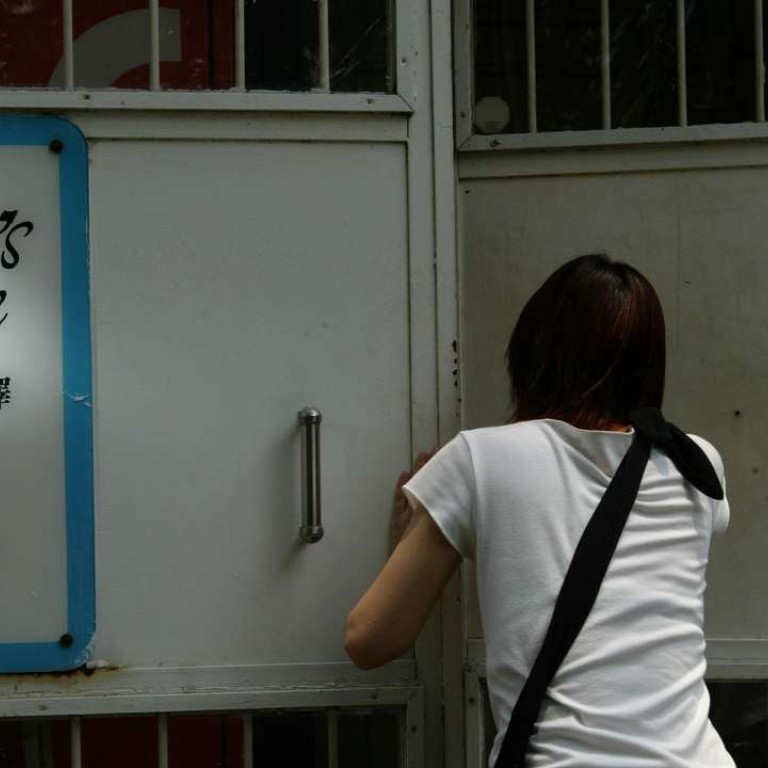 Parents should take an early lead role on sex education
As a provider of sexuality education in Hong Kong schools, Mother's Choice continually faces the challenges referred to in the report, "Hong Kong's sex education crisis: why people turn to sex workers for knowledge" (May 19).
The lack of comprehensive sexuality education in Hong Kong and the surrounding stigma deters youths from talking to trusted adults, instead finding information from alternative sources, leaving them vulnerable to unhealthy relationships.
Our Comprehensive Sexuality Education programme aims to reduce crisis pregnancy among youths in Hong Kong.
Teaching children and youths about sex and relationships in a comprehensive way should include not only anatomy-based information but also must facilitate discussions with youths about relationships, safety, communication skills, decision-making, values discovery, and activities to build self-esteem.
International research over the past 30 years shows that this kind of sexuality education does not encourage youths to have sex, but actually is proven to help them delay sexual behaviour and build stronger, healthier relationships.
We can leave it to schools to teach our children about sex, but a more effective approach is to begin the conversation at home. We recommend that parents be the first in their child's life to talk and to start the discussion, and research shows that this is a child's preference, too.
"The talk" is not just a one-time, fear-and-shame based talk about unwanted pregnancy and disease, but a positive, continuous conversation started by comfortable and confident parents with room for healthy and positive discussion, starting when children are young and adding age-appropriate information as they grow into adulthood.
The world around us is changing, and if we don't begin the dialogue about sex with our children, someone else will.
From advertising in malls to social media influences, and with anyone with the ability to use an iPad able to access pornography, our children are surrounded by unrealistic messages about sex. Let's imagine the kind of relationship we envision for our children as adults and take positive steps to help them get there.
If we want young people in our community to be in healthy relationships, it is our responsibility as parents and teachers to help give them the tools and confidence to make healthy decisions for themselves.
Alia Eyres, chief executive officer, Mother's Choice