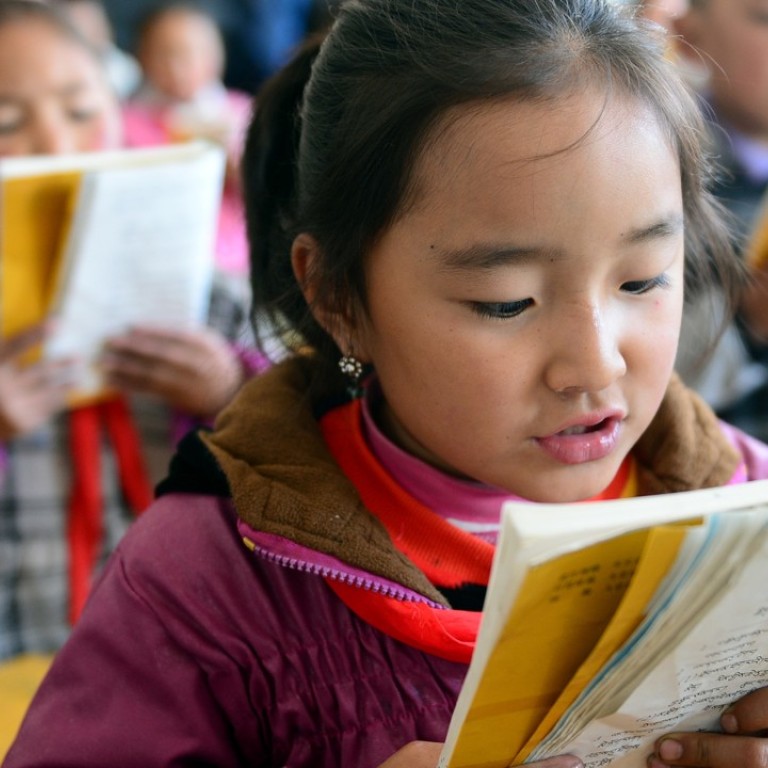 Clemency from China would send out the right message on advancing Tibetan language
In November 2015, Tashi Wangchuk, a young shopkeeper and businessman from Yushu in Qinghai travelled to Beijing, hoping to bring to the attention of China's higher authorities the troubling state of the Tibetan language in the school curriculum of his home area, a majority Tibetan region.
In so doing, he believed himself to be acting in accord with his rights under China's constitution, which states that "all nationalities have the freedom to use and develop their own spoken and written languages."
However, Tashi Wangchuk was arrested and, after two years in detention, he was finally tried: on January 4 this year he was indicted with "inciting separatism," a charge he rejected. The decision of the court is expected as we are writing this open letter. If judged guilty, Tashi Wangchuk could be sentenced to up to 15 years in prison.
Ironically, scholars and writers using the Tibetan language are quite active in China and Tibetan publication there is thriving. In addition, China has played an important role in extending the use of Tibetan in digital media.
Nevertheless, implementation of Tibetan language policy on a local level, whether in education, administration, or public affairs, has been uneven, which explains the emergence of people active in language issues, like Tashi Wangchuk.
So far as we can determine, his crime in the eyes of China's authorities is less his concern to preserve and develop his mother tongue, than is the fact that The New York Times released a nine-minute video showing him engaged in that endeavour.
We, the undersigned, academic specialists in the field of Tibetan Studies, call upon the concerned legal and political authorities in China to drop all charges against Tashi Wangchuk. If his contact with foreign media has been considered indiscrete, it must be stressed that he nowhere is recorded as having advocated Tibetan separatism and in fact expressed his intention to act as a Chinese citizen within the strictures of China's constitution.
Clemency in his case will send the right message to other Tibetans and to the world.
A group of 15 internationally known scholars and professors on Tibet, from France, the UK, US, Czech Republic, Canada and Australia
This article appeared in the South China Morning Post print edition as: Clemency from China would send out the right message on advancing Tibetan language