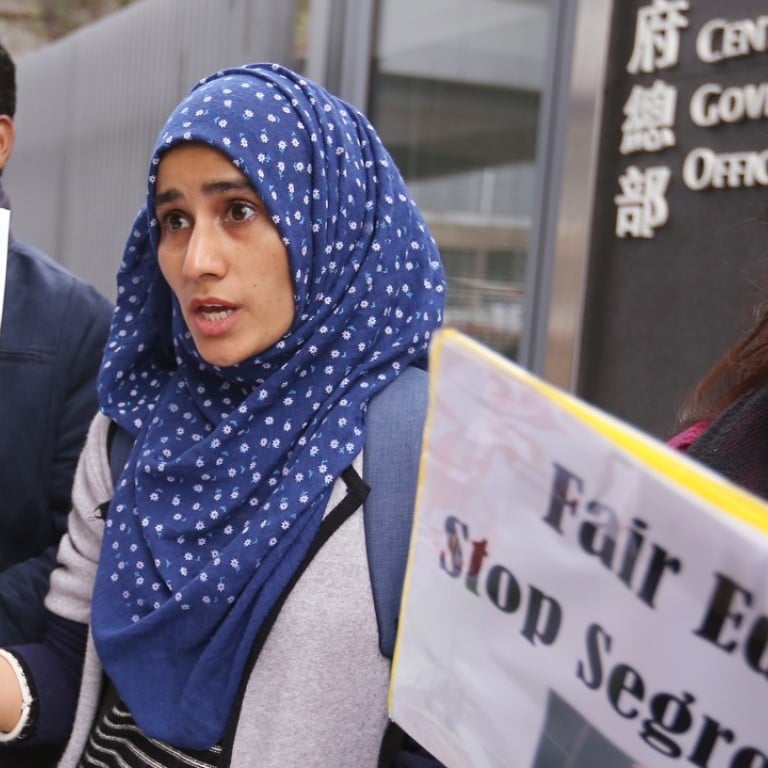 Hong Kong's ethnic minorities are struggling with a Chinese education gap, but can the government see it?
The government has announced that the Chinese-language proficiency requirements
will be lowered for 22 civil service grades
, bringing the total thus adjusted since the year 2010 to 53. The latest round includes lowering the requirements for eight degree/professional grades from Level 2 to Level 1 in the Chinese paper of the recruitment exam; 14 grades from Secondary Three level to Primary Six level; and for some jobs, including that of a chainman, from Primary Six level to proficiency in simple Chinese.
Hong Kong Unison welcomes the move to review the language requirements to reflect the actual proficiency needed for the positions, to provide equal opportunity to non-Chinese (ethnic minority) candidates, and to offer a role model for equitable recruitment to the private sector. Unfortunately, the Civil Service Bureau is responding to the problem of limited employment of ethnic minorities in the government without fully understanding the situation of their Chinese education.
While lowering the requirement to Level 1 may seem like a significant concession, the reality is that very few ethnic minority students attain this result, which is equivalent to Level 4 in the Hong Kong DSE Chinese exam. In 2017, only 3 per cent of all non-Chinese-speaking candidates sitting the Diploma of Secondary Education exam attained Level 3 or above in Chinese, compared to 56 per cent of day school pupils attaining the same.
Adjusting 14 civil servant grades to require Chinese ability of only Primary Six level also will not make ethnic minorities more competitive applicants, since currently most non-Chinese-speaking pupils graduate from 12 years of public education with only Primary Two level Chinese ability. Instead of DSE Chinese, about 70 per cent of these students arranged to take alternative Chinese exams every year and sit the GCSE Chinese exam, which is equivalent to local Primary Two Chinese level.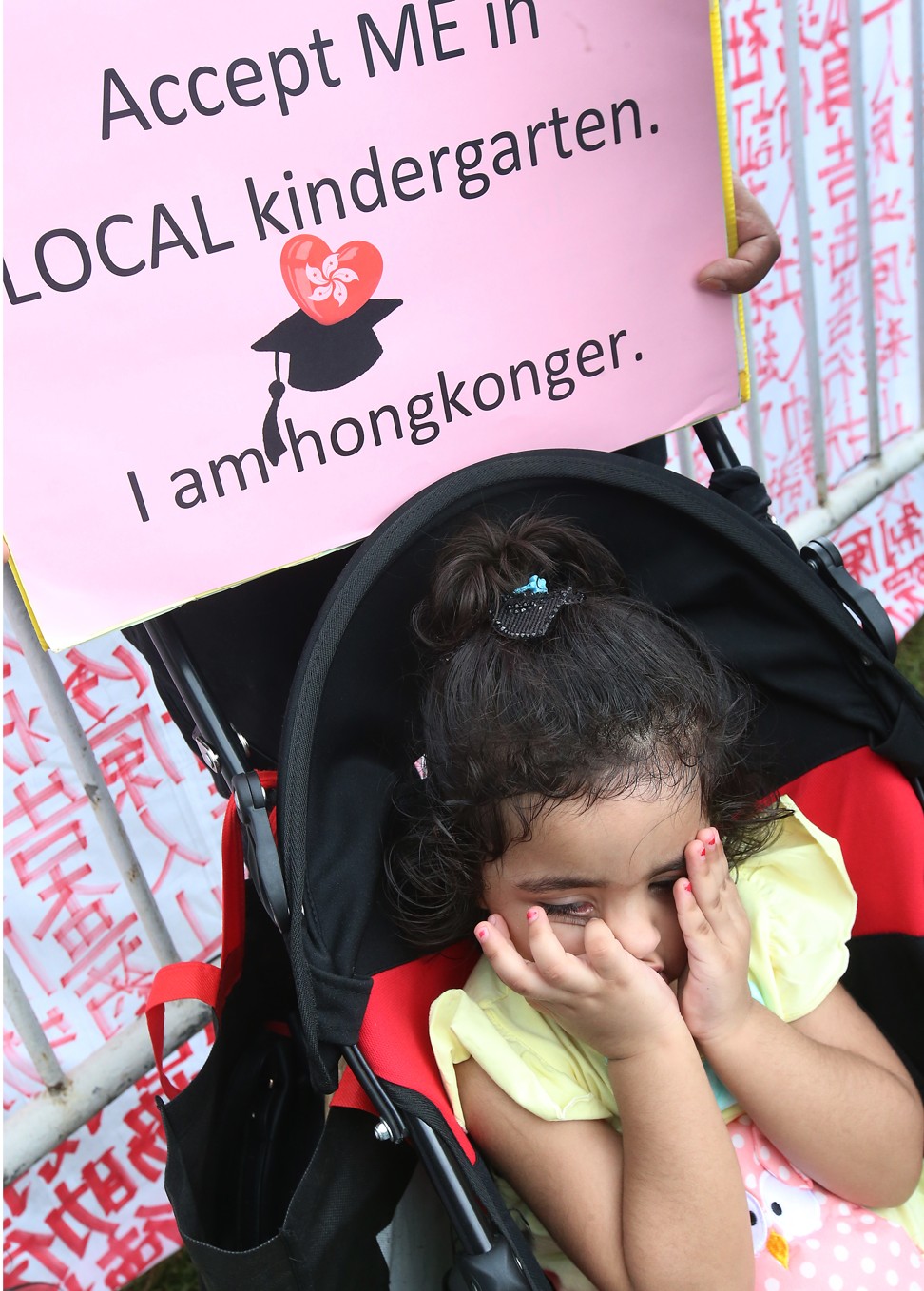 It seems safe to say that the new policy will only make non-Chinese-speaking applicants competitive for the position of chainman. Ethnic minorities do not ask for privileges; they would like to compete on an equal footing. As ethnic minorities, advocates and legislators have highlighted for at least the past decade, the alarming Chinese language attainment gap between non-Chinese-speaking and Chinese pupils demands an immediate overhaul of the way the former are being taught Chinese.
Phyllis Cheung, executive director, Hong Kong Unison
This article appeared in the South China Morning Post print edition as: Government seems unaware of Chinese education gap for Hong Kong's ethnic minorities