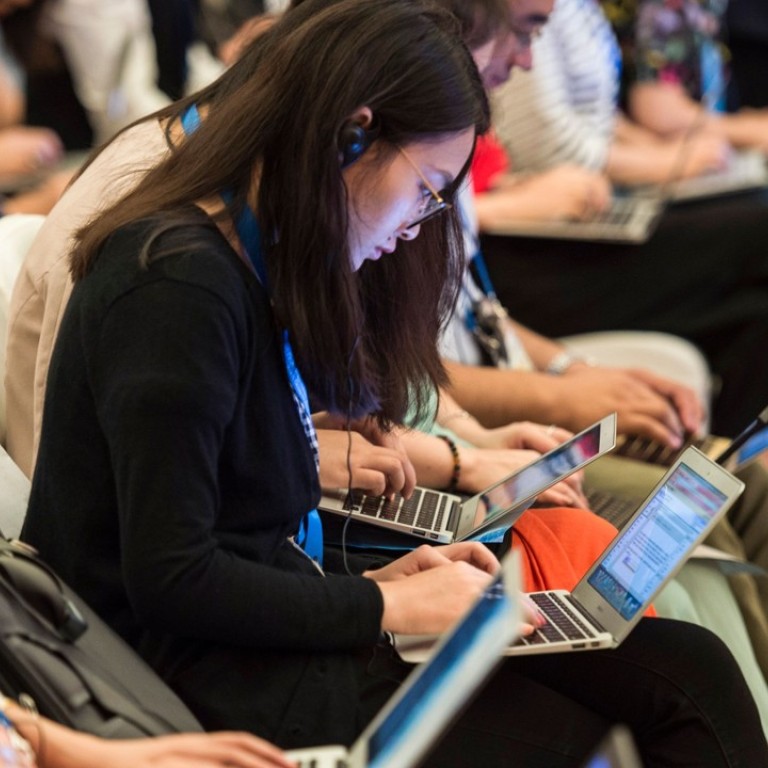 China's internet censorship should be lifted for the sake of the economy and innovators
The long-term 
denial of public access 
to international web platforms like Facebook, Google and so on aims to eliminate the possible influence of foreign ideas on the mainland, and thus maintain the impact of
Chinese ideas
 on the nation. 
However, such continued censorship is very likely to backfire. China's economy is sure to suffer the biggest blow from the continued use of the "Great Firewall". 
With the firewall blocking sites for obscure reasons, entrepreneurs on the mainland may struggle to innovate, as blocks on the web make them oblivious to many of the world's latest trends and practices.
Even if they use tools like VPNs (virtual private networks) to scale the Great Firewall, the slow internet speed is still a hurdle, which prevents inspiration from taking off. 
When simply trying to watch a video on YouTube becomes such a struggle, web users would get frustrated in the process of seeking inspiration.
When the effort of entrepreneurs is greatly hindered by a closed internet, their time and resources spent will have been in vain and the country's economy will indisputably be the ultimate victim. 
With only partial knowledge of global trends, and stunted inspiration, no doubt China's innovation and creative industries are going to lag behind. 
To unearth the hidden potential of innovative talent in China, the central government should adopt a more open approach to information, instead of building road blocks. Internet censorship should be lifted for the greater good.
Wing Li, Tseung Kwan O