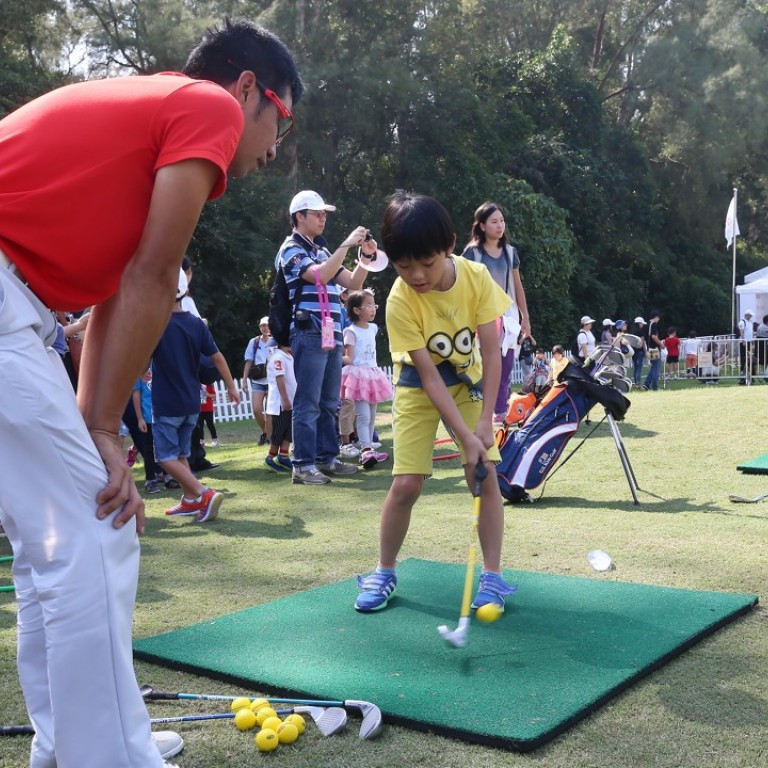 Private sports clubs render valuable service to Hong Kong and should not face land cuts
In the Task Force on Land Supply's
consultation paper
, there are
two choices
of taking land from
private recreational lease
clubs for housing development: taking 60 hectares before 2026, and a further 120 hectares between 2026 and 2046. If both options are chosen, this will take away nearly 53 per cent of such sports club land (341 hectares). Therefore, all sports clubs on private recreational leases are at serious risk.
The task force does not properly acknowledge the contributions of such clubs, which are supporting the three objectives of the
government's sports policy
. Private recreational lease clubs promote "sports for all" in the community by opening facilities to the public. For instance, 80 per cent of the Aberdeen Boat Club's sailing courses are attended by non-members, and most club members are from the local community. On a non-profit basis, these sports clubs share the government's financial burden in nurturing community sports, by providing facilities such as pitches for rugby and cricket, and golf courses and sailing bases.
The clubs also regularly host mini rugby, soccer and cricket tournaments for thousands of children from all communities in Hong Kong and have been recognised by Guinness World Records for the sheer scale of these events. Furthermore, the clubs regularly support major events: sailing clubs provide support to international events such as various dinghy and keelboat class world championships, and the Volvo Ocean Race and Beneteau Four Peaks Race, which are unique to the Aberdeen Boat Club.
Private sports clubs provide opportunities for those with physical or intellectual disabilities to enjoy sports. The
Sailability Hong Kong
charity, which helps those with disabilities to learn to sail, is actively supported by the Aberdeen Boat Club and the Hebe Haven Yacht Club.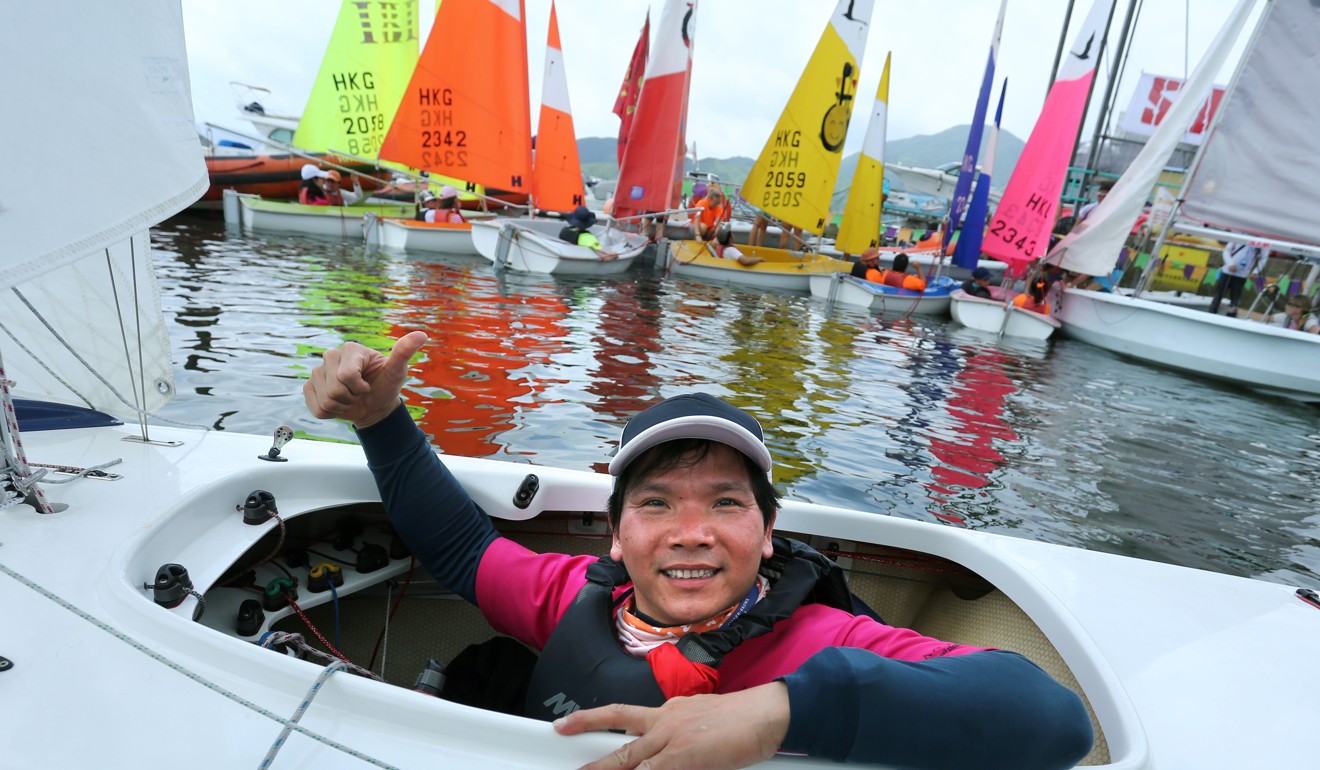 Private sports clubs also bolster Hong Kong's economic success. Due to its ageing population, Hong Kong by 2023 will be facing a diminishing workforce. Thereafter, Hong Kong will have to compete with other cities for talent. In this regard, private sport clubs are an important component of decision-making by foreign companies and investors when considering the best locations for staff to live and work.
The task force's targeting of these clubs has created concern among club members, management and related communities. The task force should not take back any private lease sports club land. The government should instead consider allocating more private recreational lease land to encourage sports development, and foster healthy lifestyles to the ultimate benefit of Hong Kong's economy and global standing.
Christopher Pooley, commodore, Aberdeen Boat Club