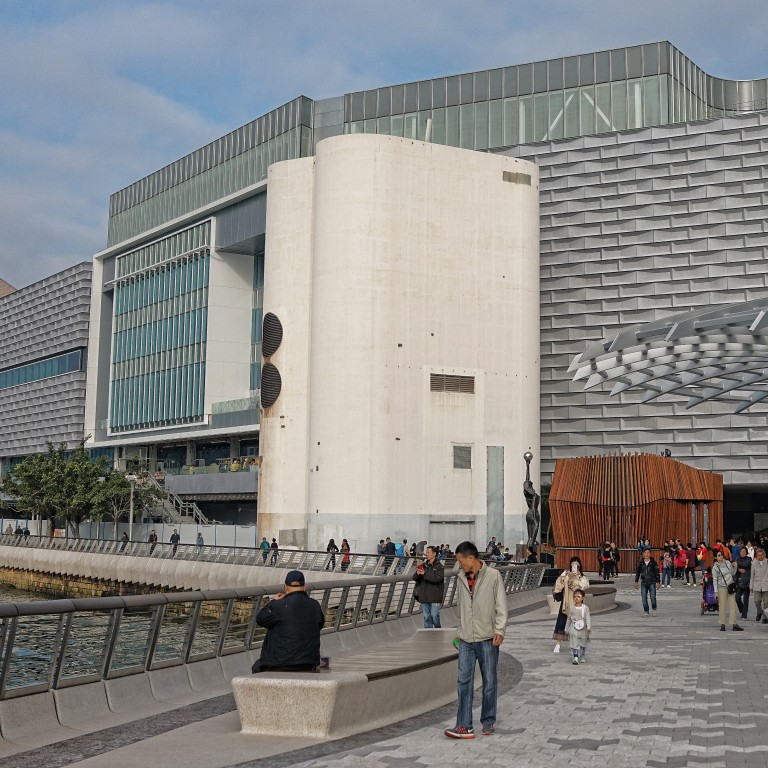 Letters

|
Unsightly feature blights the view on Hong Kong's Avenue of Stars
You have to question why the government or the MTR have not seen fit to repaint the monstrous ventilation shaft along the newly reopened Avenue of Stars, which completely ruins everything.
I can't believe they had close to four years to repaint it (with an epic Bruce Lee image, perhaps) during the revamp of the promenade. They should have let a street artist loose on it. It makes you wonder whether any senior government official has actually set foot on the Avenue of Stars. It is kind of hard not to notice the ventilation shaft.
Given the amount of money spent on revitalising the Avenue of Stars and given that millions of people will visit it over the coming months, I am surprised no one has raised this issue with the concerned authorities.
Jamie Lloyd, Sham Tseng