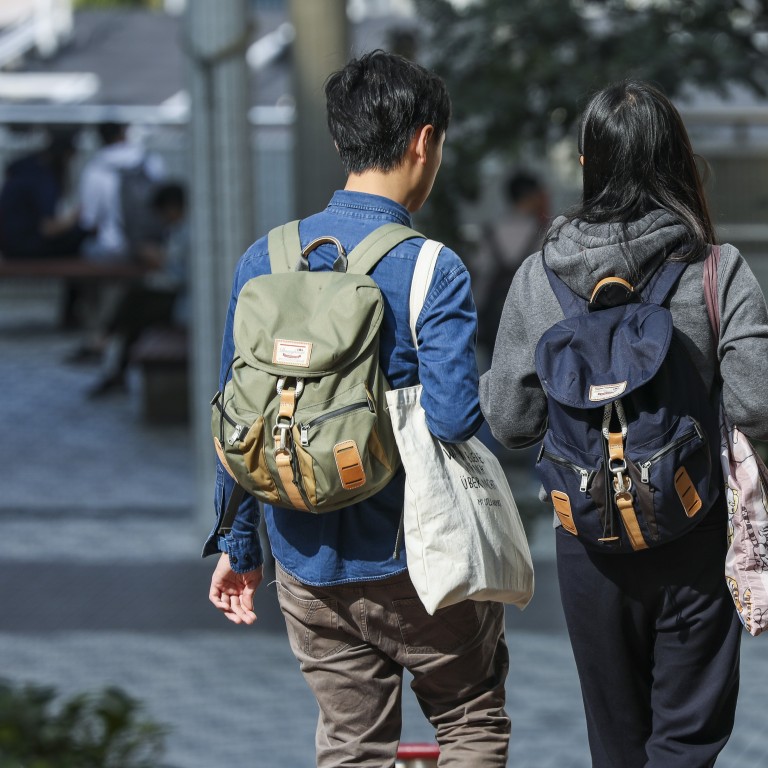 Students at the University of Hong Kong campus in Pok Fu Lam. Photo: Nora Tam
Hong Kong is mostly ethnic Chinese, but that's no barrier to a diverse outlook
Despite being 92 per cent Chinese, the city has distinguished itself with its openness to foreign people and ideas. This is true also of its universities
Topic |  
Ethnic minorities in Hong Kong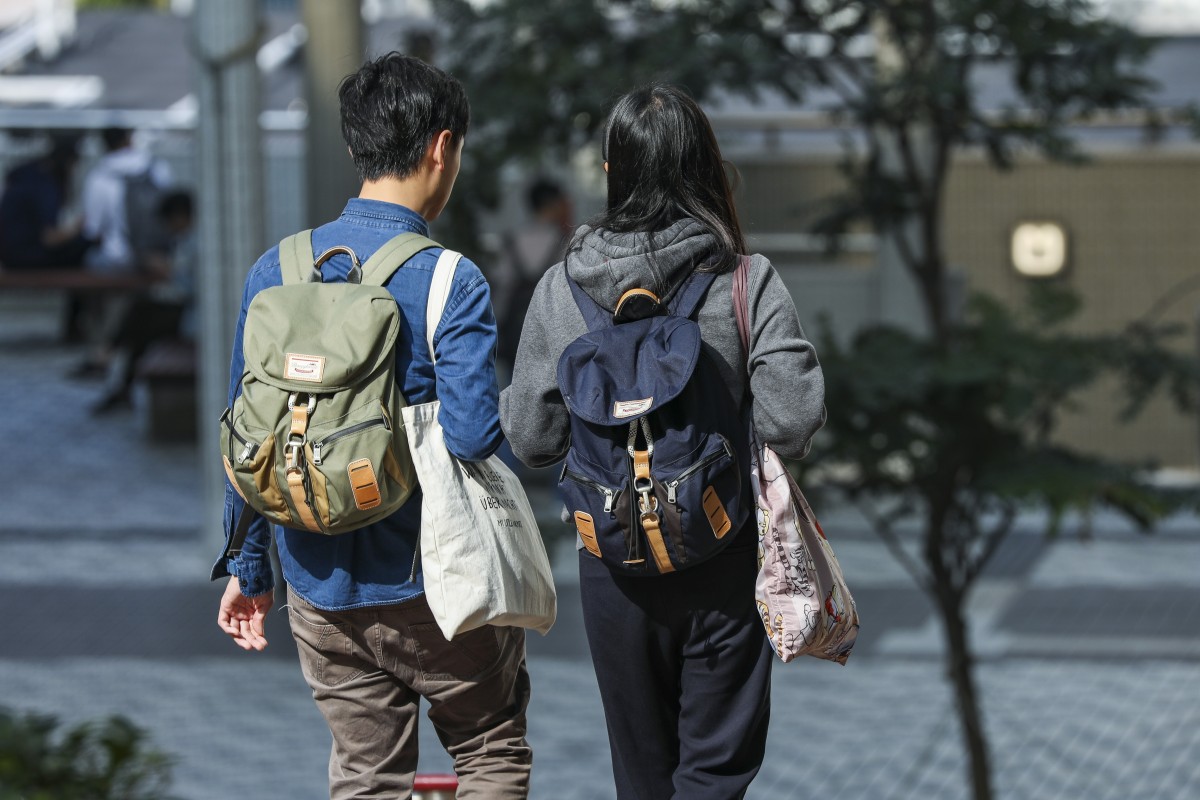 Students at the University of Hong Kong campus in Pok Fu Lam. Photo: Nora Tam
It is a statistical fact that the great majority of Hong Kong residents are ethnically Chinese, which is also the case for the make-up of the students of the universities therein. However, I cannot in any way agree with
First, there are many Hong Kong-born people who attend university overseas to improve their English and, most importantly, broaden their experiences. Interestingly (and contrary to Ms Ho's conclusion), the great majority ends up returning at some point.
Though one must also factor in family reasons, there are certainly opportunities in the city, as otherwise there would not be an incentive to come back. Ms Ho might care to visit Central next time she comes over from Canada and personally witness the enormous capacity that the city has to draw and retain highly qualified expatriates.
Secondly, Hong Kong universities have yet to achieve the recognition and prominence that universities elsewhere, say in the US, have. For a long time, Asia was seen as an emerging market and one has to recognise the strides made already by universities in Hong Kong, capturing
Though it is not the case with the undergraduate programmes, other programmes such as MBAs have been successfully capturing an expanding number of overseas students.
Moreover, universities in Hong Kong have been developing start-up clusters to boost creativity, retain young talent in the city and foster new businesses. Also, it is worth remembering that at least the said top three universities in the city – the Hong Kong University of Science and Technology, the University of Hong Kong and Chinese University – are public, unlike the top US universities which are mostly private. Thus, the criticism that they seek only to act as cash cows is simply not based on facts.
I have been lucky enough to travel all around the world and, in my view, Hong Kong is by far one of the most welcoming and thriving cities – it truly deserves its self-assigned label of "Asia's world city". That does not mean there is not room for improvement, but unsubstantiated bashing is clearly not the way.
Including foreign culture just for the sake of it makes little sense
With all due respect to Ms Agnes Ho and
Diversity is praised because it allows people from a mono-cultural environment to learn to respect others from different ethnic backgrounds. It has nothing to do with having a set ethnic make-up in either an institution or in society.
The University of Hong Kong is a local institution that also welcomes foreign students to join. When they do study in Hong Kong, it is up to them to accept and be a part of the local culture, not for us – the local students – to change and learn from them. If we want to expose ourselves to different cultures, we should study abroad. I'm glad Ms Ho made that choice because that's what we should do.
We should diversify our society and our culture for the sake of what? Another 'discount' Vancouver?
I hope people realise that Hong Kong and Vancouver are fundamentally different in their history. Hong Kong is an ethnic Chinese city and Vancouver is made up of immigrants, so obviously you will meet more "people of colour" in Vancouver. There are ethnic Chinese but not ethnic Canadians, because Canadian is just an umbrella term for anyone with a Canadian passport anyway. We should diversify our society and our culture for the sake of what? Another "discount" Vancouver?
Hong Kong has made a name for itself on the global stage because we allow companies from all over to do business in the Asia-Pacific region. We have the best economic policies for start-ups and corporations. That's what makes Hong Kong an international city and gives Hong Kong its edge. The colour of its people has nothing to do with this. Tell me how adopting UCLA-style entry standards for HKU can boost our creativity. Tell me how diluting a society can give us the edge over Shanghai.
HKU is not obliged to prefer foreign students over locals; everyone is welcome. That's what we called inclusion. We want diversity, but we should not force it.