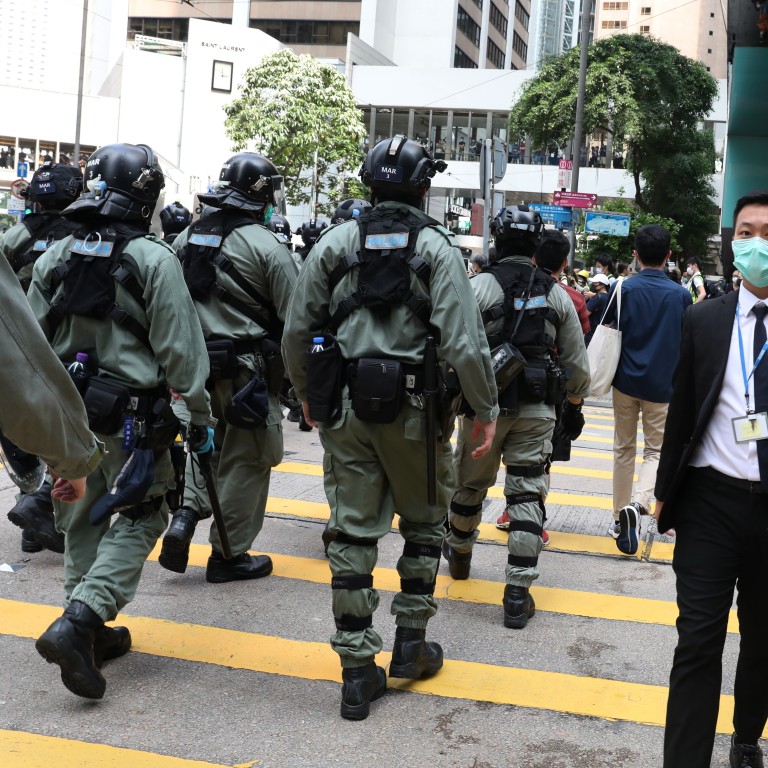 Letters

|
Sad day for Hong Kong when people are forced to vote with their feet
The arbitrary arrests of dissidents under the new national security legislation will only worsen the city's relationship with the enlightened world. Having to watch an international financial centre's reputation being badly tarnished does make many people miserable
It is unwise of demonstrators to resort to violence to deal with political issues ("
What about the rights of Hong Kong protest victims?
", December 17). To make the world see the injustices of the government, it is surely better to employ civil disobedience than extreme action. Last year, months of street protests took place in Hong Kong, with many youngsters demonstrating against the
extradition law
amendment bill. The violence and chaos resulted in many people being put behind bars, some ending up seriously hurt and even
losing
their lives.
In fact, many participants in the demonstrations were highly educated individuals who staked their futures on building a
fairer city
.
The government, however, criticised the radicals for undermining the peace and economy of Hong Kong with their extreme activities.
I agree with the government's condemnation of the youngsters' irrational actions during the protests.
But what of the missteps the chief executive made during the chaos, which made matters worse and even tragic? She chose to overlook the tide of public opinion and turned a deaf ear to allegations of police abuse of power. Although the national security law now deters people from organising rallies and shouting slogans against the government, it can never win the hearts of the public.
Many residents of what was "Asia's world city" are intent on
emigrating
to Western countries, which have promised to grant them right of abode or permanent residency on certain conditions.
I think no government wants to see a lot of people
leaving for
other nations. Not only is it a matter of loss of face, it also shows distrust of the government.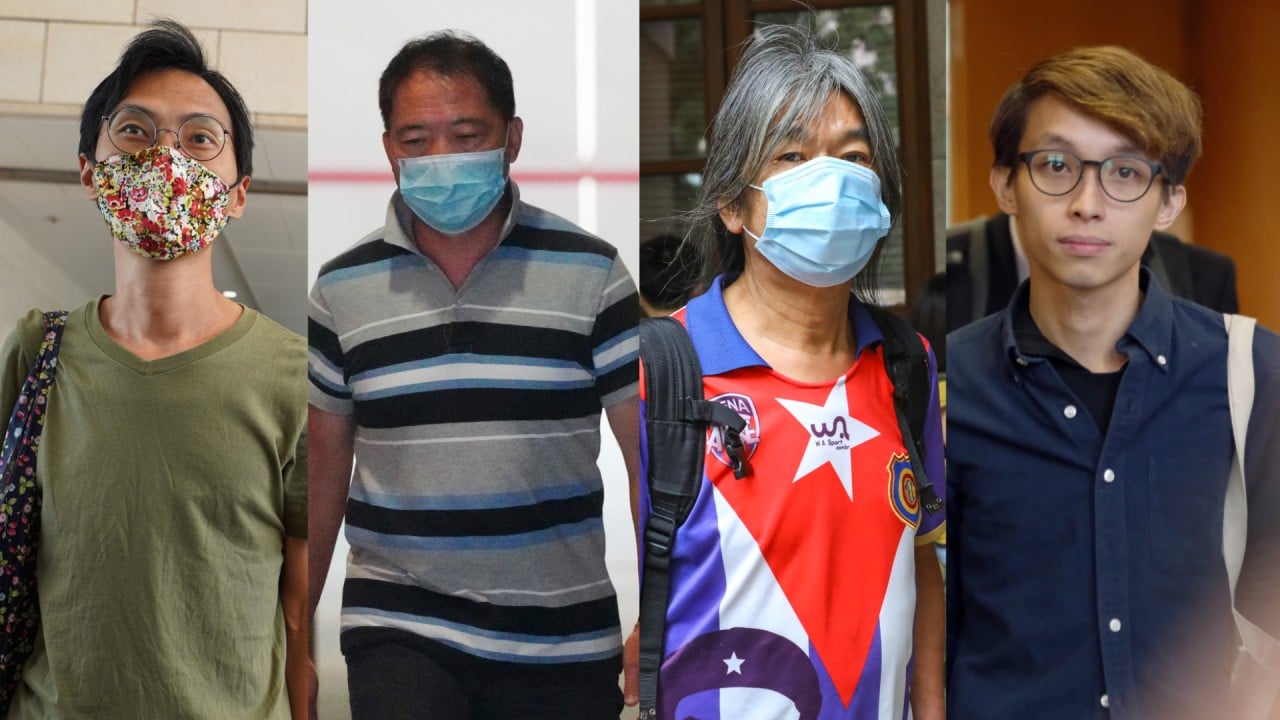 02:52
Former Hong Kong lawmakers among eight opposition activists arrested over illegal assembly
Former Hong Kong lawmakers among eight opposition activists arrested over illegal assembly
The recent arbitrary
arrests
of dissidents in the former British colony under the new legislation will only worsen the city's relationship with the enlightened world. Having to watch an international financial centre's reputation being badly tarnished does make many people miserable.
Barnaby Ieong, Macau