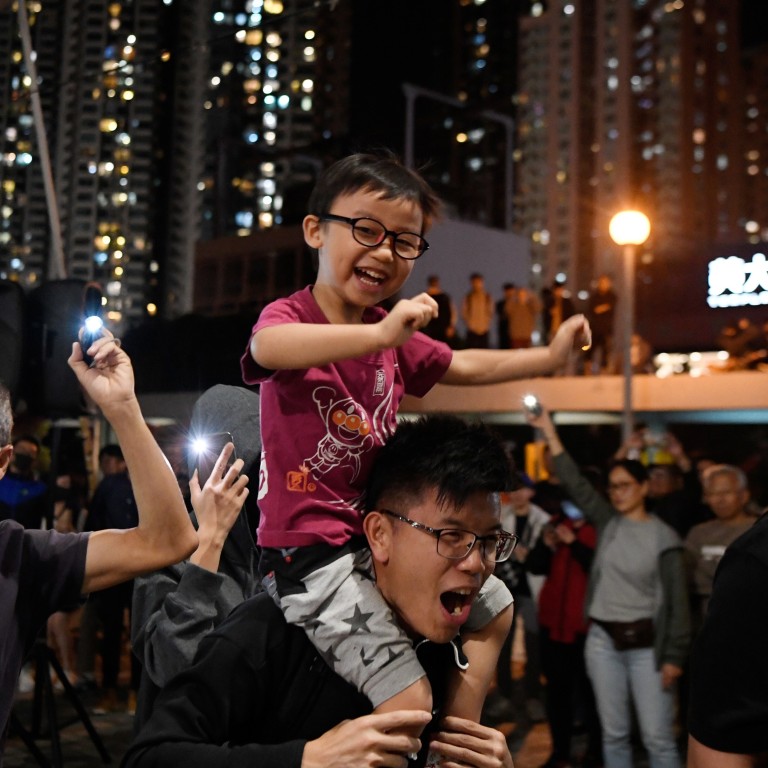 Letters
One year on from sweeping victory, time to grade Hong Kong's new district councillors
Pro-democratic candidates elected to the councils should focus on district affairs and take constructive measures that benefit their residents, not just act as political opposition
Our pro-democratic parties posted a great victory in last year's
district council elections
. Most Hong Kong citizens were satisfied with the outcome after the mass protest and social unrest because they wanted to kick out pro-establishment parties to express their anger with the government.
For over a year now, we have observed their performance in district councils. They play opposition roles to fight back and express the dissatisfaction of the public. Meanwhile, government officials often do not listen to their
suggestions
and even
leave conferences
when the topics are critical of the administration. As a result, no progress gets made and the political situation remains strained.
The function of a district council is building a bridge of communication between residents and the authorities, providing opinions on district development and livelihood, housing, environmental issues, and so on. If they just focus on political issues, the council loses opportunities to serve the community and damages its image among residents.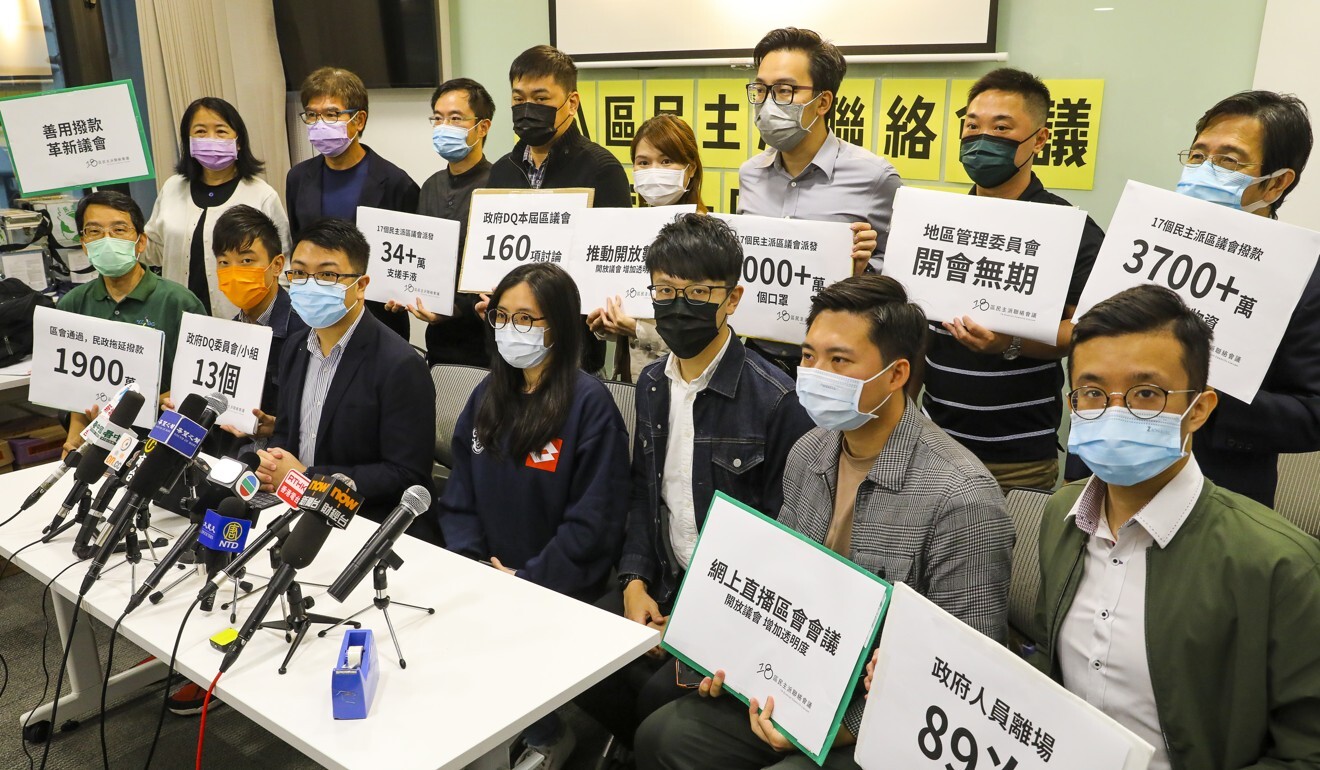 I was thrilled when new faces were elected to my district council last November because I wanted some new voices speaking for us. However, after several complaints related to environmental issues, I am a little disappointed in their performance as I have received no response to my complaints. I have had to make inquiries again and again, to little effect. Such a situation would have been rare with the last district council, which was more pro-establishment.
I just want to offer a word of advice to current district councillors. Focusing on district affairs and livelihoods is your main duty, because no one knows what the political situation will be like when the next election comes around. The pro-democratic parties should embrace this opportunity to take constructive measures that benefit residents, not just focus on acting as the political opposition.
Jack Chung, Sham Shui Po