Thailand
Get more with myNEWS
A personalised news feed of stories that matter to you
Learn more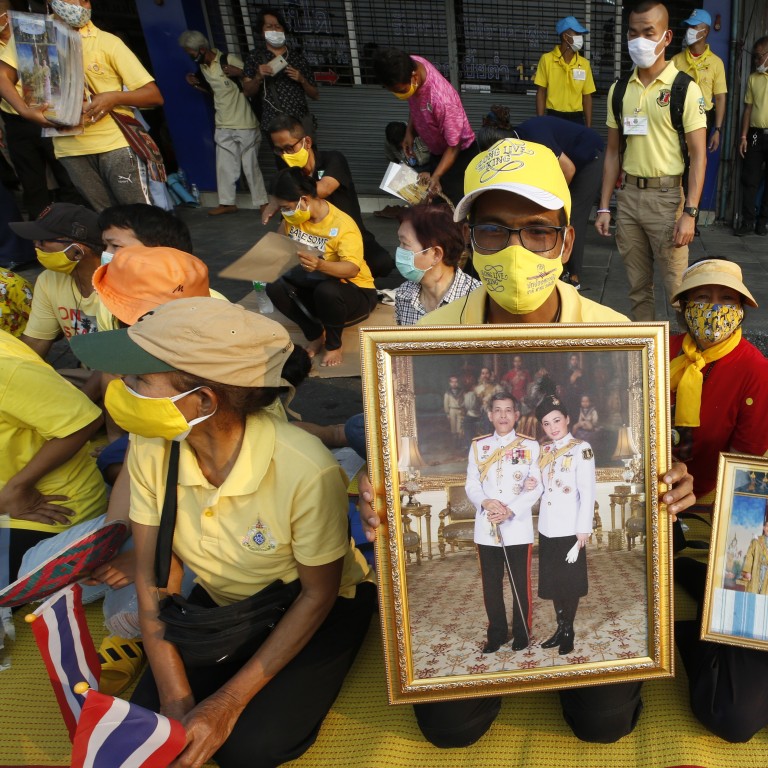 Letters
Thailand protests: trust in political process and teamwork to achieve best outcome
Stakeholders across the political spectrum have to join the process and sort out their differences through dialogue and compromise. This might take time, but it will be the only way to achieve an outcome that is meaningful and sustainable
Thailand's increasingly contentious politics in recent months has posed a big question about how things will unfold. Its record has shown that the country is resilient enough to emerge stronger and wiser from difficult times.
The protesters have made clear demands in
calling for the resignation
of the prime minister, the amendment of the constitution and the reform of the monarchy. They have also urged the government to swiftly address many chronic problems, such as inequality, which are concerns shared by the general public as well as successive governments.
The government respects freedom of expression and has allowed peaceful public assemblies to take place throughout the year. However, it has to ensure that the exercise of such rights does not infringe upon the rights, safety or dignity of others.
Given the current situation, the most appropriate course of action is for the parliament to take the lead, as interests across the political spectrum are represented by elected MPs. In November, an extraordinary session of parliament was convened to discuss the various demands made and possible ways of moving the country forward.
A reconciliation committee was subsequently formed, tasked with exploring all possible avenues to break the political impasse. The protesters have been invited to be part of the committee, but the offer was regrettably declined.
At the same time, the procedure for amending the constitution is progressing in parallel with the submission to parliament of a draft bill for a national referendum.
The demands of the protesters are political by nature and can be dealt with by the democratic institutions and frameworks specifically designed to resolve such issues. It would be wrong to involve the monarchy, which is above politics.
The monarchy does possess moral authority built on mutual trust and respect between the institution and the people. This moral authority is so deeply recognised and revered that some political factions have tried to take advantage of it for their own gains. This must be avoided.
What is necessary now is for parliament to discharge its duties and achieve a solution that is acceptable to all. Stakeholders across the political spectrum have to join the process and sort out their differences through dialogue and compromise.
This might take time, but it will be the only way to achieve an outcome that is meaningful and sustainable.
Tanee Sangrat, spokesperson, Ministry of Foreign Affairs, Thailand