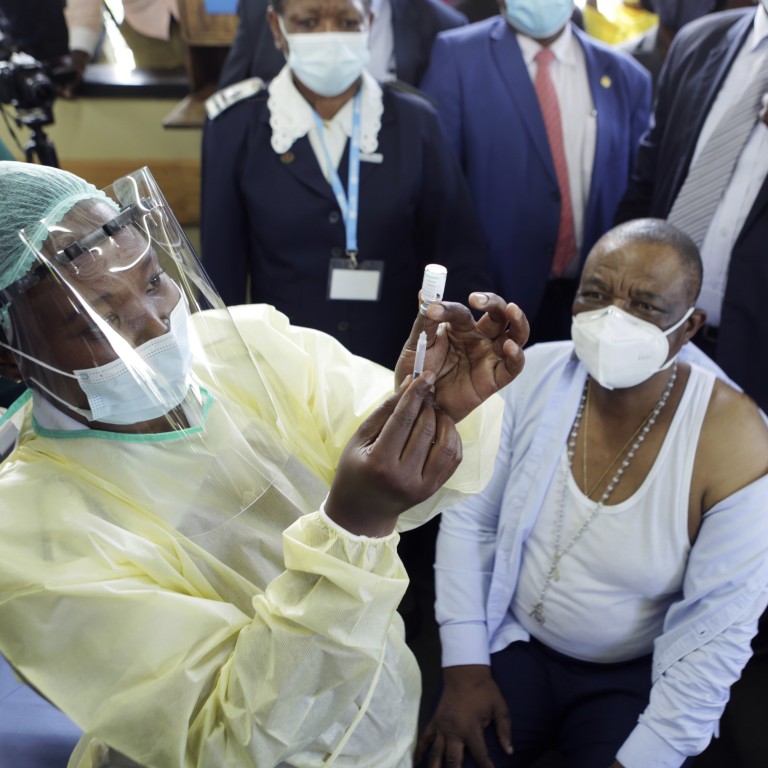 Letters
China's coronavirus vaccine donation to Zimbabwe an example for wealthy nations to follow
Globalisation and technological advances mean no nation is safe from the coronavirus unless vaccination protection is available to all. Any 'vaccine nationalism' would be short-sighted
Due to technological advances and globalisation, the modern world is more interconnected than ever, with people able to potentially travel to any location in the world. Accordingly, we live in a society where health matters have taken on a global dimension, and the response to such matters should be on a global scale.
In the fight to quell the scourge of the Covid-19 pandemic, it is imperative that developed countries, and other countries that possess excess quantities of coronavirus vaccines, continue this trend of assisting the countries that have not yet begun national mass immunisation programmes.
Any "vaccine nationalism", by which richer countries
hoard vaccines
to inoculate their own populations while poor countries wait their respective turn, would be both shortsighted and unethical.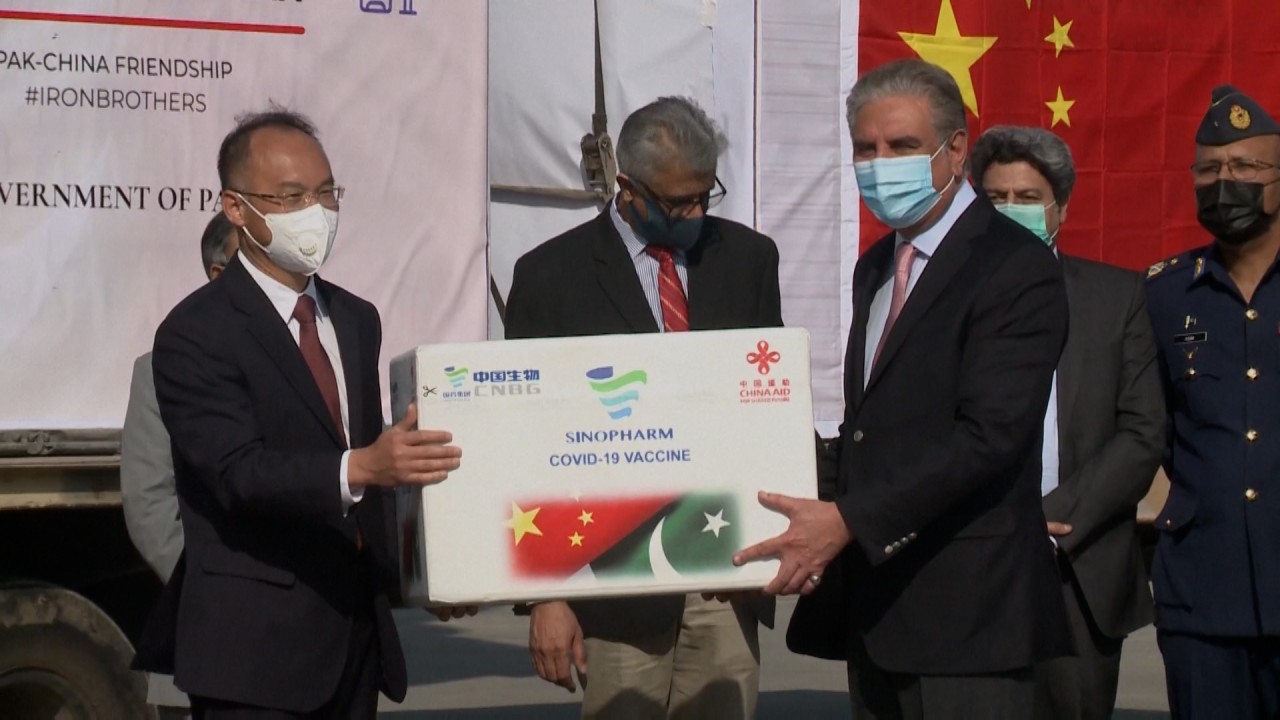 01:56
Pakistan starts Covid-19 vaccine drive with over 500,000 jabs donated by China
Pakistan starts Covid-19 vaccine drive with over 500,000 jabs donated by China
By all means, governments should
primarily focus
on the safety and well-being of their own populations, but they would be fooling themselves if they believed they would not be affected by the dire vaccine situation in other countries. The heightened danger of even
more contagious variants
emerging in countries lacking access to vaccines, coupled with the interconnectedness of the modern world, ensures that no country is truly safe until every country has enacted a viable vaccination programme.
It is of paramount importance that the world does not become engulfed by vaccine inequality. Otherwise, the global impact of the pandemic will certainly be prolonged.
William Kerr-Phillips, Kowloon Tong