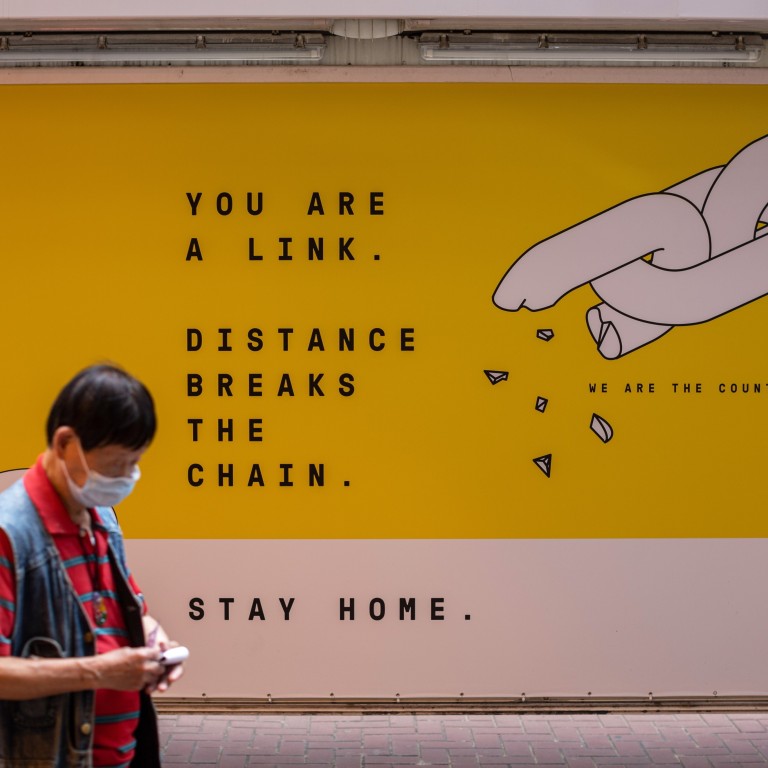 Letters

|
My Hong Kong family got Covid vaccines: what's the point?
Given that the social distancing rules remain largely the same for whether one is vaccinated or not, the 'wait and see' approach of many residents is understandable
My family of three in Hong Kong has now been fully inoculated. The whole experience was almost without problems.
More side effects seem to be experienced by people, including ourselves, after the second dose than the first. Nevertheless, we are all glad that we are vaccinated and would certainly like to commend the staff at the Airport Centre for their friendly support and professionalism.
The question now, though, is "what next?". We were very unlikely to contract the disease before and we are very unlikely to contract it now.
Before, we couldn't travel to Macau, for instance, and that is still the case.
Before, we had to adhere to social distancing rules, and now there isn't much difference. Hence, I can understand those who wish to
"wait and see"
, despite the
carrots
that various organisations are dangling before them.
The way to improve the vaccination turnout is to make the situation easier for those who have had the jabs, and that doesn't mean flats and credit cards, however attractive they may be.
Let those who have been vaccinated travel more freely and loosen the restrictions on compulsory mask wearing. As has been suggested by previous correspondents, a system of
bar-code bracelets
could be used. Otherwise what's the point?
Chris Stubbs, Discovery Bay
Getting jabbed has not put me on road to normal life
Earlier in the year when the Hong Kong government's vaccine promotion campaign swung into action, I bought the story, drank the Kool-Aid, and signed up at the earliest opportunity.
My second dose was over two months ago. Silly me, I believed the government story that being vaccinated would put me on the path to a more normal existence. But I was lied to, as now it turns out that being vaccinated is no guarantee, and we have the " scared of their own shadows" health experts now requiring that I
do an antibody test
if I wish to avoid quarantine on returning to Hong Kong from anywhere.
I was lied to.
Bob Rogers, Sai Kung