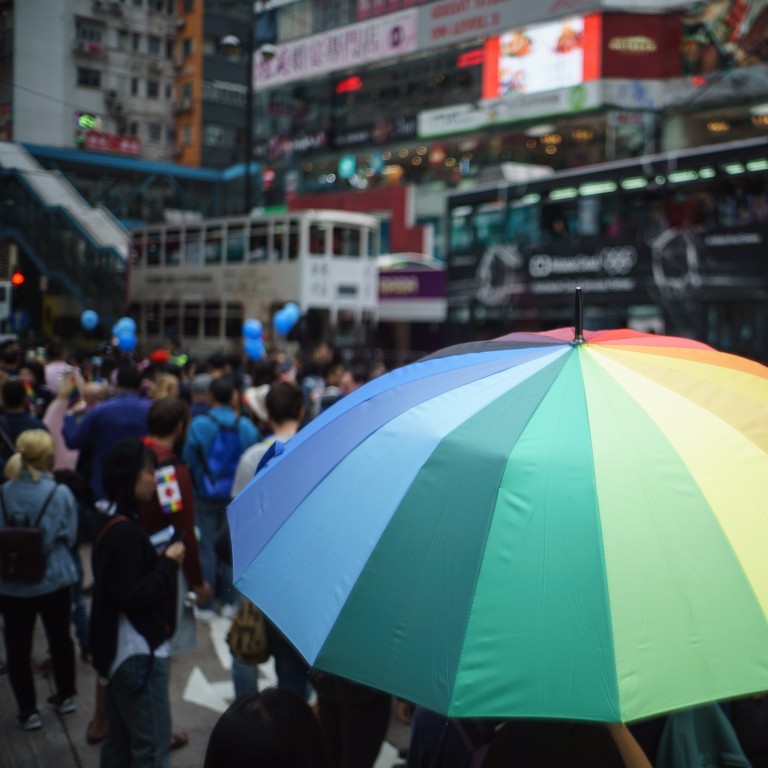 Letters
Hong Kong Gay Games: government's rights defence team missing in action
Instead of taking the lead and sending a clear signal that discriminatory views have no place in Hong Kong, high-level government officials have been feeble in their response
Article 25
of the Basic Law stipulates all Hong Kong residents "shall be equal before the law". This is precisely what LGBT+ equality is all about – LGBT+ persons are only asking for equal treatment. It is downright disingenuous for anyone to suggest otherwise.
As such, it is extremely regrettable that we have lawmakers uttering
discriminatory and derogatory comments
recently in the Legislative Council and subsequently on radio shows and social media.
Coincidentally, their spurious arguments smack of conspiracy theories that have become endemic globally in recent years. As lawmakers, their fearmongering says a lot about how shallow their views are.
The reaction of our government is most disappointing. Instead of taking the lead and sending a clear signal that discriminatory views have no place in Hong Kong, the responses from our high-level officials have been feeble. Such a namby-pamby attitude damages the image and reputation of Hong Kong as an open society.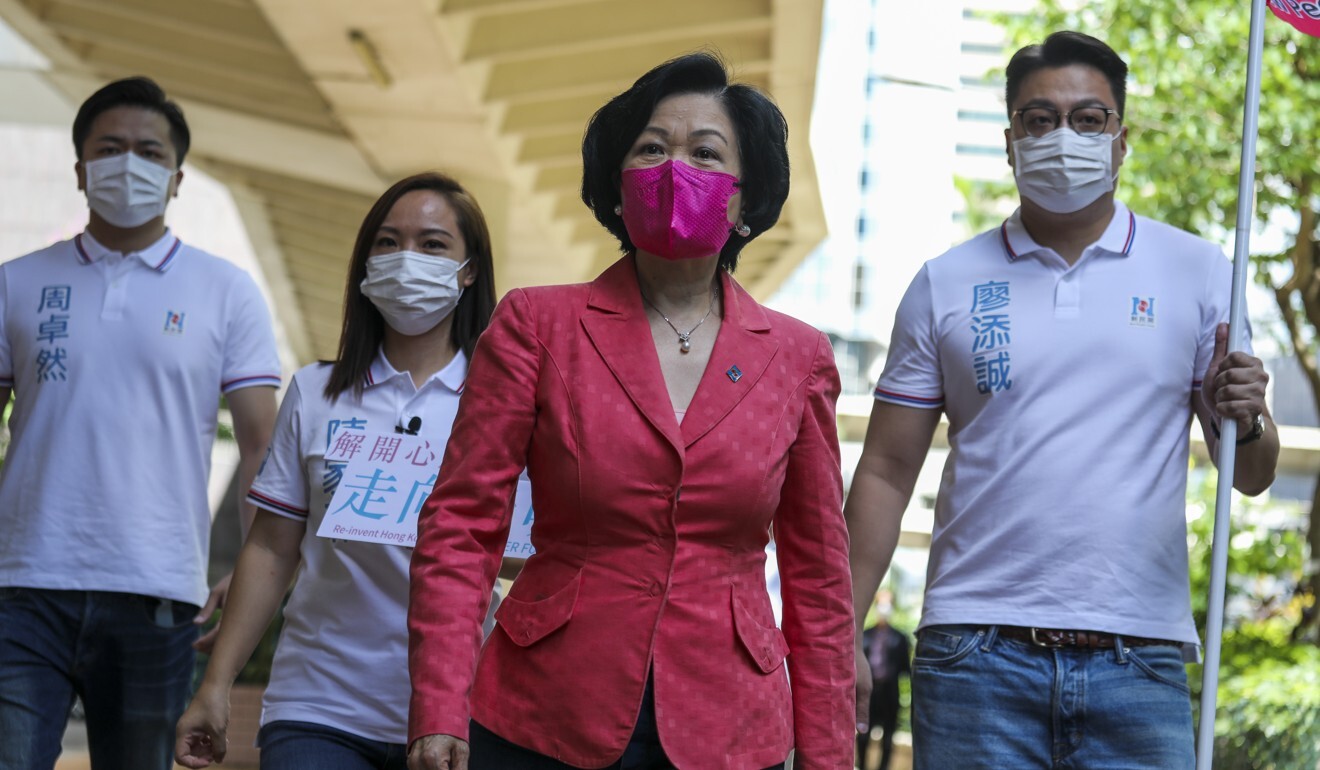 The Gay Games is about bringing people together, irrespective of their sexual orientation and gender identity. We have an opportunity to shine – let's embrace this international sporting event and live up to our reputation as a forward-looking city. Let's join forces and say no to hatred.
Jerome Yau, chief executive, Pink Alliance
LGBT Hongkongers let down by fellow citizens
As an 18-year-old gay man, I was hardly surprised by those remarks coming out from the mouths of our legislators. As a member of the even rarer species of young "blue ribbons", nor has my disappointment for the pro-establishment camp been changed by the vile comments of Mr Ho.
Regardless of one's political conviction, it is a brute fact that the LGBTQ+ community in Hong Kong is being constantly let down by their fellow citizens.
Mr Ho's self-contradictory statements illustrate this very reality. We have been denied our ability to feel welcome in our own home, to love someone without having to prove that our relationship is genuine, and to live with dignity.
The Hong Kong Gay Games organisers are surely right when they say "What Hong Kong needs more than ever is unity". I was, therefore, much comforted by the temporary armistice between Regina Ip and Raymond Chan. Long may this be the case for Hong Kong.
Thomas Kwok, Sha Tin