Taiwan
Get more with myNEWS
A personalised news feed of stories that matter to you
Learn more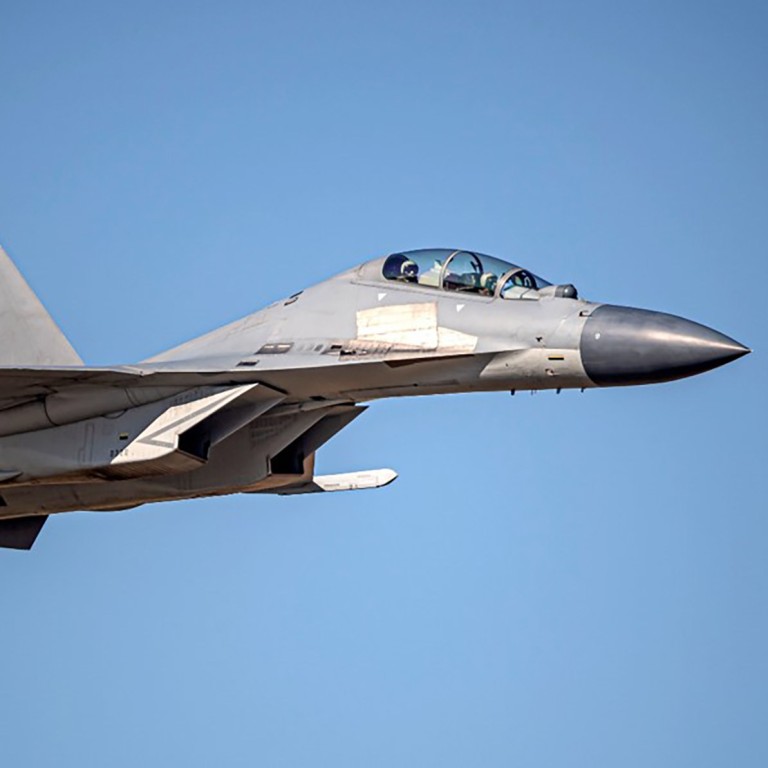 Letters

|
What China and Taiwan need for peaceful cross-strait resolution
Resolving cross-strait disputes through engagement must take precedence in Beijing's Taiwan policy, as coercion is counterproductive
For Taiwan, given the power imbalance on multiple fronts, engagement is the most pragmatic strategy to preserve its distinctive characteristics of democratic governance and political autonomy
The Group of Seven leaders issued
a communique
on June 13, underscoring the importance of peace and stability in the Taiwan Strait, as well as the peaceful resolution of cross-strait issues. China responded by sending
28 military aircraft
to enter Taiwan's air defence identification zone on June 15. Such reactions are clumsy and counterproductive.
Engagement,
rather than coercion
, is the anchor for peace in cross-strait relations. The reason the relationship between Beijing and Taipei has grown increasingly fraught since 2016 is not because of the failure of engagement, but rather because of the failure to engage in the first place.
For Taiwan, given the imbalance of military, political, and economic power in cross-strait relations, engagement with China is the most pragmatic strategy to preserve its distinctive characteristics of democratic governance and political autonomy. The daily contact of China's businessmen, tourists and students with the Taiwanese people on the island is a powerful conduit that even the Chinese government's censors struggle to contain.
Taiwan's
soft power
lies in these ordinary encounters on the island. Ultimately, its attraction as a model of governance and as a way of life is the most potent leverage that it can wield in cross-strait relations.
Nonetheless, cross-strait relations are not a one-way street. Reunifying Taiwan
by force
will continue to be a policy option for China. Yet, it will not help resolve the Taiwan question but instead perpetuate this predicament.
As a result, resolving cross-strait disputes through engagement must take precedence in Beijing's Taiwan policy. For starters, China has to recognise that Taiwan's paramount goal is to preserve the island's
distinctive characteristics
, not to permanently reject future reunification with China. The fluctuations in the Election Study Centre's survey on attitudes towards independence versus unification serve as a testament to this fact.
In the end, the peaceful resolution of cross-strait issues can take myriad forms. Exactly which form will materialise in the future will rest on constructive competition between the two societies and negotiations between the leaders from both sides. The overriding task for Taiwan and China is to ensure that this process can take place in a peaceful manner.
Chin Hsueh, Taipei