Drugs
Get more with myNEWS
A personalised news feed of stories that matter to you
Learn more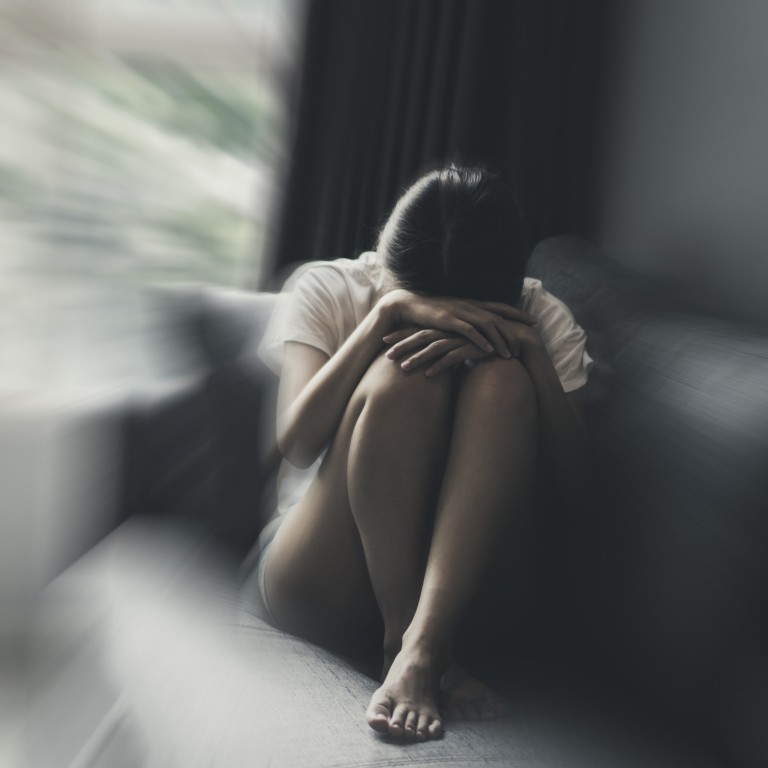 Letters
To fight youth drug abuse in Hong Kong, invest in mental health
Instead of focusing on rehabilitation or scare tactics, it would be more effective to empower young people to understand their own emotions and find healthy alternatives to cope with stress
Escape. Numb. Forget. These are words I frequently hear from young people when they describe
their experience
with drugs and alcohol. They often talk about using substances to self-medicate the complex emotions that they face in their daily lives and to provide a temporary respite from reality.
It's no secret that individuals of all ages tend to turn to drugs and alcohol as a coping mechanism for stress and difficult emotions. However, for adolescents whose brains are still developing, continued use can lead to dependency and create more complex mental health problems down the road.
This connection between mental health and substance use is often absent from our approaches to combating
drug abuse
. Governmental efforts focus mostly on rehabilitation after drug abuse has already wreaked havoc on a life – an important, but incomplete piece of the puzzle.
Furthermore, prevention efforts in the form of public awareness campaigns and workshops still focus heavily on dispensing facts about the dangers of drug use, even when research tells us that scare tactics have limited effect on the behaviour of young people.
Without addressing the
underlying reasons
for using drugs, we have no hope of actually making a difference for young people using or at risk of using drugs.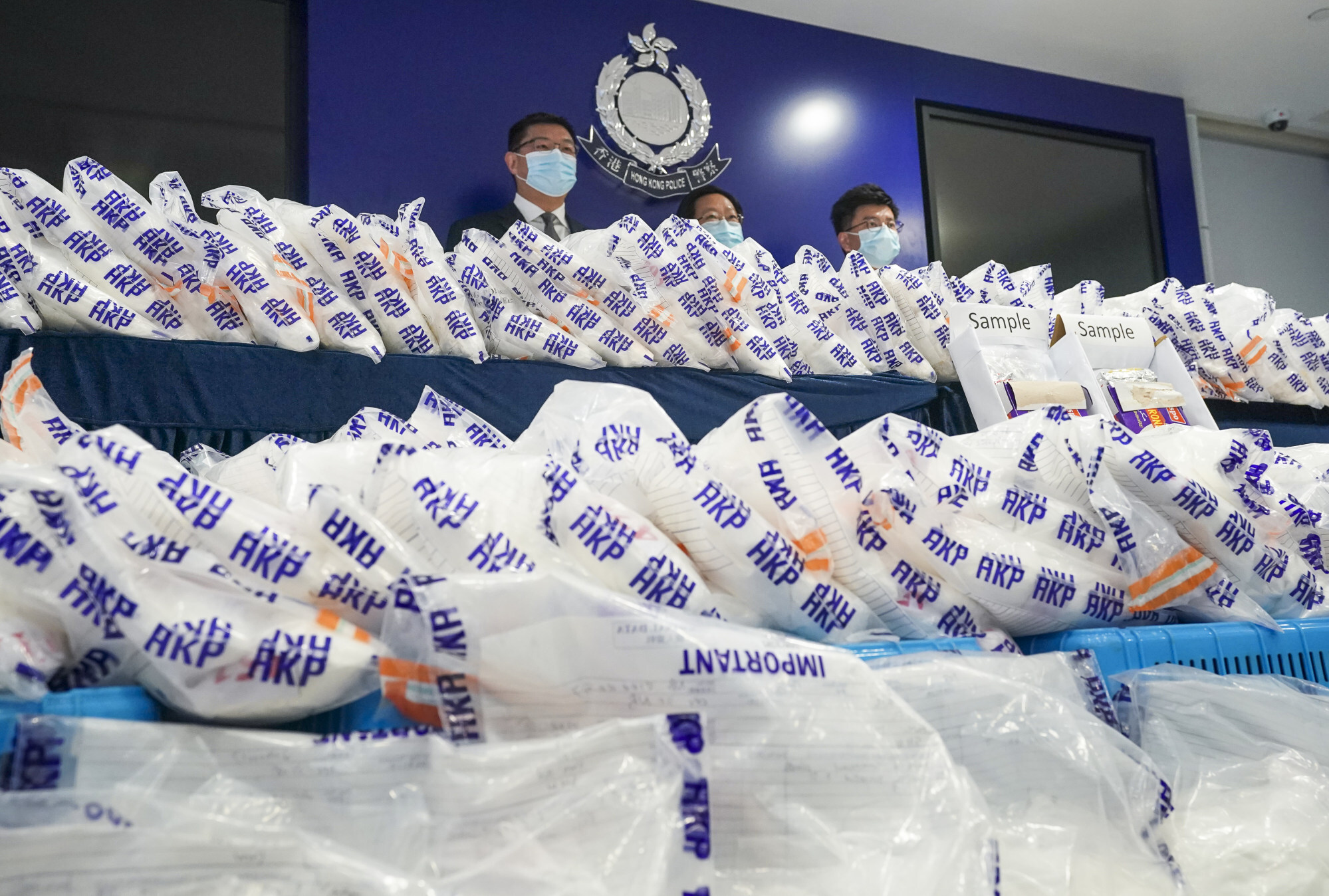 We know that young people who are healthy, confident and connected to a supportive community not only have much to contribute to our society, they are also better able to face whatever challenges life throws at them. Effectively preventing drug abuse requires that we help young people to develop these protective factors.
Investing in mental health support and resources for youth must be central to our fight against drug abuse. This means empowering young people to understand their own emotions and find healthy alternatives to cope with stress instead of turning to drugs.
As adults, we can model healthy coping mechanisms, normalise seeking help and be trusted confidants who listen without judgment. We must also ensure that young people are able to access professional help, so that mental health disorders can be identified and treated before they escalate.
On International Day Against Drug Abuse and Illicit Trafficking (June 26), we are reminded that building a society free of drug abuse starts with supporting mental health.
Instead of leaving young people to numb real struggles with mental health, we can support them to take care of themselves, make healthy choices and access the help that they need.
Sky Siu, executive director, KELY Support Group