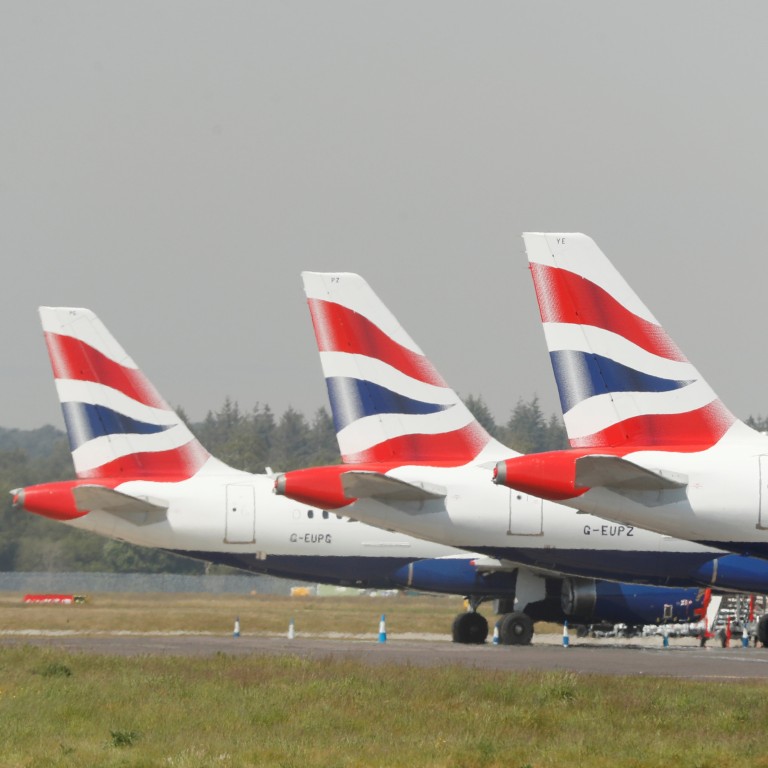 Letters
Hong Kong coronavirus: fickle policies on UK hurt families and the economy
The sudden reversals of policy for UK arrivals and eventual ban on all flights from Britain as of July 1 have destroyed much-needed family reunions and policy credibility
Hong Kong's Covid-19 policy no longer makes any rational sense. There is no medical evidence that
21-day quarantine
stays are effective, and a perpetual
zero-Covid strategy
removes all incentive to be vaccinated.
At a policy level, Hong Kong is now behaving like the
anti-vaxxers
who refuse to get the jab because they believe it is risky. Our city has become a free rider on the global stage, taking no risks and waiting for everyone else to fix the problem.
Worse, the
sudden reversals
of policy for UK arrivals and eventual ban on all flights from the country as of July 1 have destroyed much-needed
family reunions
and policy credibility.
On June 21, Chief Executive Carrie Lam was looking forward to shortening the mandatory hotel quarantine to seven days from June 30, for fully vaccinated arrivals from countries including the UK. Parents celebrated, as children at British schools could come home for summer.
Three days later, after many had secured limited flights and non-refundable quarantine rooms, the rules suddenly changed, even for those who were fully vaccinated. We were back to 21-day quarantine plus seven days at home during school holidays which last only six weeks. And then came the
outright flight ban
.
Having policies that are nonsensical is one thing. Having policies that are nonsensical and fickle is a recipe for economic and mental malaise.
Mark McFarland, Tai Po