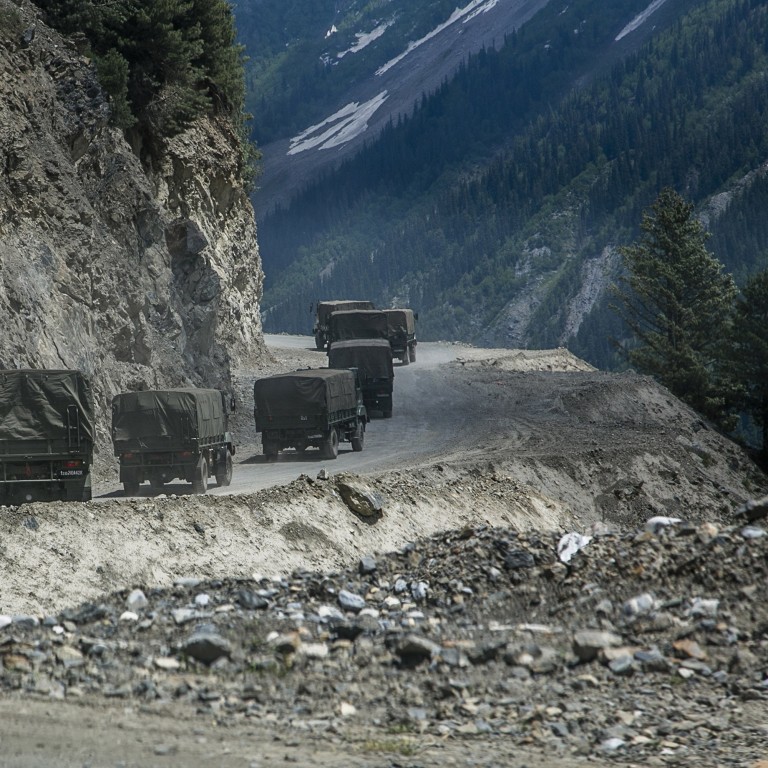 Letters
China and India: a bad peace is better than nuclear war
Right now, India entertains little hope of improving relations with China. But remember, Russia-China relations were tense for a long time too
When I once asked my father why in chess a grandmaster always concedes defeat, he explained that only a fool plays till he is checkmated. Likewise, all nuclear powers acknowledge that meddling in a territorial conflict between two members of their club, China and India, is equally useless.
Your
report
, "How Putin's Russia could help China and India get along" (January 9) describes something that looks like a wild goose chase. Fortunately, this time that's exactly the case as an endless bad peace interrupted by skirmishes is better than a short good nuclear war resulting in a radioactive desert.
Besides, once we in Russia, like India now, entertained little hope of an improvement in relations with China but things have changed drastically since.
Mergen Mongush, Moscow