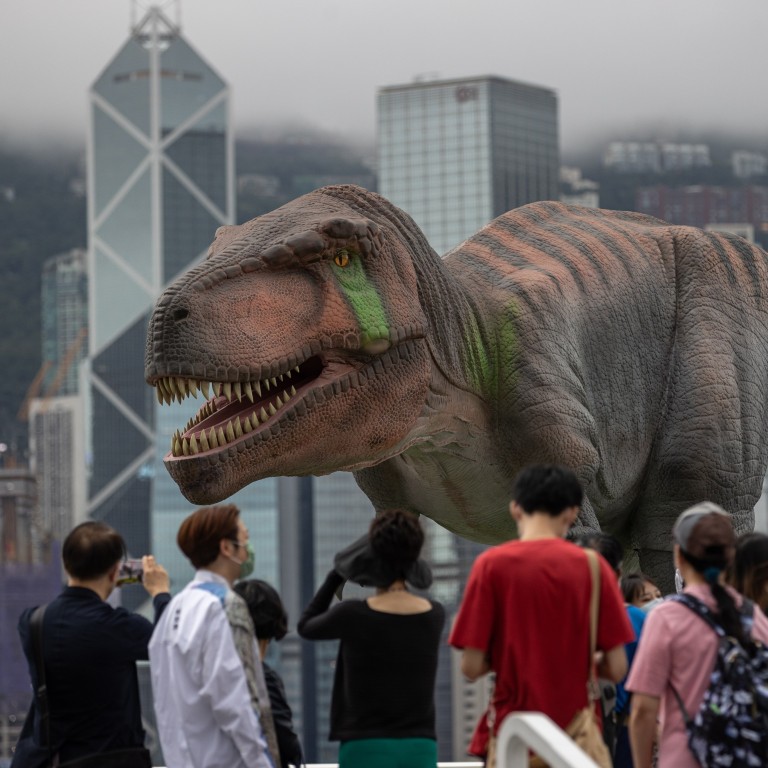 Letters
Hongkongers who left must stop trying to 'free' those who are staying
Readers discuss the actions of people who have quit Hong Kong, and the criticism surrounding the UN human rights chief's recent trip to Xinjiang
Feel strongly about these letters, or any other aspects of the news? Share your views by emailing us your Letter to the Editor at
[email protected]
or filling in
this Google form
. Submissions should not exceed 400 words, and must include your full name and address, plus a phone number for verification.
This letter is to those who held, or were planning to hold,
protests around the world
with slogans like "Free Hong Kong, revolution now".
I am a Hongkonger who loves Hong Kong. I have committed to staying because I consider life here better than anywhere else for me.
Enough damage has already been done; the radical actions of some have led to the need for a new security law to bring order back to Hong Kong. It's time to reconcile and rebuild for the sake of people's livelihoods. Regarding those who left Hong Kong to find a better life elsewhere, it was their choice, and I hope they find it.
But please leave us alone; do not damage Hong Kong further and make life impossible for us who have chosen to stay. Their actions now are selfish, a way to satisfy their own ego or agenda, or simply venting. Or have they been manipulated?
I do not need freeing. The people I know do not feel they need freeing. So please, if you care about Hong Kong like you say you do, stop.
Do you want to destroy Hong Kong just because you have left it?
B. Kwan, North Point
UN rights chief deserves praise for visiting Xinjiang
Going into contentious territory is not an easy task, and I don't mean just physically. With that in mind, I wish I could personally convey my appreciation to the United Nations High Commissioner for Human Rights for her recent undertaking.
Instead of joining many in the West in giving one-sided and inconsequential criticism, some perhaps with hidden agendas, Michelle Bachelet took the courageous step to
visit Xinjiang
– in light of the allegations made of human rights abuses in the region – to gain a better understanding of the situation on the ground, something the majority of people speaking out have never done.
The commissioner is facing calls to resign for supposedly condoning the actions of the Chinese authorities in the region. But those who take this view misconstrue Bachelet's role as that of an investigator. As she said herself, her visit marked the first time in 17 years that a person of her position was given the sort of access she was granted, including speaking with the most senior of officials and other relevant parties.
It really highlights the benefits of honest diplomacy, seeking not only to raise concerns and make recommendations but also to listen. And it is not like the commissioner did not publicly raise issues, such as concerns about how counterterrorism and deradicalisation measures are applied, including allegations of use of force and ill-treatment in institutions, which the Chinese government rejects.
It is also not like those advancing criticisms against China have a clean sheet. One wrong doesn't justify another, but people living in glass houses shouldn't be throwing stones. Indeed, rather than enumerating faults and furthering a tit-for-tat that leads each party to entrench themselves more deeply, one would hope that we can all take a leaf from the high commissioner in working together to sincerely address the issues facing our fellow citizens, who may not have been afforded the dignified treatment that we all deserve as human beings.
Jose Alvares, Macau