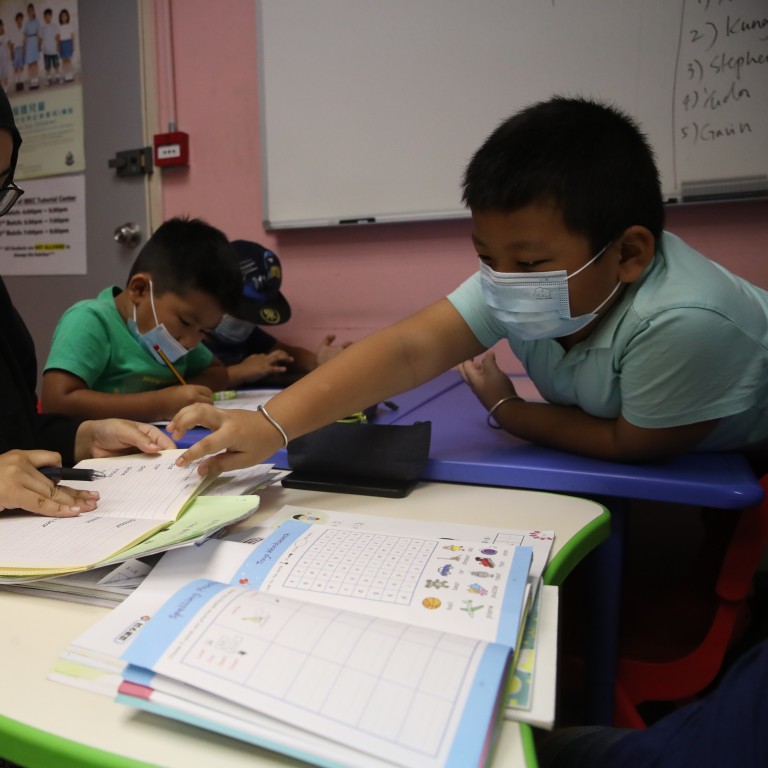 Letters

|
Hong Kong students' struggles are indictment of teachers' failures in the classroom
Readers discuss educators' responsibility to the young people of Hong Kong and supporting the elderly as the city reopens to the world
Feel strongly about these letters, or any other aspects of the news? Share your views by emailing us your Letter to the Editor at
[email protected]
or filling in
this Google form
. Submissions should not exceed 400 words, and must include your full name and address, plus a phone number for verification.
Nelson Mandela said there can be no keener revelation of a society's soul than the way in which it treats its children.
One way or another, children are systemically underserved and educationally marginalised on the basis of language learning opportunities. Why is there this need to undermine children and disrespect their abilities?
What is remarkable is the consistent narrative of
how hard it is
to teach in an inclusive manner and provide equal learning opportunities for the children. In response, the Education Bureau has been generous with providing funding and resources, but even that does not seem to be enough incentive to encourage inclusive education.
Teachers are entrusted with empowering our young ones and securing Hong Kong's future. With such power comes greater responsibility. When will this "blame the victim" storyline ever end?
Educators should consider owning up to the fact that they are accountable and have an undeniable moral, ethical and professional duty towards the children. Every child who falls victim to such educational poverty and such intergenerational, socioeconomic marginalisation is clear evidence of educators having failed them.
Manoj Dhar, Ap Lei Chau
Elderly need support as city starts to reopen
The government increasingly acknowledges that Hong Kong must open for business. Thus, the revised rules provide for
the quarantine period
for all arrivals to be reduced. In relaxing the quarantine measures, the government reportedly sought to strike a balance between risks of more Covid-19 infections and Hong Kong's competitiveness as a business hub. Stifling important economic activities cannot be a sustainable policy.
However, we must not forget that the virus poses a specific and deadly risk to the elderly population. Living conditions in care homes in Hong Kong are generally unsatisfactory, if not appalling. Quality care homes are rare and mostly unaffordable. As a result, many elderly parents
live with their children
and grandchildren.
Even when vaccinated, the elderly are likely to remain the most vulnerable in terms of the need for hospital care. As Hong Kong opens up, they – particularly those with existing health issues – will be the most exposed. It is entirely possible that many among them will become infected with Covid-19 by younger members in their households, and they in turn would have caught it as Hong Kong starts to live with the virus.
This time, there must be effective measures to protect the elderly. The general public must be reminded to use emergency services sensibly so that capacity can be reserved for elderly patients.
The sight of elderly patients lying on gurneys outside public hospitals must not occur again. There must be enough doctors to give them proper attention and treatment.
No doubt there is much more to be done. It should be done now. Our health system has to be ready.
Clemence Yeung, Admiralty