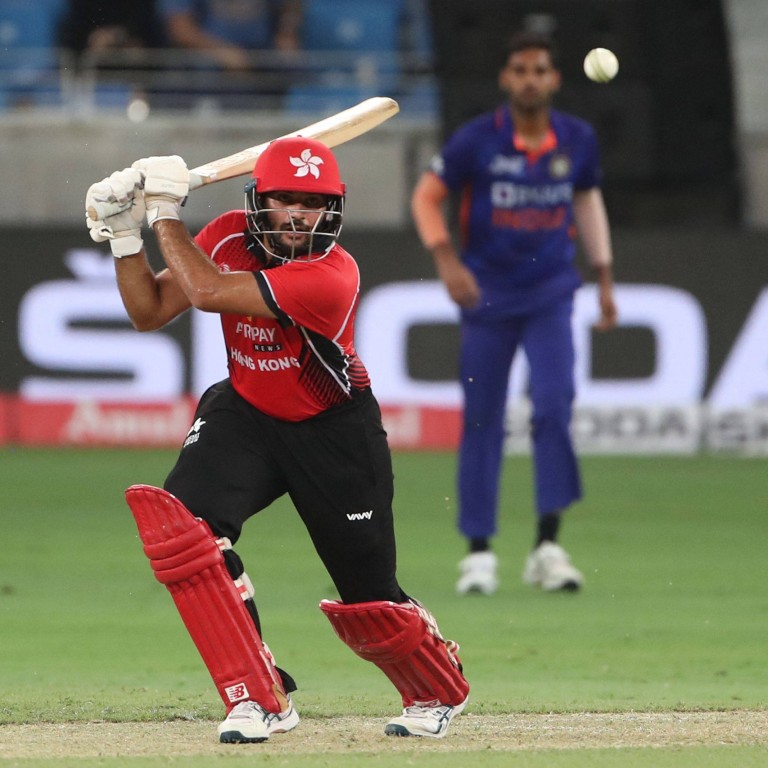 Letters
Hong Kong's non-Chinese population can still feel welcome despite discrimination
Readers discuss the treatment of people of non-Chinese ethnicity in Hong Kong, traffic during the Mid-Autumn Festival holiday and road work on Hiram's Highway
Feel strongly about these letters, or any other aspects of the news? Share your views by emailing us your Letter to the Editor at
[email protected]
or filling in
this Google form
. Submissions should not exceed 400 words, and must include your full name and address, plus a phone number for verification.
I refer to the letter, "How the 'ethnic minority' label is loaded with meaning in Hong Kong" (
August 31
). I could not agree more with your correspondent that the term is often used negatively.
Hong Kong is a city where you'll see people of non-Chinese ethnicity almost everywhere you go – on the streets, in public transport, in the parks. They could be Pakistani, Australian, Nigerian and so on, and many would have some
experience of discrimination
.
We are often judged on the basis of our skin colour. Belonging to the ethnic minority community myself, the amount of discrimination I faced growing up is truly heart-wrenching.
On the bright side, ethnic minorities in Hong Kong also receive a lot of support financially and socially. This makes us feel taken care of.
In sum, the term "ethnic minority" is often taken very negatively in Hong Kong. However, there have also been times when we prove ourselves no different from those of Chinese ethnicity. Luckily, there are still people here who know our worth and treat us just like any other human being is supposed to be treated.
Fatima Imaan, Kwai Chung
Holiday traffic was a fright to behold
First, many drivers were speeding and tailgating, a form of intimidation meant to frighten another driver. It was a family holiday and the roads were packed, with many cars full of kids and extended family. Such reckless speeding is selfish.
Then there were those who were swerving in and out of traffic lanes to overtake others. These drivers would seem to suffer from a video game mentality and think real people don't die in real accidents.
Third, why do so few drivers in Hong Kong use their indicators when turning or changing lanes? I saw a car swerve three lanes with no signal – not once but on three different occasions.
Hong Kong's traffic police should protect the public by stationing some vehicles on the road to deal with such reckless drivers.
Ryan Culliton, Lohas Park
Roadwork completion dates updated in stages
Since the first stage of construction began in March 2016, the major road-widening work for the two sections of Hiram's Highway between Clear Water Bay Road and Pak Wai have been completed. The first of the two sections, between Clear Water Bay Road and Ta Ku Ling, opened to the public in December 2019; the second, between Nam Pin Wai Roundabout and Pak Wai, opened in February last year. The remaining ancillary works continued thereafter.
The Highways Department attaches great importance to the project and has been working closely with the site supervisory staff in monitoring its progress. The department also recognises the importance of keeping stakeholders abreast of the progress.
To keep the public informed about the construction work schedule, publicity boards are updated at the start of each new stage of work to show the planned completion date – referred to as "original completion date" – of that stage, with the anticipated completion date updated to reflect the latest progress.
The Highways Department has also attended meetings with local residents to discuss the construction arrangements and delivered regular project updates to the Sai Kung district council via working group meetings and progress reports. In addition, contact information is displayed on the publicity boards on-site to facilitate public enquiries.
The remaining ancillary works, including local utility connection, are being carried out near the roundabout at the junction with Hing Keng Shek Road. The department will continue to closely coordinate with all relevant parties, including the utility undertakers, to complete this final stage of the project by the end of this year as planned.
Jenny Lam, senior engineer, public relations, Highways Department