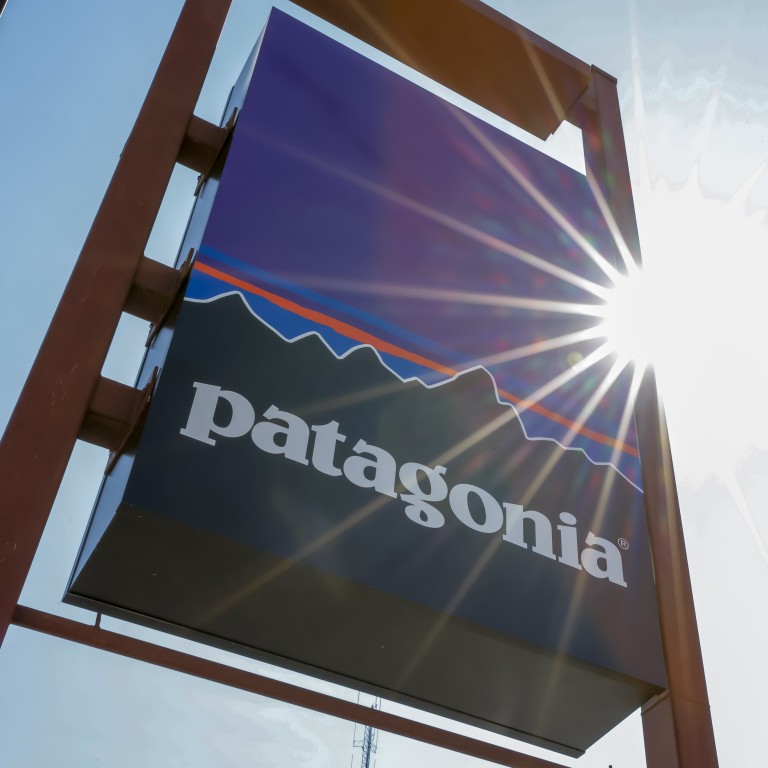 Letters
Patagonia's grand climate gesture should make Hong Kong sit up
Readers lament the lack of basic environmental regulations in Hong Kong, and suggest that universities, faced with falling applications, offer small-class teaching to improve the quality of education
Feel strongly about these letters, or any other aspects of the news? Share your views by emailing us your Letter to the Editor at
[email protected]
or filling in
this Google form
. Submissions should not exceed 400 words, and must include your full name and address, plus a phone number for verification.
I never imagined myself writing to the South China Morning Post, but the urgency of protecting the well-being of our home on Earth has prompted me to do so.
Two weeks ago, I was elated to read that the founder of one of the biggest outdoor clothing retailers in the world,
Patagonia
, has donated the non-voting shares of his company to a non-profit organisation dedicated to fighting climate change. That means every year,the millions of dollars of profit generated by Patagonia will go towards tackling one of the biggest environmental problems we face.
I thought I would never live to see such a bold wind of change in the corporate sector. I was in heaven. But a walk around my neighbourhood quickly brought me back to earth.
A sushi chain owned by a catering giant recently opened a shop in my neighbourhood and everyone was excited about it. However, I was shocked by the number of air conditioning units in the restaurant (judging by the condensers placed outside).
It made me think long and hard about environmental regulations in Hong Kong. I could not find any regulation to prevent excessive air conditioning, which contributes to energy wastage and carbon emissions, in restaurants.
I don't expect the catering giant to be like Patagonia. But we should at least question or challenge the everyday environmental damage around us. I wrote to the company to express my concerns.
This letter is likely to fall on deaf ears, but I hope it will help raise awareness.
We don't own the Earth. We simply pass it on.
Andy Cheng, Sai Wan Ho
Smaller classes make most of fewer undergrads
The
fall in applications
to Hong Kong universities this year to the lowest since 2012 has raised concerns about its impact on the city's already shrinking workforce. Official figures show the labour force
dropping to 3.75 million
in June, the lowest in nearly a decade.
But a possible silver lining is this: if we move towards small-class teaching at the postsecondary level, it would improve the quality of the city's workforce, if not the quantity.
Although the massification of higher education in many developed economies has triggered criticism of the quality of the teaching and degrees offered, these potential shortcomings could be compensated by small-class instruction.
A decade ago when I was a university student, lectures were huge classes of 40 to 50 people, or even more. It took the instructors time just to recognise some, if not all, their students, let alone remember their names. Students sometimes had to compete to get individual attention and feedback from the teachers.
But with fewer students, universities could adopt small-class instruction by imposing a cap of, say, 20 students in each class. With this smaller number, instructors would be able to give more time to each student and offer tailored guidance. This would be especially beneficial in tutorials.
Hopefully, by adopting small-class teaching, tertiary institutions will be able to meet the demographic challenge.
Alison Ng, assistant lecturer, Centre of Applied English Studies, University of Hong Kong