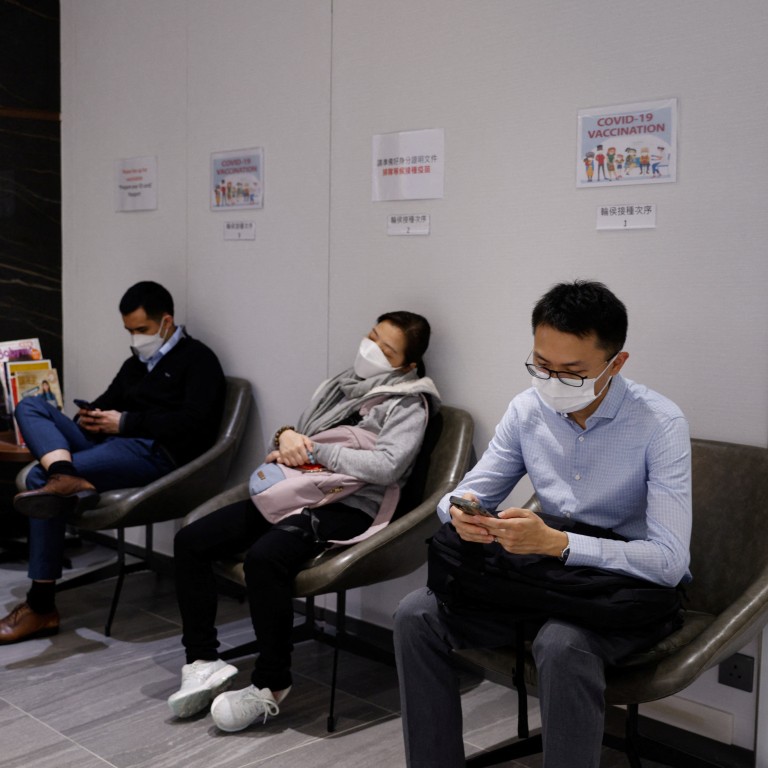 Letters

|
It's only right for visitors to Hong Kong to pay for vaccine
Readers discuss a new policy to ensure an adequate vaccine supply for Hong Kong, and the mask mandate
Feel strongly about these letters, or any other aspects of the news? Share your views by emailing us your Letter to the Editor at
[email protected]
or filling in
this Google form
. Submissions should not exceed 400 words, and must include your full name and address, plus a phone number for verification.
I am writing in response to "Hong Kong will not give non-residents free Covid-19 vaccines, but they can pay for jabs from private sector" (
January 12
).
With increasing vaccine demand in Hong Kong, the government has stopped providing free Covid-19 vaccines for non-residents.
Despite charging for vaccination, private healthcare groups like Virtus Medical have received dozens of bookings and hundreds of inquiries, including from mainland tour groups.
The government's new policy rightly ensures an adequate vaccine supply for residents, who won't have to worry about non-residents rushing in.
Huang Chi-hung, Tseung Kwan O
Masking or not should be a choice
I refer to the letter, "Why I'm keeping my mask on, mandate or not" (
January 15
).
Your correspondent is right to declare she will continue to wear a mask even when it isn't mandatory. She is expressing freedom of choice and exactly the same freedom must be given to us all. The government is to be commended for its swift and structured removal of almost all Covid-19 restrictions. Wearing a mask or not must be the preserve of the individual, and mandatory wearing must end.
Mark Peaker, The Peak