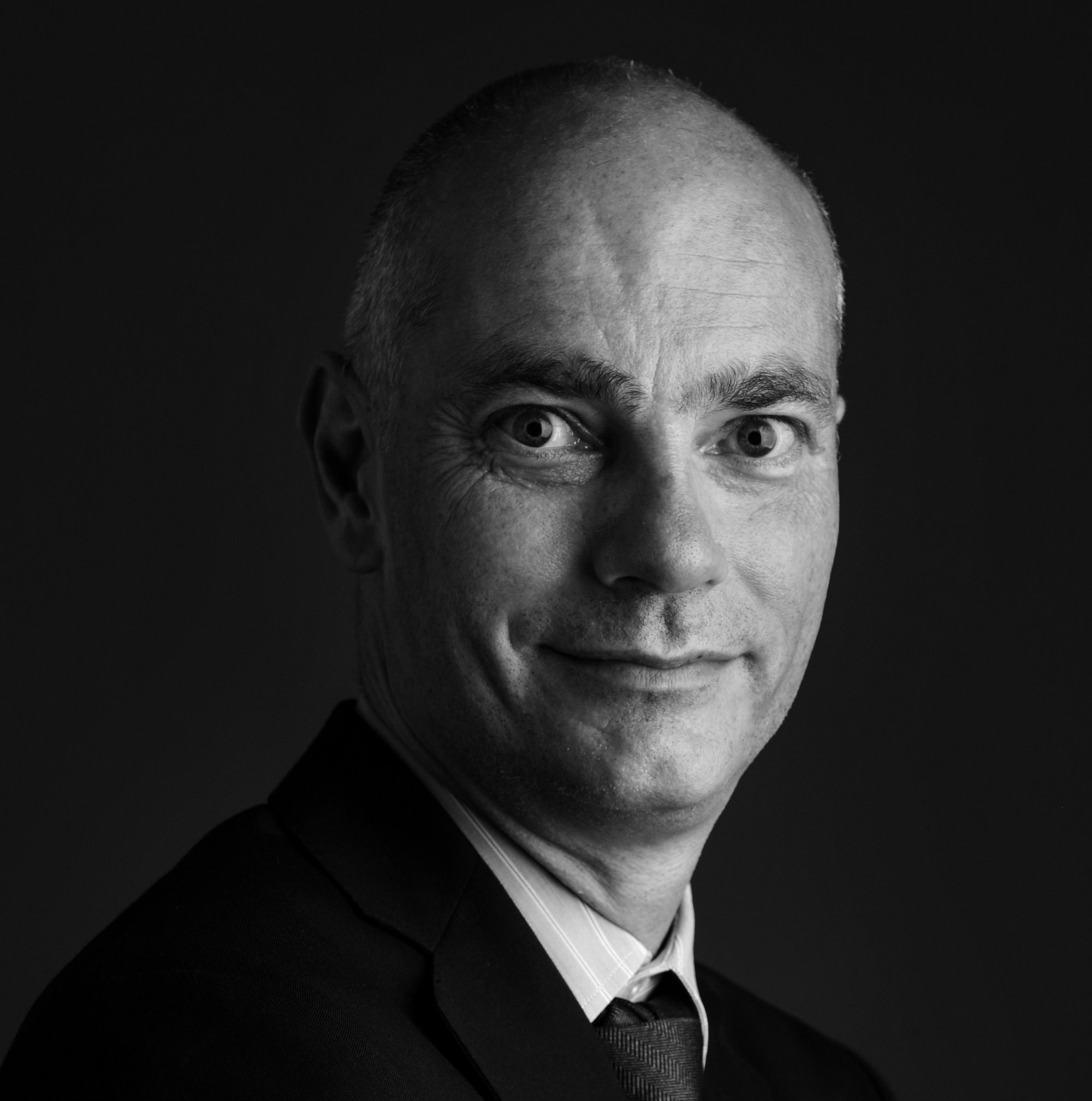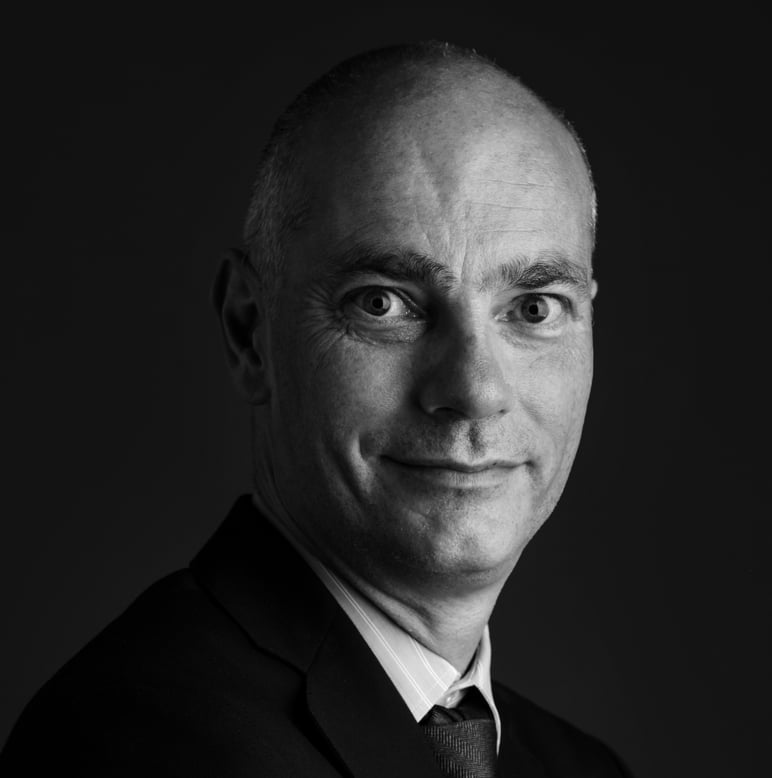 Carrie Lam may win the battle to pass Hong Kong's extradition law. But at what cost?
Though not a democracy, Hong Kong is ruled by consultation and consensus. Pushing through the extradition bill against all opposition will upset this understanding and alter the balance of the 'one country, two systems' arrangement
A journalist for more than 30 years, Cliff Buddle began his career as a court reporter in London and moved to Hong Kong in 1994 to join the Post. Specialising in court reporting and legal affairs, he has held a variety of editorial positions, including Deputy Editor and Acting Editor-in-Chief. He is a regular columnist.