Illustration: Craig Stephens
Setting up a central criminal court in China could allay Hong Kong fears over the extradition bill
The China International Commercial Court, set up last year to adjudicate international commercial disputes, offers a possible model to follow. Could a similar court, with its own panel of reputable advisers and lay jurors from outside the mainland, be set up to handle rendition cases from Hong Kong, Macau and Taiwan?
Illustration: Craig Stephens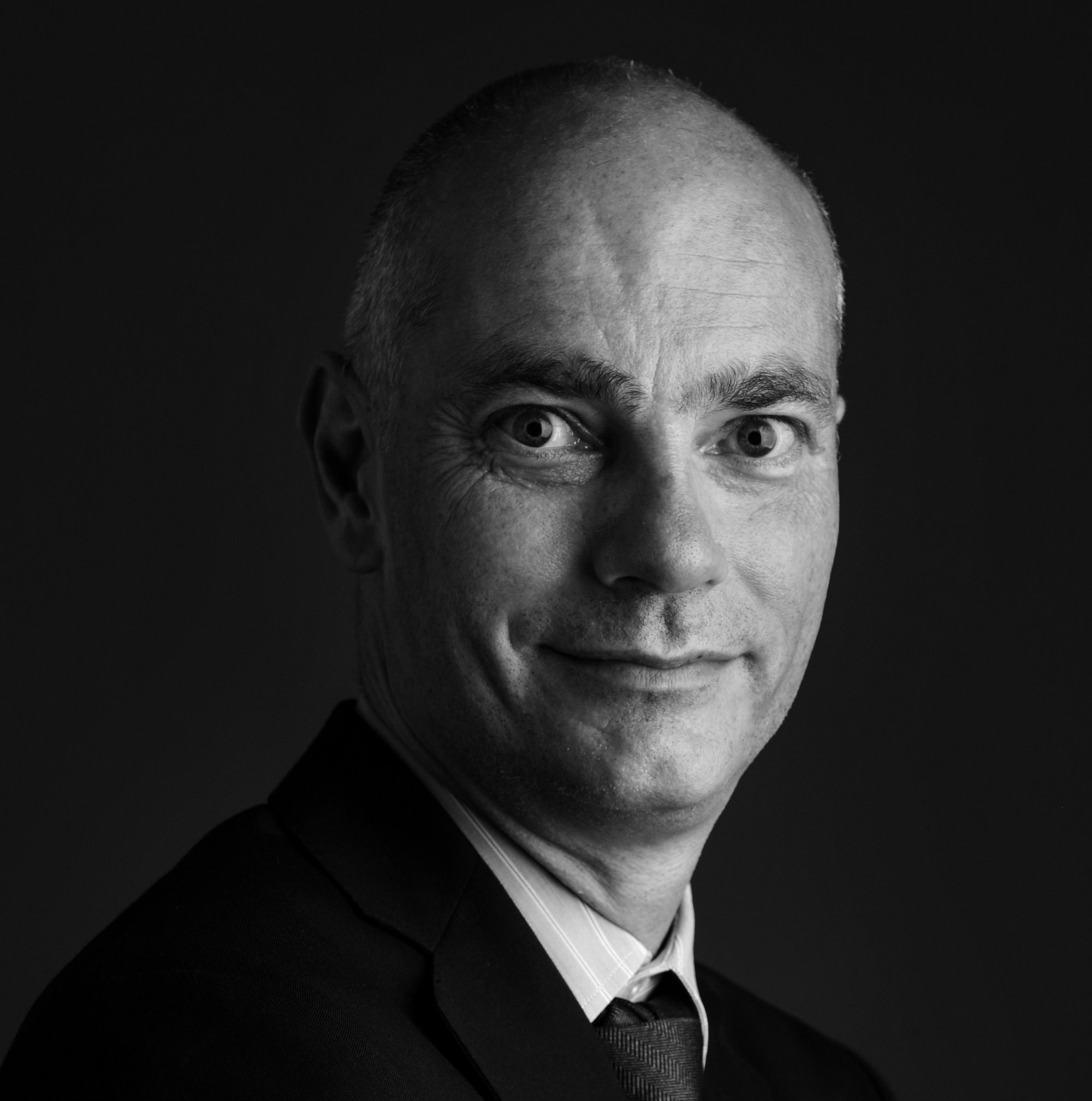 SCMP Columnist
Cliff Buddle
Carrie Lam may win the battle to pass Hong Kong's extradition law. But at what cost?
Though not a democracy, Hong Kong is ruled by consultation and consensus. Pushing through the extradition bill against all opposition will upset this understanding and alter the balance of the 'one country, two systems' arrangement