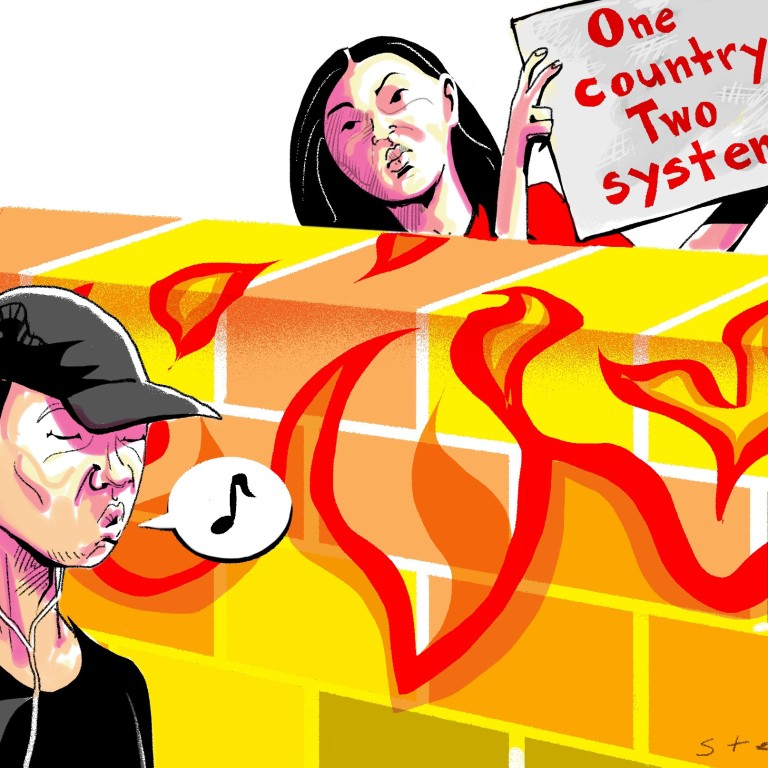 Opinion
Opinion
by Audrey Jiajia Li
Opinion
by Audrey Jiajia Li
With divergent values, it's increasingly difficult for Hongkongers and mainlanders to understand each other
As Hongkongers take to the streets to fight for their freedoms, young people on the mainland embrace nationalism, having seen only China's impressive economic growth
With such discordant perspectives, and a lack of shared history due to the Great Firewall, it's no wonder that mistrust is on the rise
As someone who calls Guangzhou — the Cantonese-speaking city neighbouring Hong Kong — home, it is heart-wrenching to witness the deterioration, bit by bit, of the relationship between the two sides over the past decade. The result is that cultural, emotional and information gaps have widened significantly.
These divides have reached new levels over the past few weeks as
millions
of demonstrators marched through the streets of Hong Kong to express strong opposition to an unpopular extradition bill backed by Beijing. The mass protests made headlines worldwide though, conspicuously, not in my homeland across the Shenzhen River.
Images of the events were barely seen inside the Great Firewall. Netizens who dared to upload the content risk having their social media accounts removed. The only
narratives
visible are those of the state-run media's, blaming the situation on "external interference".
As a result, most of my friends on Weibo and WeChat have no idea what has been happening in Hong Kong. Some have even criticised Hongkongers for being easily instigated puppies of the
United States
when it is waging a trade war on China.
There was a time when mutual feelings were much warmer. In the decades before 1997, Hong Kong was China's biggest source of foreign currency when the mainland was poverty-stricken and isolated. During the harsh years of the
Mao era
, and especially in the Great Famine of the early 1960s, hundreds of thousands
fled
to Hong Kong and settled down.
In the aftermath of the 1989
Tiananmen
crackdown, brave volunteers in Hong Kong smuggled dissidents to safety in what became known as
Operation Yellow Bird
. In 1991, Hong Kong raised more than HK$470 million (US$60 million) in donations in just 10 days to help victims of the record-breaking floods in eastern China. And, in 2008, Hong Kong offered generous and prompt assistance to people in Sichuan, where an
earthquake
killed more than 100,000.
A survey conducted two months before the Beijing Olympics that year showed roughly half of Hongkongers identified themselves as Chinese: 41.2 per cent of those aged 18 to 29, and 54.5 per cent of those 30 and above. Since then, the figures have dropped dramatically. According to a University of Hong Kong survey released last week, the number of Hongkongers identifying themselves as Chinese has fallen to a record low, at around 11 per cent.
So what happened? For a start, people in Hong Kong now face a more assertive national government and have greater concerns about losing the freedoms promised under "
one country, two systems
". When Hong Kong's demand for genuine universal suffrage was denied in 2014, people
protested
for 79 days in what became known as the umbrella, or Occupy, movement.
Information about the pro-democracy demonstration was heavily censored and twisted on the mainland. In the thrall of the official narrative, internet vigilantes view anyone seeking to preserve civil liberties and promote democracy as "separatists" and target them with online bullying and boycotts.
The chilling effect is so pervasive that, earlier this month, Hong Kong actress Charmaine Sheh Sze-man was compelled to declare her
love for China
after her "like" on an Instagram post showing the anti-extradition protests was paraded on Weibo and attracted a backlash.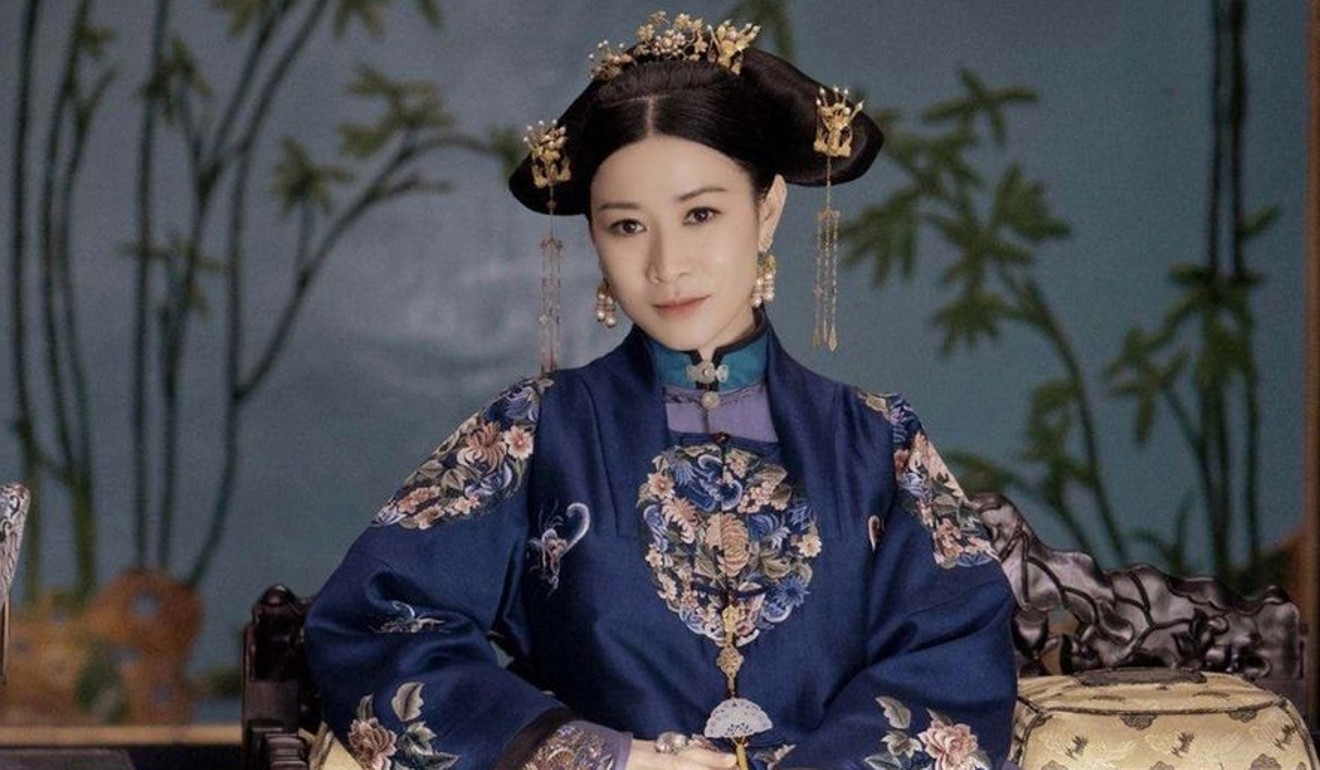 In the past 20 years, almost 1.5 million Chinese people have moved to Hong Kong seeking education and employment. This influx raises local fears that the city's already limited resources and services are in danger of being overwhelmed.
In one prominent example, in 2013, Hongkongers complained of shortages of baby milk formula after Chinese tourists bought up the city's supplies in the wake of a formula scare on the mainland. The Hong Kong government was forced to introduce a ban on people leaving the city with more than two tins — a ban that
remains in effect
.
Then there are the complaints about Mandarin-speaking tourists' behaviour in the city, include littering, spitting and shouting in public.
Given such factors, Hongkongers, especially young people, are distrustful of the central authorities, but they are also starting to resent mainlanders. The result is sad — derogatory terms such as
"locusts"
are used to describe mainlanders, and de-sinicisation sentiment is rising.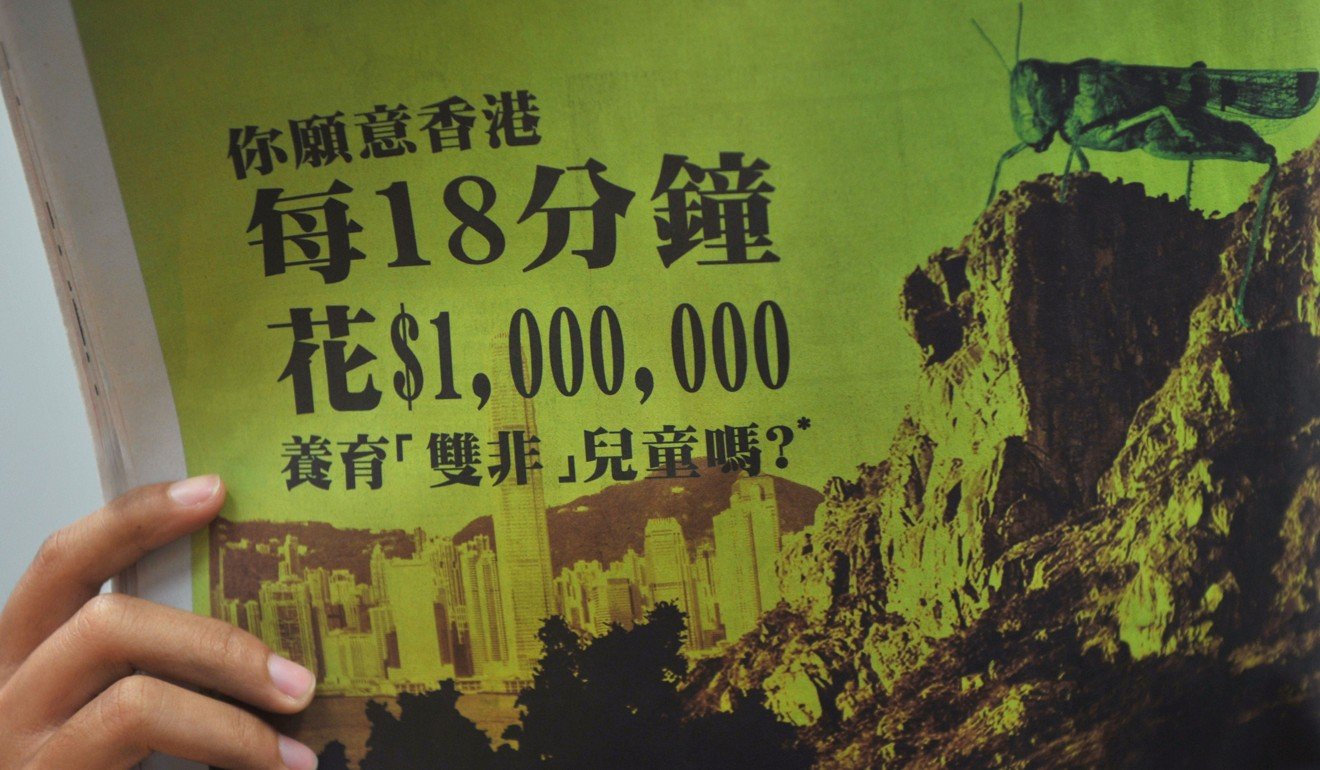 The attitudes of Hong Kong's younger generations are also hardening as the conventional strategies of the traditional pan-democratic camp appear less relevant. And, as a place where commemoration of the Tiananmen crackdown is still tolerated, Hong Kong has seen many young students becoming increasingly indifferent to China.
Meanwhile, the younger generations on the mainland embrace nationalism, having grown up alongside China's impressive economic growth. They are mostly unfamiliar with Hong Kong's unique role as a major international financial hub and its stunning cultural soft power, and are sensitive to what they perceive as Hongkongers' bias against them.
Moreover, Hong Kong's economic status is not what it was in the 1990s, when it accounted for 20 per cent of China's gross domestic product. Last year, its economy was
surpassed
for first time by the neighbouring city of Shenzhen.
Many mainlanders now share the impression that Hong Kong is on the decline, and the reason people there still enjoy the lifestyle they do is because of the motherland's generous special treatment. Thus, they despise Hong Kong people for being "ingrates and lackeys of the West".
The vicious circle is complete and thanks to the ever stronger Great Firewall, there are few common spaces for both sides to communicate, clarify misunderstandings, debunk stereotypes and rationally debate common concerns.
Recently, I saw a screenshot of a WeChat dialogue: a Hongkonger talks about the protests with a mainland friend, who had known nothing about them and was shocked, responding: "Well, maybe it's time to converge the 'two systems' into one, then it would be much more convenient for us to visit Hong Kong".
I hope it was dark humour. But underlying it is a stark divergence in values: most mainlanders value stability and development more, and do not understand why their neighbours in the south stir up trouble time and again, instead of simply enjoying what they have — which already includes many more freedoms.
I don't know whether such differences can be reconciled any time soon. I can only hope that Hong Kong keeps, in what is described in the ode Pearl of The Orient, its fabulous style and romantic ideals.
Audrey Jiajia Li is a nonfiction writer and broadcast journalist