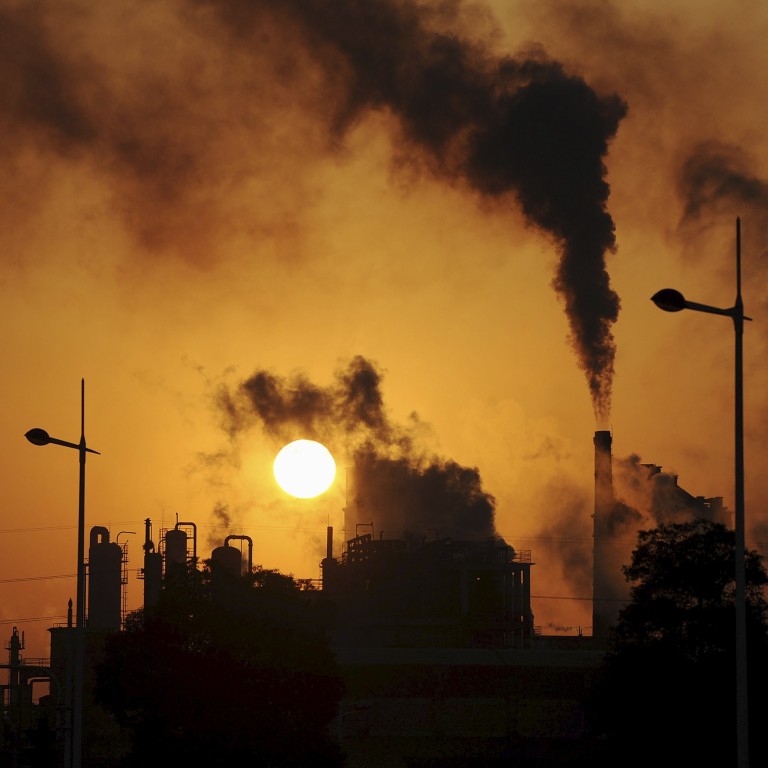 Opinion
Editorial
by SCMP Editorial
Editorial
by SCMP Editorial
Sooner China can kill off zombie firms the better for economy
Not only do often insolvent companies, owned mostly by local governments, suck up state credit and subsidies, but they also tilt the playing field against private enterprise
The corporate incarnation of zombies is bleeding Chinese state capitalism. Mostly owned by local governments, they are inefficient, often insolvent companies. They survive by sucking on state credit and subsidies pumped by officials anxious to create the illusion of productive employment and economic growth. They also tilt a level playing field against private enterprise – the driver of job creation and economic growth – by wasting precious resources.
In the past, Beijing has made pledges to close these zombie firms, but to no avail in the face of local opposition. However, the days of many of them may be numbered under the latest reform plan, revealed in a joint circular from 13 ministries, which makes it easier to close zombie firms. The circular says the authorities must promote the flow of resources to the most efficient market entities, and forbids central government agencies and local governments from giving subsidies or loans that would prop up firms that would otherwise be financially unviable.
Amid record low quarterly economic growth, local government officials can be expected to resist the new policy. But it is precisely because the economy has entered a low-growth phase that economic reform is needed to revive it. Zombie companies have various links to local authorities, so reformers may face resistance from a range of stakeholders and interest groups.
Given that government has in the past put employment first for political reasons when propping up zombie firms, officials have taken a brave decision to endure short-term pain for long-term economic reform. If the government can drive a stake through the heart of the zombie sector, it will go a long way towards helping China solve the local debt problem and deepen market reform.
At first sight, a meeting between the heads of China's State-owned Assets Supervision and Administration Commission and America's General Electric, at which possible cooperation was discussed, seems far removed from a plan to shut down zombie companies and reduce their drag on the economy. But the principle is the same. According to the regulator's website, the commission's Hao Peng and GE's Larry Culp explored ways in which GE and Chinese state firms could jointly participate in the Belt and Road Initiative, Beijing's transcontinental infrastructure development scheme.
The way forward for China's economy is to remove restrictions and disincentives for private and foreign investors and level the playing field. This is also necessary to solve trade disputes.
With trade war negotiations with the United States set to resume, American demands that China curb favourable treatment for state-owned firms are expected to figure prominently.
This article appeared in the South China Morning Post print edition as: Sooner China can kill off zombie firms the better for economy