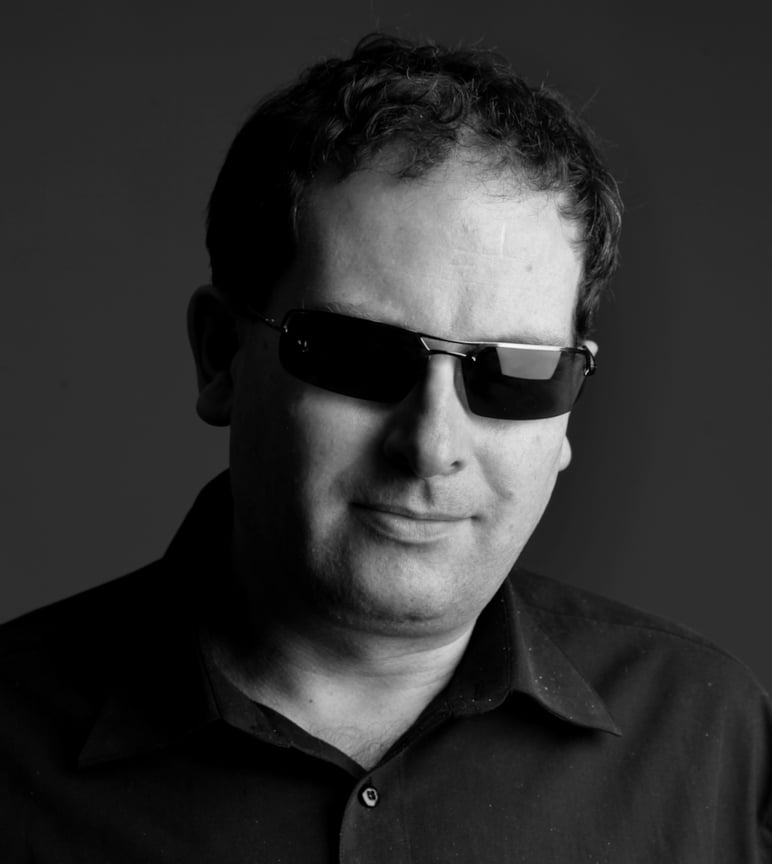 SCMP Columnist
Shades Off
by Peter Kammerer
Shades Off
by Peter Kammerer
Hong Kong protesters have decided enough is enough. Officials would be foolish to ignore their demands
Hong Kong protesters are battle-hardened from learning to survive in a city that is tough to live in. If the government thinks the people can be scared off by thugs, beaten down by force and willing to have their voices silenced, it is mistaken
Do Beijing and Hong Kong officials really know what they're up against? Those millions of people who have taken to the streets over the past seven weeks aren't ordinary protesters. They are the product of a city that is tough to live in, that was created and shaped by forebears who were even more resilient.
There is, after all, a
list of demands
that remain unanswered. Withdrawal of the extradition bill that is at the root of the crisis is just one among many; Lam having declared it "
dead
" is not assurance enough that it won't be revived.
Independent inquiries
have been called for over alleged police excesses at protests and into the
events at Yuen Long MTR station
on July 21, when 45 people were injured in an attack by dozens of white-shirted men said to have triad links.
These are easy enough to accede to, but the other requests can't so easily be granted. They include Lam's resignation, amnesty for arrested protesters, universal suffrage and affordable housing. The
freeing of two police officers
and reduced sentences for five others by an appeal court judge over the beating of an activist involved in the
Occupy movement in 2014
only adds fuel to the fire.
It may be tempting for authorities to continue on their path, condemning the violence and disregarding the peaceful protesters and their demands. But that is a recipe for disaster, given the backgrounds of the demonstrators. They are from all walks of life, but they know the challenges and difficulties of Hong Kong living. They don't want to give up what freedoms they have and expect the government to use its wealth – technically, their wealth as taxpayers and citizens – to improve circumstances and lives.
Hongkongers are resourceful and ingenious. Those characteristics come from present circumstances, but also history – a society devastated by
Japanese occupation
during the second world war, that absorbed a
flood of refugees
from China's civil war, and through hard work, created one of the world's great cities. They
deal with
what life throws at them and, while they like to complain, are tolerant. But abuse and misuse of power by authorities is not something they will stand for.
Beijing is fond of warning that there is a line that can't be crossed; for Hongkongers, Lam's administration crossed a line by trying to
force into law
the extradition bill.
If the government thinks citizens can be scared off by thugs, beaten down by force and willing to have their voices silenced, it is mistaken. Hong Kong people are simply too resilient for that.
Peter Kammerer is a senior writer at the Post
This article appeared in the South China Morning Post print edition as: Every day is a struggle in city of hard knocks