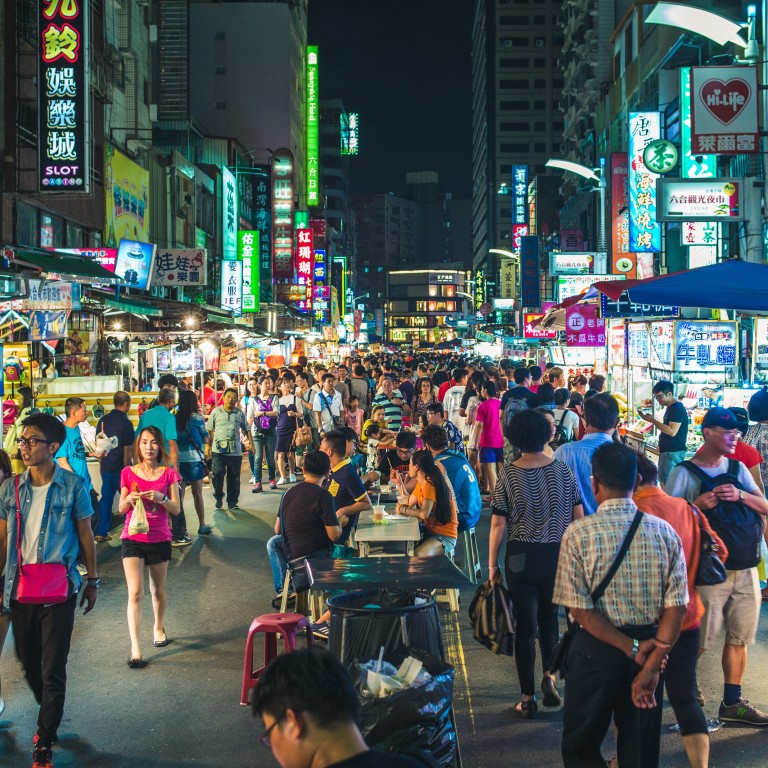 Beijing-Taiwan travel ban could be a double-edged sword
Beijing's decision to ban solo travel to Taiwan from 47 cities is not guaranteed to sway voters or lead to a reversal of policies
It may even worse anti-Beijing sentiment among Taiwanese
Beijing has any number of reasons for banning individual travellers from visiting Taiwan. The island's leader, Tsai Ing-wen, is campaigning for re-election in January and has stepped up criticism of mainland authorities, reaching out to the United States and other countries for support, and backed Hong Kong's protesters, even saying she would consider granting them asylum.
These are provocative actions and it was inevitable that a tough response would come from the other side of the Taiwan Strait. But restricting tourist numbers can be a double-edged sword and the consequences have to be monitored and if necessary, reconsidered.
The poor state of relations with the island was the reason given for ending the issuing of permits to solo travellers from 47 cities.
Tour groups will not be affected. It will take time, perhaps months, to gauge the impact of the decision, but some estimates believe it could cut visitor numbers by as much as 700,000 over the next six months, amounting to US$905 million in lost revenue.
Although fewer mainlanders have been visiting the island in recent years, they still account for about one-fifth of all tourists. While there is bound to be an impact, Taiwanese tourism authorities seem unfazed and have turned their attention to Southeast Asia and elsewhere to make up for the decline.
Tsai and her Democratic Progressive Party are perceived by Beijing as pushing for independence for Taiwan, a line that can never be crossed.
Her rejecting of a "one country, two systems" type model for reunification and positive response to suggestions Taipei take in dozens of Hongkongers involved in violence during extradition bill protests have heightened mainland anger.
The travel ban is a way for Beijing to warn against such actions, but there is no certainty it will sway voters or lead to a reversing of policies. There is even the risk of worsening anti-Beijing sentiment among Taiwanese.
Mistrust and a lack of understanding are rife between the sides. Interaction through people-to-people exchanges is the best way to foster empathy and boost ties. If the travel ban is not having the desired effect, Beijing should consider a different strategy.