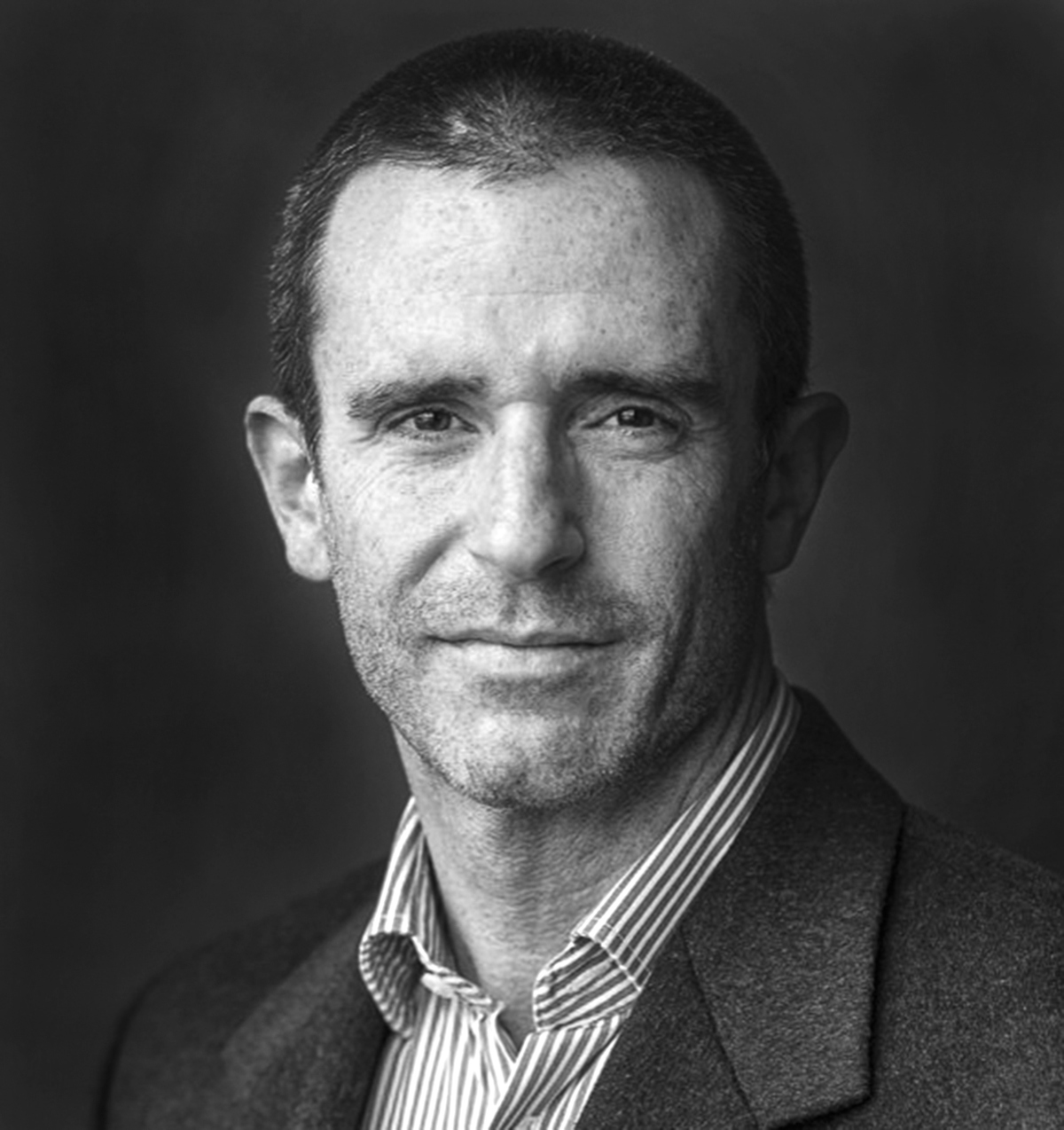 SCMP Columnist
On Balance by Robert Delaney
When Hong Kong civil servants protest too, can China still blame American 'black hands' for the unrest?
With over 1,400 US companies in Hong Kong, Washington has little to gain from increased political risk in the city – especially when business interests trump all others
Robert Delaney is the Post's North America bureau chief. He spent 11 years in China as a language student and correspondent for Dow Jones Newswires and Bloomberg, and continued covering the country as a correspondent and an academic after leaving. His debut novel, The Wounded Muse, draws on actual events that played out in Beijing while he lived there.