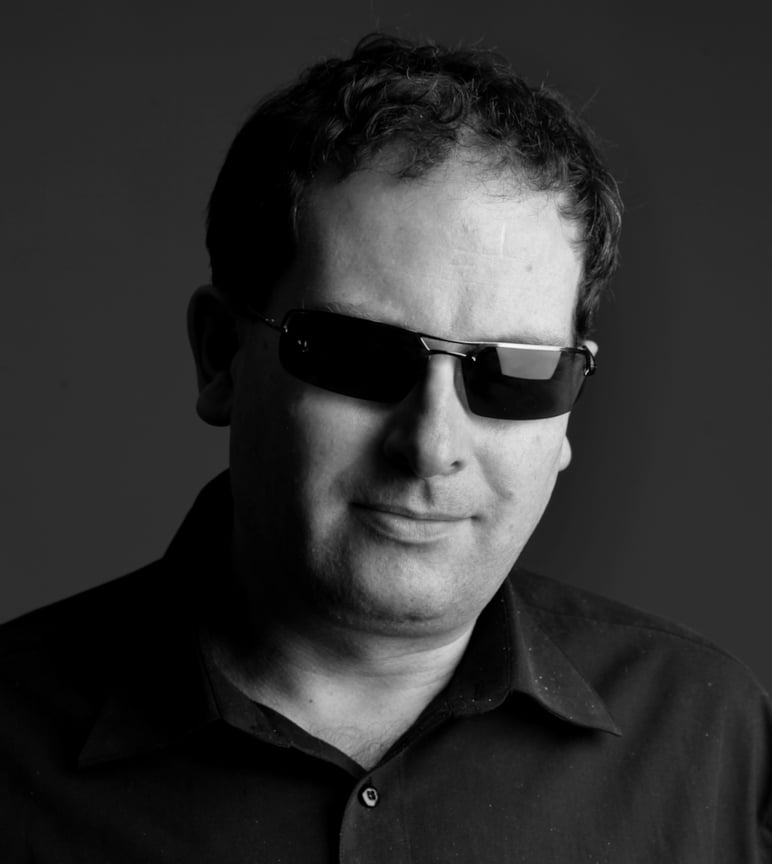 SCMP Columnist
Shades Off
by Peter Kammerer
Shades Off
by Peter Kammerer
Hong Kong's protesters have shown courage, creativity and thoughtfulness. Will the city still have a place for them when this is over?
It's one thing to disagree with the protesters, but simply listening to them shows they are not mere thugs and rioters
Moreover, they may have done Hong Kong a service by exposing the ineptitude of our government and police
Beijing and its backers call the young Hong Kong protesters clashing with police
separatists
, independence-seekers and
radicals
. They are without doubt lawbreakers and there is certainly a small number seeking self-determination.
But the majority also happen to be well-educated, intelligent, energetic, enthusiastic, courageous, creative, thoughtful and all manner of other qualities, which seem in short supply among those in charge in our city.
If the authorities perceive them as troublemakers whose views don't count, I'm sure that there are governments elsewhere only too happy to welcome their talents.
I've had a few encounters with some of the protesters, each time coming away more impressed. They are idealistic, yes, but not thoughtless as to the ramifications of their actions. The limits are being pushed to force authorities to buckle to demands and, if not,
show their true colours
.
That would be a huge mistake. The "
like water
" tactics the protesters have adopted, in which they constantly have police off-balance and under-resourced by swiftly moving from place-to-place, proves their energy and agility. They have well-established
supply lines
, providing demonstration necessities. But I'm not condoning the clashes, merely pointing out that these are tacticians and planners, not hooligans or thugs.
The protesters I encountered in North Point last week were thoughtful, kind and generous, and freely expressed their views. They were regrouping in the subway station after battling police and preparing for another fight. As I came out of the turnstiles, two approached and asked if they could help.
They advised against going to King's Road, where tear-gas had been fired, and took me to a nearby restaurant to wait for the fumes to dissipate. During our discussion, I asked them about their plans, hopes and aspirations and their responses were measured and thoughtful.
Later, they guided me to a backstreet so that I could safely make my way home. As I arrived, the sounds of running, grinding of metal barricades, police sirens, loudhailers and then tear-gas canisters echoed from the street below.
It has been the same at numerous other places of protest. As police began firing tear-gas near flats in
Wong Tai Sin
, young protesters warned residents to close windows and turn off air conditioners. As canisters flew near a light rail tram in the New Territories, elderly passengers alighting were given protective face masks and help putting them on.
Equally impressive have been the rival
press conferences
given by protest groups; their statements are clear and concise, and are delivered in Cantonese, Mandarin, English and sign language.
The weeks of protests have caused inconvenience and damaged Hong Kong's peaceful image and
economy
. It does not help that the slogan often chanted during demonstrations, "
Liberate Hong Kong
; revolution of our times", is ill-chosen given the mixed message it sends.
What the end-game of the protesters is I've no idea; those I spoke to seemed confused themselves. But they've done a huge service to Hong Kong by showing, through their tactics, just how inept the government and police can sometimes be.
If given a say in governance, I am certain they would do a competent job. Of course, the many
vested interests
that have made Hong Kong so inequitable aren't likely to give up what they have.
That leaves the people of the city in their 30s and younger in a difficult position, and especially those who have been on the front lines of the protests. They genuinely love Hong Kong and want to make it better, but if they are made to feel unwanted, they will have no choice but to go elsewhere. Those countries will be the winners and Hong Kong the loser.
Peter Kammerer is a senior writer at the Post