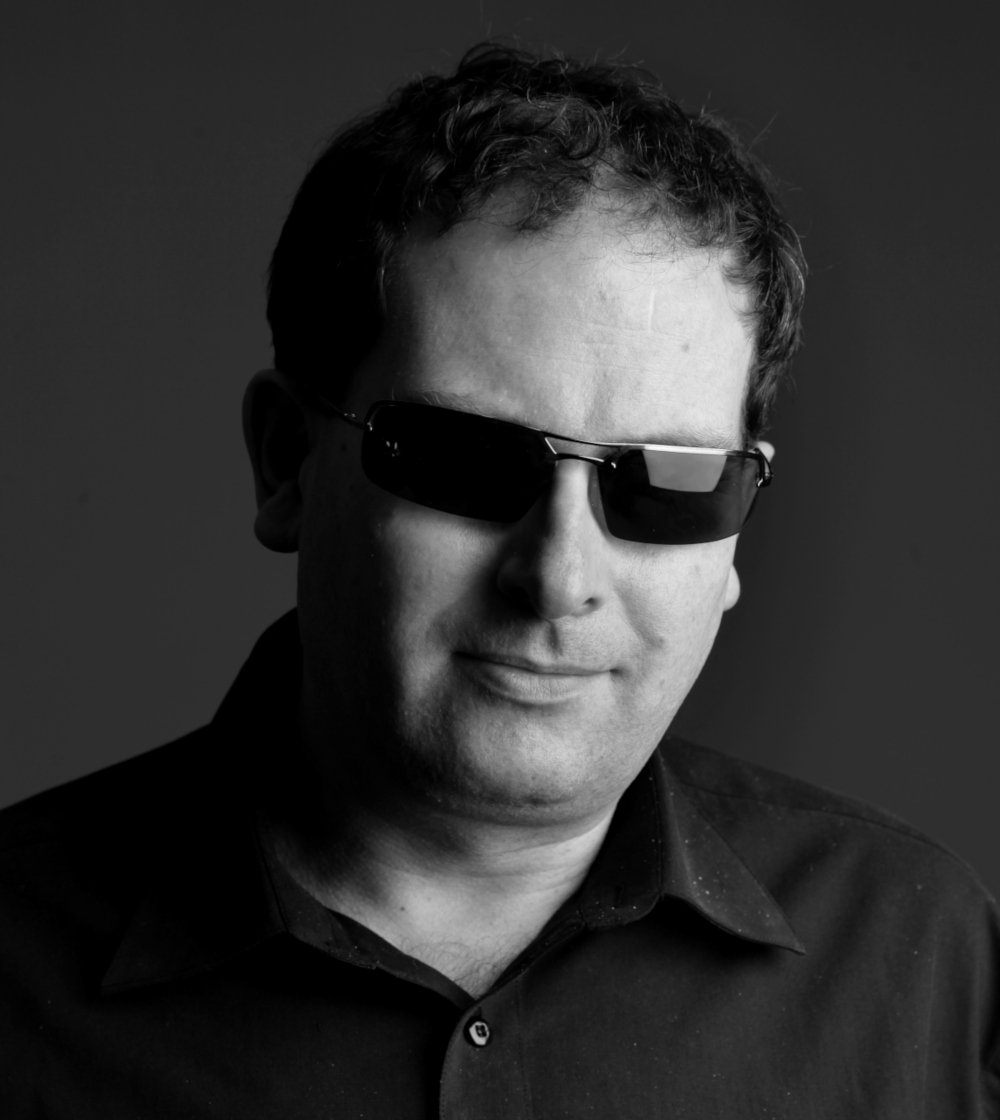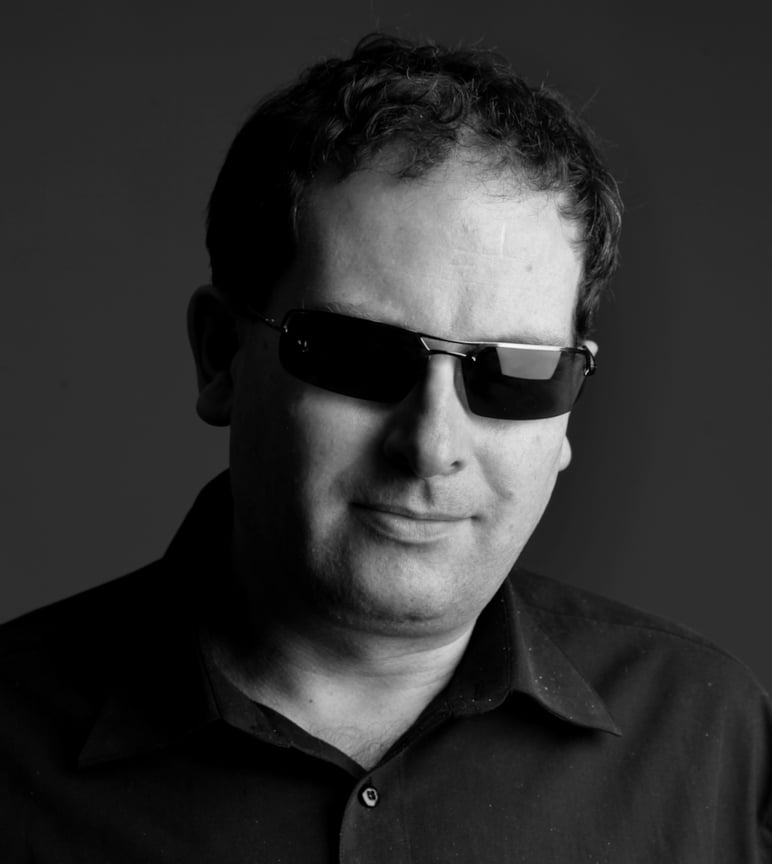 Shades Off by Peter Kammerer
Hong Kong's protesters have shown courage, creativity and thoughtfulness. Will the city still have a place for them when this is over?
It's one thing to disagree with the protesters, but simply listening to them shows they are not mere thugs and rioters
Moreover, they may have done Hong Kong a service by exposing the ineptitude of our government and police
Australian-born Peter Kammerer has lived and worked in Hong Kong for more than 30 years, joining the Post in 1988. He is a long-time editorial writer and columnist, as well as a former foreign editor.