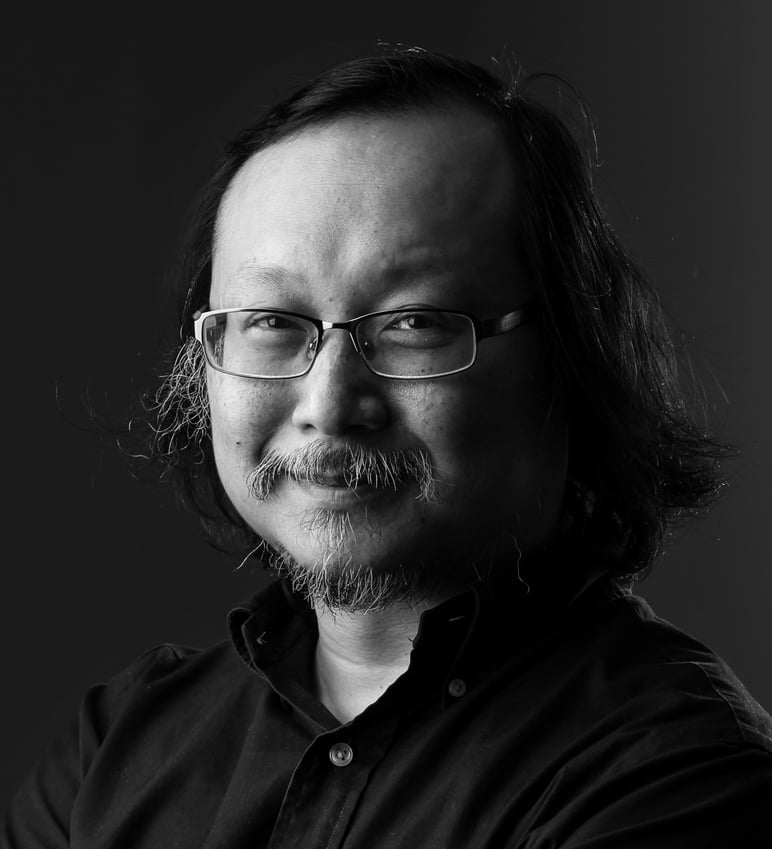 Beijing's non-Tiananmen response: build up Shenzhen, forget Hong Kong
In the near future, unless it changes course, Hong Kong will be more unsafe and unstable, while Shenzhen will be less unfree and more prosperous
Hong Kong was China's prodigal son. Now, it's fast becoming the family's black sheep. It was supposed to take Shenzhen under its wing. But the younger brother has proved to be far more successful and reliable.
Meanwhile, the once-prized son periodically suffers from mental breakdown, leading to increasingly severe self-harm. It can't decide whether it's Eastern or Western, Chinese or Caucasian.
On some days, it even denies it's Chinese and tries to disown its family. Such self-made problems ought to be obvious to outsiders with a modicum of objectivity and common sense. But, in the West, the parents always get the blame.
The parents, though, are starting to realise the prodigal son is actually a basket case, with grandiose dreams of his own self-worth and twisted identity. No wonder they have decided to pass the family's wealth and legacy to the other siblings.
That's how you should read a new directive released by the State Council, which has announced a new policy of raising Shenzhen's status to a more autonomous special economic zone. It will carry out wide-ranging reforms in the legal, financial, medical and social sectors.
Already the nation's hi-tech hub, it will reform business laws and regulations to conform to international standards, while proposing more favourable rules to encourage both domestic and foreign investments and acquisitions.
It will accelerate the development of a 5G telecoms network. Domestic and foreign talent will be encouraged to live and work in Shenzhen, including those from Hong Kong. Even more political opening and reforms may be entertained.
Beijing's announcement, right in the middle of unprecedented unrest in Hong Kong, is no accident. If that's not a direct challenge to the city's long-privileged financial status, I don't know what is.
Foreign pundits and local opposition are fretting about Beijing rolling in the tanks like it was 1989 all over again. No, actually, this is Beijing's reasoned response. It's far less dramatic but in long run, far more devastating to the city's future.
You either contribute to the wealth and development of the country, or you will be left behind.
In the near future, unless it changes course, Hong Kong will be more unsafe and unstable, while Shenzhen will be less unfree and more prosperous.
What historic irony when the children of our young rebels today will be desperate to move up north!
This article appeared in the South China Morning Post print edition as: For Beijing, Shenzhen is now favoured son