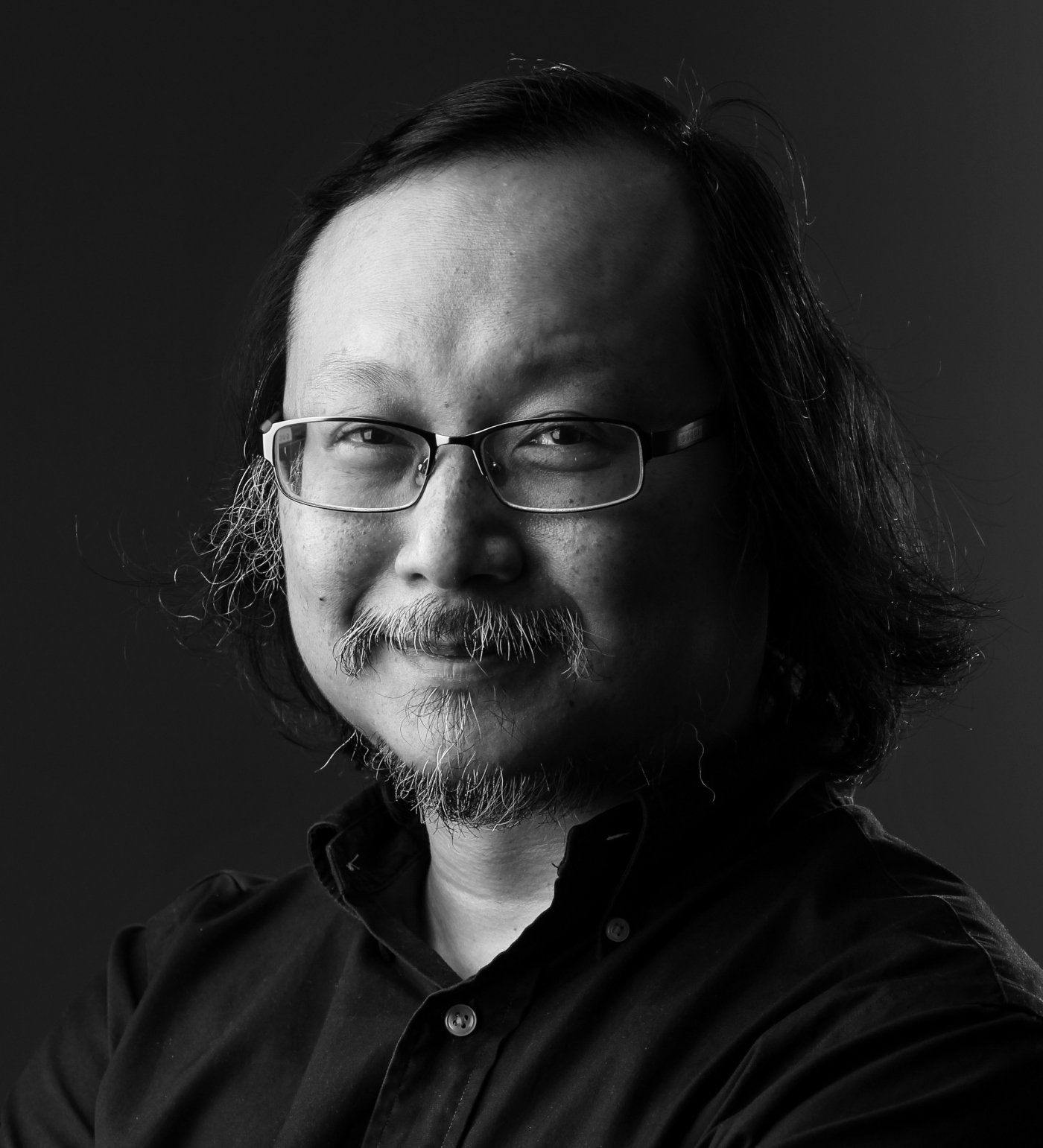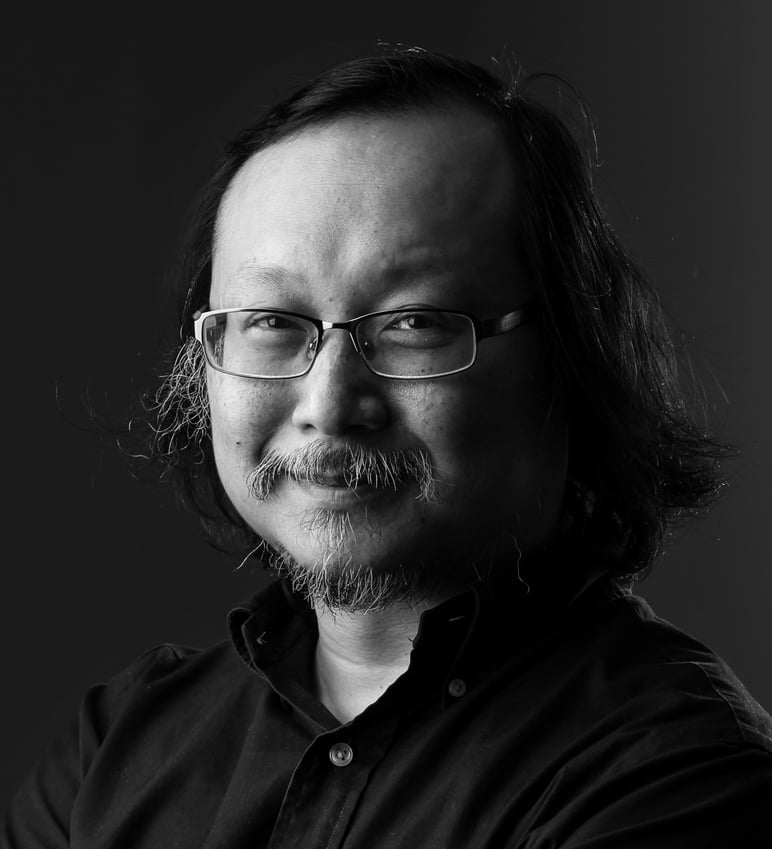 Why young rebels welcome a societal collapse
Some radical groups believe the only way to destroy the central government and Communist Party is by destroying the city first. They even have a term for it, lam chao, which roughly means 'self-destruct together', as a way to 'liberate' Hong Kong.
Alex Lo has been a Post columnist since 2012, covering major issues affecting Hong Kong and the rest of China. A journalist for 25 years, he has worked for various publications in Hong Kong and Toronto as a news reporter and editor. He has also lectured in journalism at the University of Hong Kong.