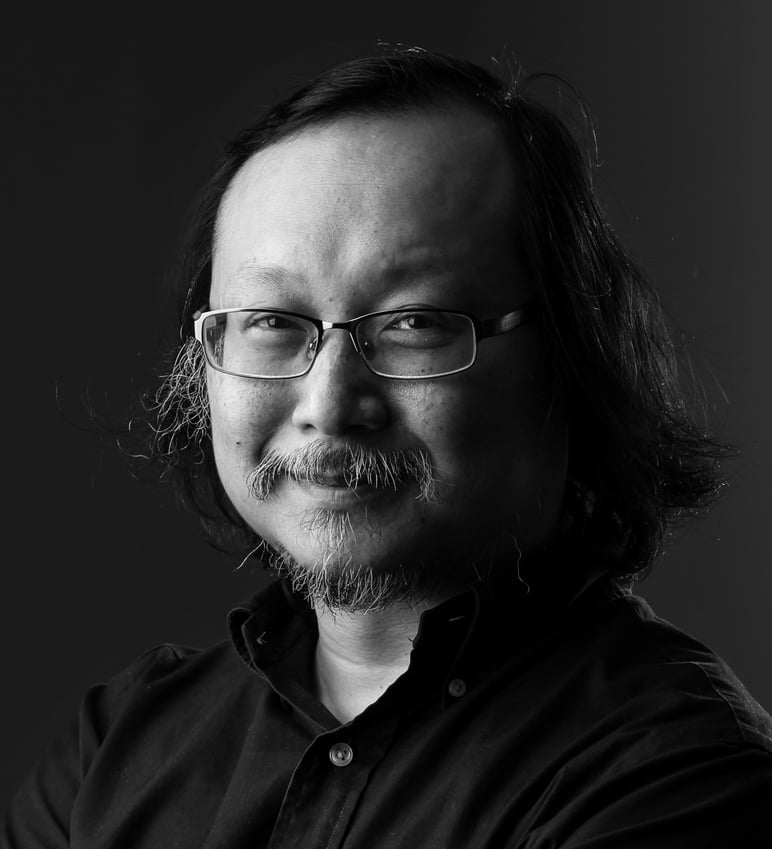 Is Hong Kong OK with man being set on fire?
Pan-democratic lawmakers have condemned police shooting of protester, but appear intent on downplaying horrific torching by rioters
A man who argued with a group of rioters in Ma On Shan was doused with a flammable liquid and set alight. He suffered 40 per cent burns to his body.
A black-clad suspect was shot by a police officer while the latter wrestled with another rioter.
Both potentially deadly incidents were caught on film, but pan-democratic lawmakers only condemned the police shooting.
Speaking as convenor for the pan-dem bloc, lawmaker Tanya Chan denounced police handling of Monday's unrest as "near insanity" and their use of violence "absolutely out of proportion".
"They've walked all over us," she said while calling on university chiefs to stand up against police violence on students.
"On October 1, we saw a youngster being hurt by police. Today again, they used a pistol. I really urge the government: don't make the same mistake … I hope that police will reveal the truth and the whole truth."
It's ironic she said police should investigate the shooting before trying to defend the officer's action. Yet, she and her pan-dem colleagues seem to know what happened and were already condemning the police.
Granted, the shooting of a young man is an emotive issue. But I wonder what our righteous pan-dems and their supporters think about beating and immolating a man just because he argued with rioters and said they shouldn't trash his neighbourhood?
Tanya, are you and your friends fine with people being set on fire?
Perhaps you think Carrie Lam Cheng Yuet-ngor and Beijing are more responsible than the rioters who set the man alight?
If so, please let us know so we can decide who is "near insanity"?
The immolation has been widely seen online. It is truly horrifying. If it had happened in protests anywhere else – Chile, France or Britain – it would have been widely broadcast.
Somehow, the opposition, their supporters and mainstream foreign media are intent on downplaying it. No surprise there: they need to maintain the fake story that the rioters are fighting for democracy and only reluctantly turn to occasional violence.
According to police, there are online comments claiming the man combusted on his own. Spontaneous combustion? This is beyond conspiracy theories.
Our rioters are graduating to attempted murder. But the injured man will just be another anonymous victim. There won't be mass vigils or rallies calling for justice. He doesn't count. Worse, he is an inconvenience.
This article appeared in the South China Morning Post print edition as: Is the city OK with man being set on fire?