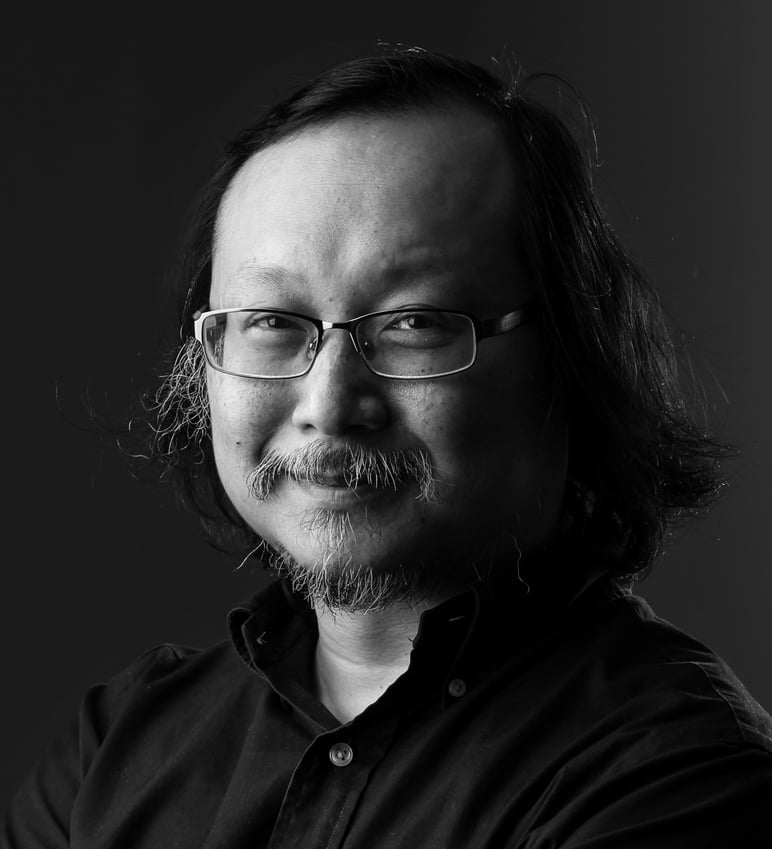 Time to concede to save Hong Kong
It's clear the government will have to meet at least a few of the protesters' demands if its allies are not to be decimated in the coming Legislative Council election, and to return the city to normality
In the end, violence pays. The landslide victory for the anti-government camps in the district council elections shows Hong Kong people hate their government more than they love their city.
The refusal of the pan-democratic opposition to condemn the mayhem of the past six months proved to be a strategic success; they have been rewarded handsomely at the polls. But while celebrating, they should remember all those Hong Kong people who have been hurt, burned and killed or made unemployed because of the rioters and hooligans they so glorify.
The pro-government camp, banking on a revolt of ordinary voters against rioters and their enablers, made a dismal miscalculation. Now, the opposition and various anti-government groups control 17 of the 18 districts at council level. This is the inescapable new reality.
If Beijing and the Hong Kong government continue on their current path, this landslide is almost guaranteed to be replicated in the far more important Legislative Council election next September.
What are the priorities and what needs to be changed? The peace and orderliness of Sunday's elections show that rioters and protesters can behave themselves if they want to. The overwhelming priority is to encourage them to continue to keep the peace. The second priority is to stop the haemorrhaging within the pro-government camp.
How? Well, government heads will have to roll. Beijing has made a serious mistake in keeping Chief Executive Carrie Lam Cheng Yuet-ngor. Along with secretaries for justice and security Teresa Cheng Yeuk-wah and John Lee Ka-chiu, Lam should be allowed to resign.
It's clear the trio are too toxic for the current government to continue. Their presence will damage the pro-establishment parties for years to come, starting with the next Legco election. They should apologise to the public and thank the police for doing the job of an absentee government in the past six months.
Next, set up a special court to process speedily those caught during the riots and protests since June, with the understanding that prosecutors will exercise discretion under existing guidelines to treat those accused of non-violent or victimless crimes leniently. Community service without a criminal record should be the default penalty in such cases.
Set up a commission of inquiry looking into the causes of the unrest, including examining police conduct with a view to improvement, but without a mandate to punish or point fingers. Otherwise, Hong Kong can go bust.
This article appeared in the South China Morning Post print edition as: It's time to concede to save Hong Kong