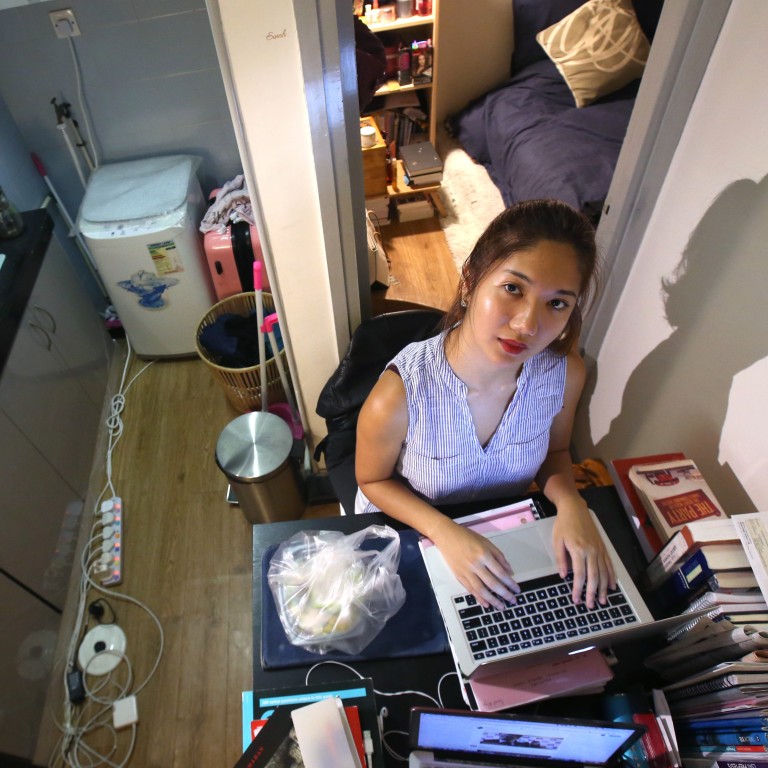 Why real estate investors are homing in on student housing in the Asia-Pacific as a way to diversify their portfolios
Growth in university enrolments in the region, including a rise in international students, has increased demand for housing that caters to young people's needs
Purpose-built student accommodation is a high-yield, low-volatility asset class
University enrolment in the Asia-Pacific region has swollen due to an expanding middle class and more students opting to pursue tertiary education. This surge is expected to continue at a pace of 4.2 per cent a year globally until 2040 with East Asia and the Pacific accounting for the highest volume and largest share.
The number of globally ranked universities in Asia has
also increased
, making it more attractive for students to study closer to home, and at a lower cost than in the West. This is having a dual effect on university cities.
First, the rising numbers of students requiring accommodation and rapid urbanisation have increased demand for housing. Second, a greater emphasis on collaboration, convenience, cost and community are driving demand for
co-living options
, including
purpose-built student accommodation
.
These factors have combined to create potentially lucrative opportunities to develop purpose-built student accommodation in the region's cities. Institutional investors looking to diversify away from traditional residential real estate investments have identified the gaps in modern purpose-built student accommodation as an opportunity to access a higher-yielding asset class.
The Scape Australia acquisition of the Atira Student Living platform in September was the country's largest student housing deal to date. These types of deals will continue to pick up steam.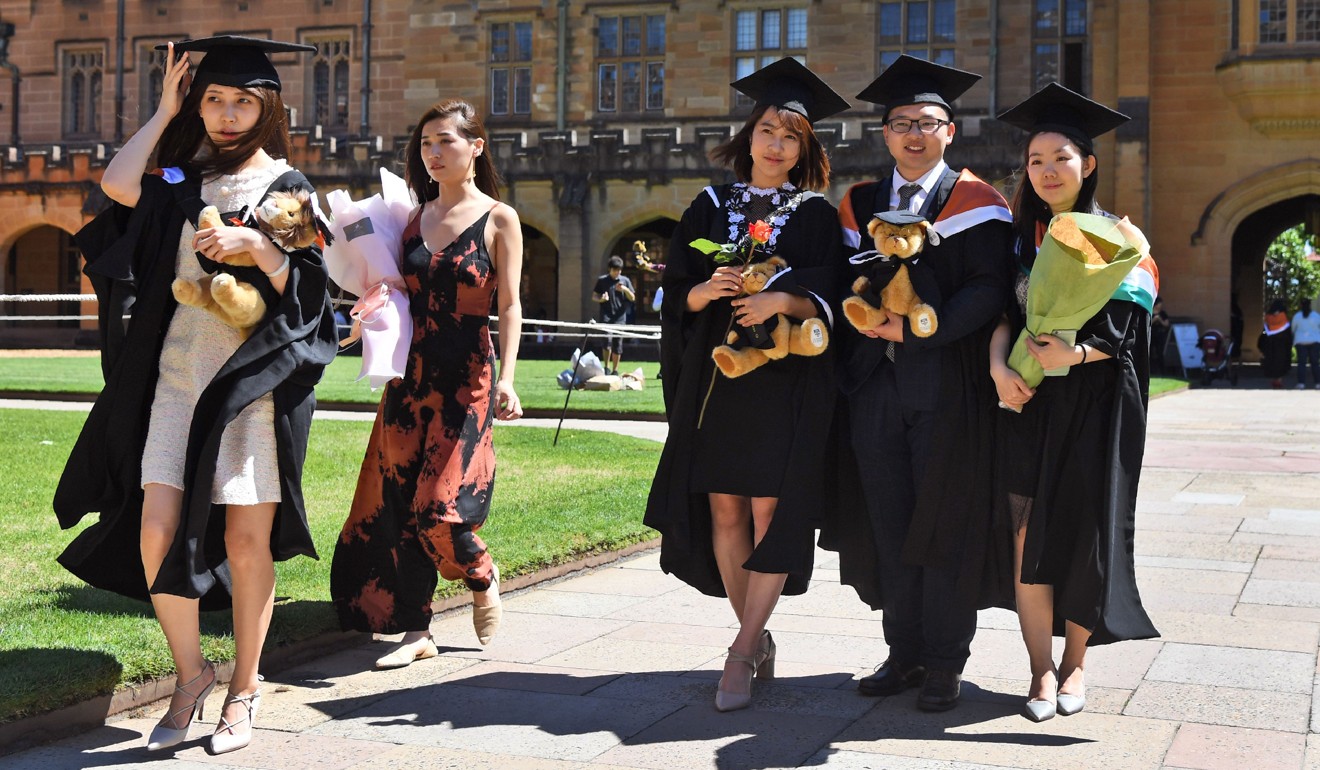 However, without the collaboration of investors,
developers
and university housing operators, it will be difficult to meet demand. The capital available to invest in developing this new sector will either remain on the sidelines or be allocated elsewhere if investors cannot close deals with developers and operators to bring new purpose-built student accommodation onto the market.
Opportunities are also emerging in relatively untapped markets, like India, where capital is needed and there are no significant purpose-built student accommodation operators.
The lack of such accommodation will not only be felt by students, but by the education industries in university cities, which could lose out in the competitive global higher education market.
Our research shows that the potential yields and internal rates of return for student housing are higher than other living sectors. Volatility is also low because purpose-built student accommodation is somewhat non-discretionary in nature and operating performance does not carry the same level of risk as more traditional residential models, such as
condominiums
.
As we have seen in Australia, joint ventures among developers, investors and operators to undertake built-to-suit projects can be a way of reducing risk as the market matures. Developers with land banks can allocate sites for purpose-built student accommodation to help mitigate concentration and sales risk.
Investors and developers have the option of converting these assets into other living or residential categories as well to sell down a partial stake and maintain asset management or dispose of the asset altogether.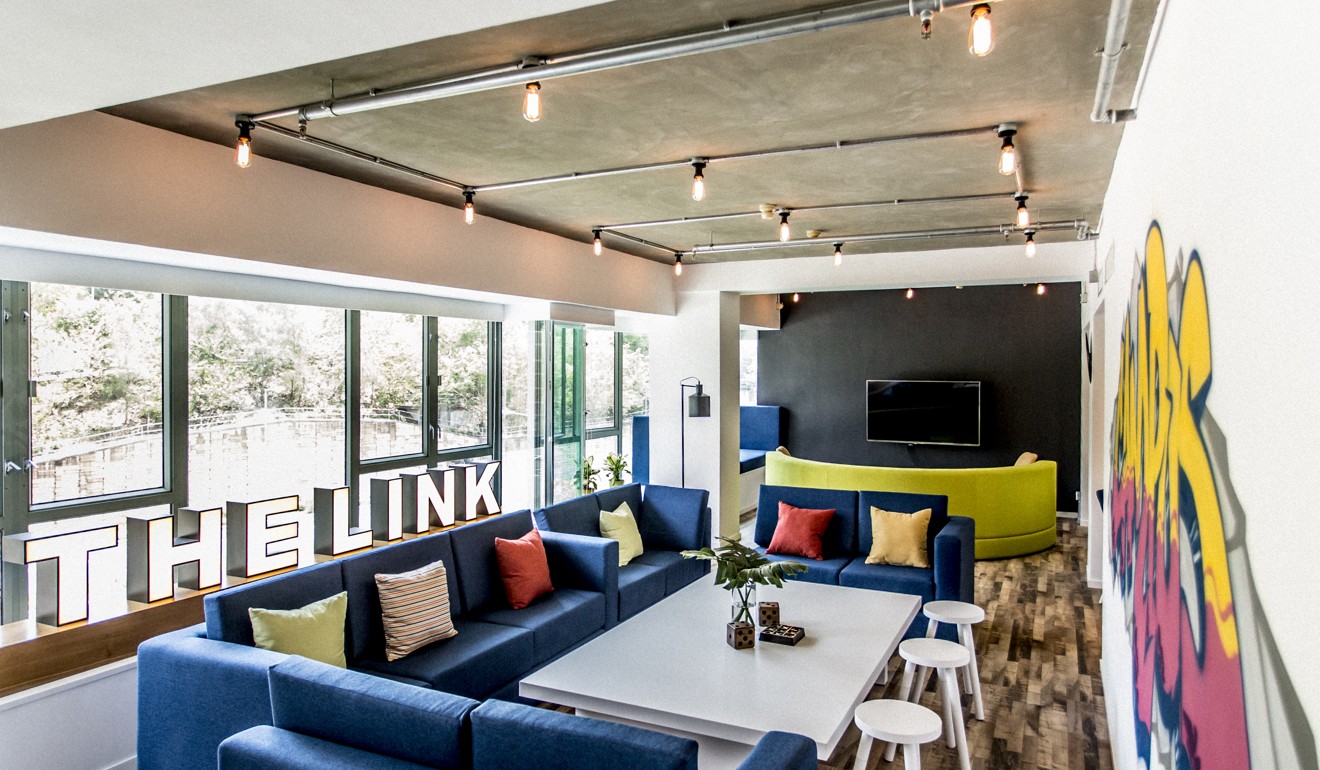 Asia's university cities are ill-equipped to deal with the influx of international students from other parts of the region. These students pay handsomely for tuition and the university experience and have different housing expectations than domestic students.
Younger generations are also more interested in experiential, community living. Purpose-built student accommodation offers student a chance to be centrally located in safe, hi-tech, communal accommodation.
Although the prestige of a university is still a draw, students may soon consider looking elsewhere to get the full experience they want. A better overall student experience could influence their decisions to continue their studies or to stay on and work in the local community. It could also contribute to future enrolments when these students share stories about their time at the university with their peers.
Developers, investors and university housing operators should connect and create new purpose-built student accommodation for the growing international student population. Not only is the potential return on investment significant, but university cities risk losing out on a key differentiator that could help institutions stand out in the intensely competitive global education market.
Nicholas Wilson is director of capital market research, corporate finance and debt advisory, Asia Pacific capital markets, at JLL
This article appeared in the South China Morning Post print edition as: Investors homing in on student housing