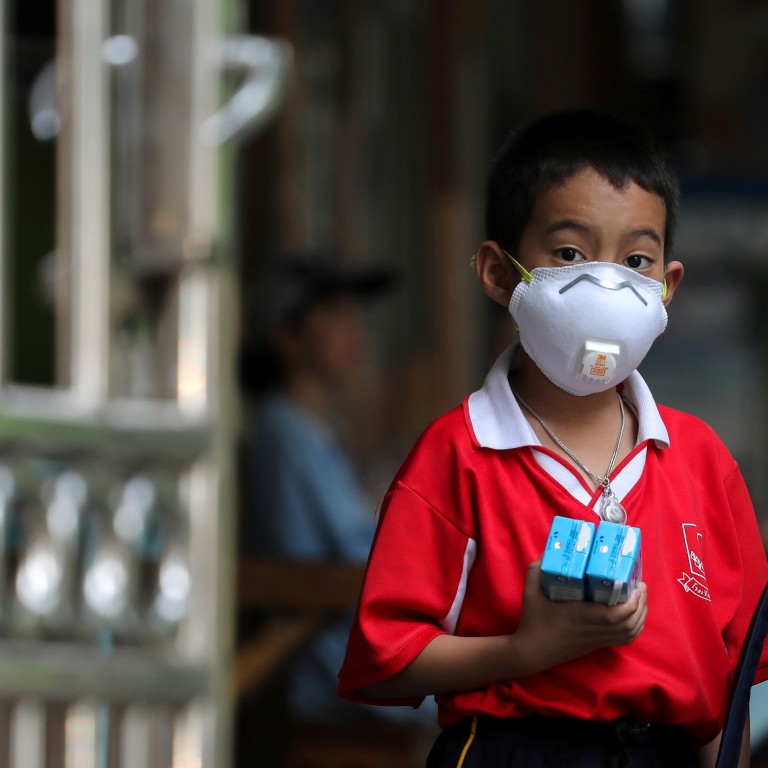 Opinion
Opinion
by Olga Algayerova
Opinion
by Olga Algayerova
Global fight against air pollution is stronger than ever, 40 years after groundbreaking UN convention
With new legally binding emission commitments and pollutant limits, the UNECE Convention on Long-range Transboundary Air Pollution is providing fresh inspiration to countries and organisations in the global fight for clean air
The world is waking up, coughing and wheezing, to the damage done by dirty air. The signing of the
C40 Clean Air Cities Declaration
in October by the mayors of Delhi, Bangalore, Jakarta, Quezon City, Seoul, Sydney and Tokyo and 28 other cities across the globe is testament to the growing profile of this critical policy and human rights issue.
Many national governments, too, are devising strengthened measures to tackle air pollution. The decision to close a quarter of South Korea's coal-fired power plants this winter to address the disaster of
fine dust pollution
,
and the
recent school closures
in India due to toxic haze, are among the latest emergency measures being taken.
But while leadership and remedial actions at the city and national levels are crucial to tackling toxic air, these are not enough. Air pollutants do not stop at borders and can travel thousands of kilometres, meaning that the greatest efforts of a city or country working alone can only achieve so much.
International cooperation is therefore critical to effectively address a crisis that claims a staggering
7 million lives
worldwide every year, threatens our ecosystems and contributes to the
climate emergency
. Or, if money talks louder, consider the staggering costs of
air pollution-related premature deaths
as a share of countries' gross domestic products: 8.4 per cent in China, 11.6 per cent in India, 3.5 per cent in Indonesia, 4.6 per cent in Japan, 3.8 per cent in South Korea.
Today, as multilateralism comes under criticism, we can look to a quietly triumphant symbol of regional cooperation to help illuminate our path through the smog.
When scientists in the 1960s first found that air pollutants, often travelling thousands of kilometres, were behind the acid rain destroying forests, causing fish loss in lakes and putting entire ecosystems at risk in the northern hemisphere, they would never have dreamt of an international agreement to cut harmful emissions.
Yet, with mounting scientific evidence, public outcry, significant diplomatic manoeuvring and the backing of countries on both sides of the Iron Curtain, a multilateral, legally-binding regional contract was born in 1979: the United Nations Economic Commission for Europe (UNECE)
Convention on Long-range Transboundary Air Pollution
.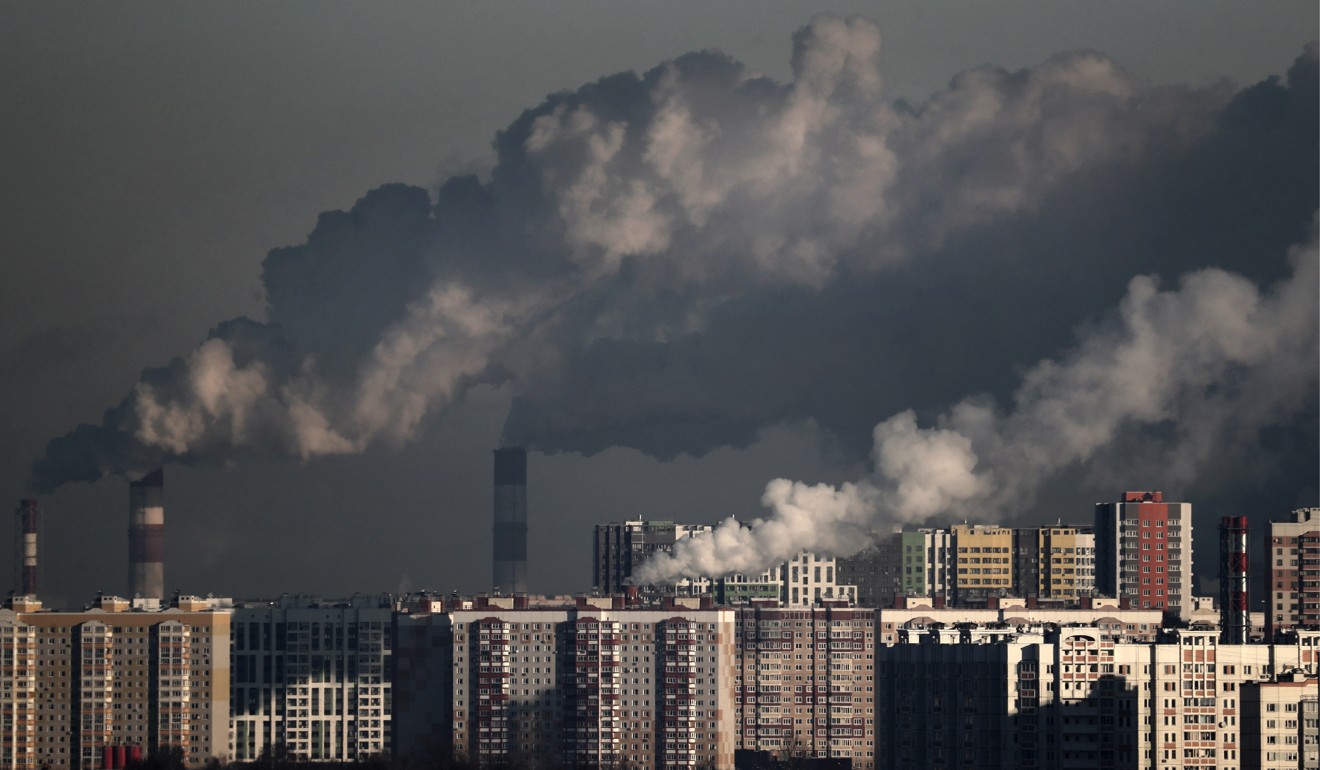 Initially signed by 32 countries including the United States and the Soviet Union, the convention now covers 51 parties, from North America and almost the entire European continent, to Russia and Central Asia. The convention has grown to cover all major air pollutants (excluding methane) and emission sources, such as fossil fuel-fired power plants, agriculture, vehicles, industry and domestic stoves.
Its achievements are remarkable, not least for human health: emissions of harmful substances including particulate matter and sulphur have been cut by 30-40 per cent in North America and 30-80 per cent since 1990 in Europe, avoiding many hundreds of thousands of premature deaths every single year.
And it does not stop there: the entry into force in October of
amendments
to the convention's Gothenburg Protocol broke new ground in the fight for clean air, setting national air pollutant limits and introducing the first legally binding emission reduction commitments for fine particulate matter (PM2.5), a principal target of cities' efforts around the globe. It is also the first agreement to target the black carbon (soot) and ground-level ozone precursors nitrogen oxides and volatile organic compounds.
All of this serves as a powerful testimony to countries' commitment to the common challenge of air pollution. The convention remains the only binding regional policy solution of its kind, but countries and organisations are learning from it.
In
East Asia
, which suffers some of the worst air pollution on Earth, the convention's model is helping to improve cooperation on air pollutant monitoring and governance. Momentum is building: Environment ministers of South Korea, China and Japan
met last month
to discuss strengthening cooperation to fight fine dust pollution, chiming with calls to strengthen joint action by former UN secretary general
Ban Ki-moon
.
Reducing air pollution must be a top priority on our global health agenda, when 92 per cent of the world's population live in areas that exceed World Health Organisation guidelines for PM2.5 concentration.
Much greater efforts are needed to cut air pollutant emissions, meet obligations and surpass them. Countries will need to take drastic, and sometimes unpopular, measures; it will require the active engagement of all industries, and behavioural changes from all of us.
Citizens all around the world are calling their public authorities to action. They demand their
right to clean air
to be enforced, for them and their children. The experience of the last 40 years under the convention shows that we can achieve cleaner air, provided we work together. Let us live up to our collective responsibility.
Olga Algayerova is United Nations undersecretary general and executive secretary of the United Nations Economic Commission for Europe (UNECE)