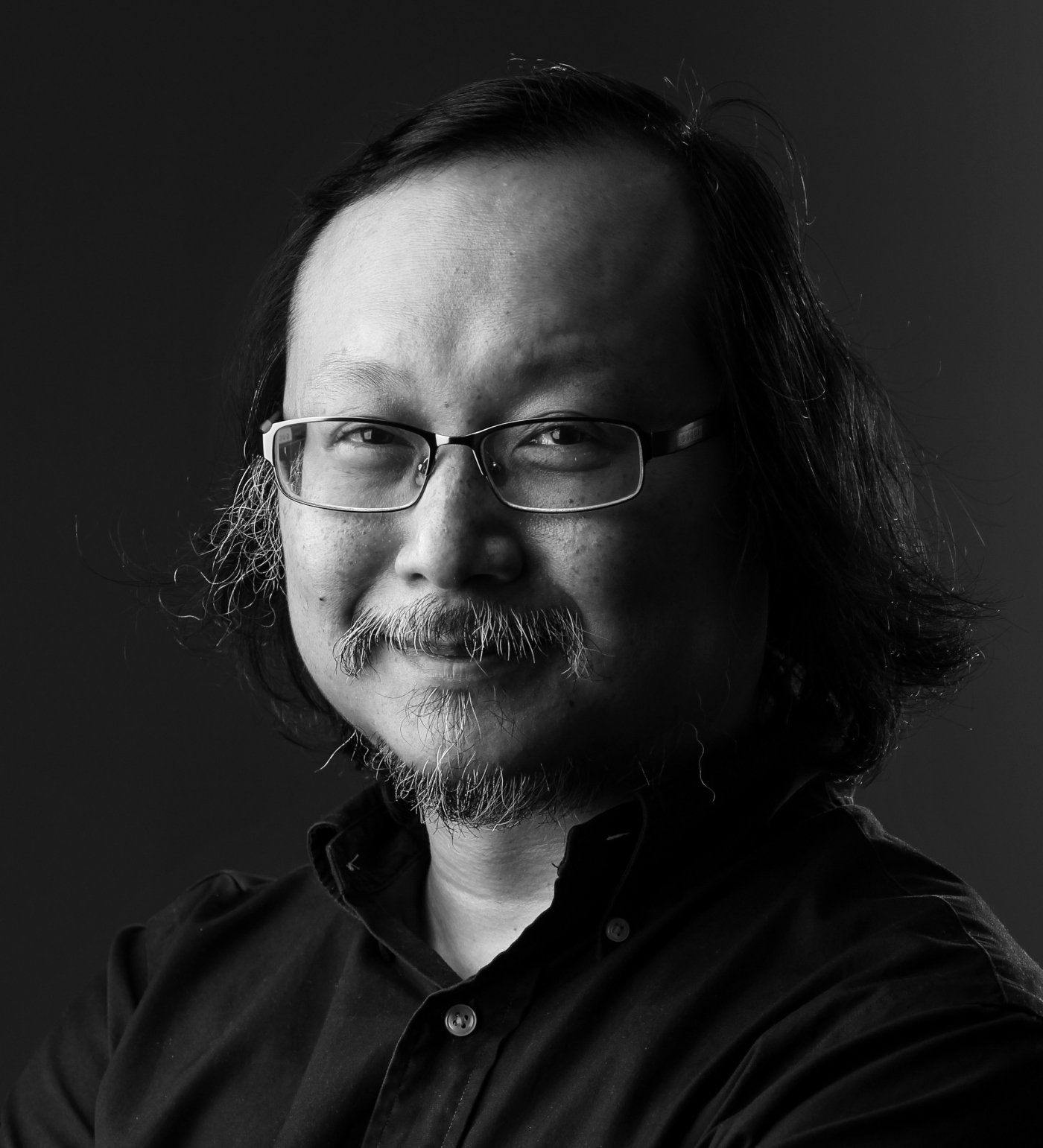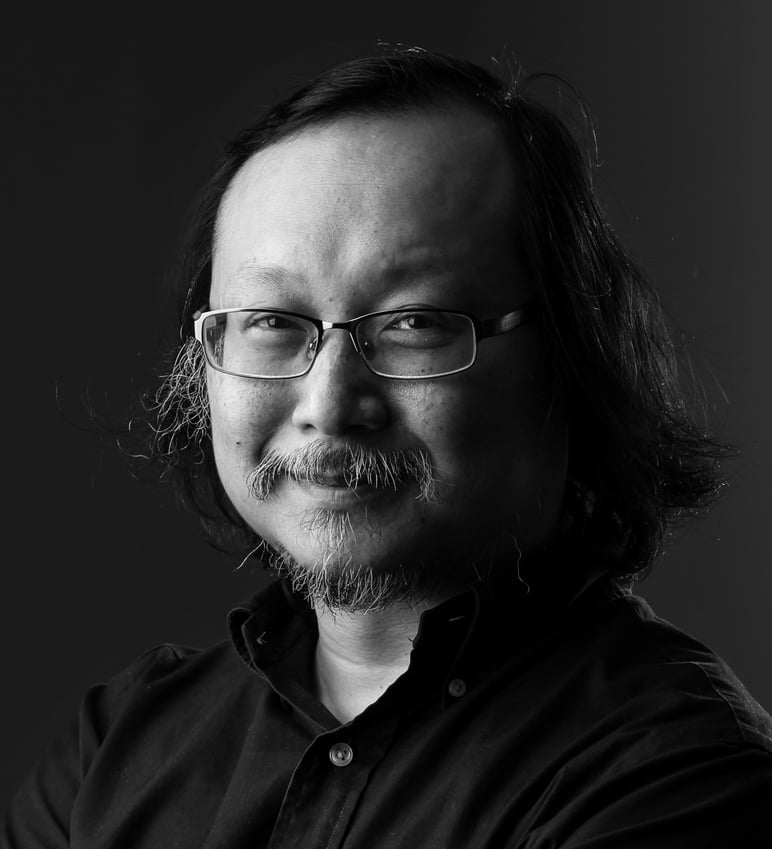 Hong Kong reporters injured at protests – in France
Journalists from a Hong Kong online forum who were covering demonstrations in France were hurt as a direct result of police actions. Will protesters here visit the French consulate and demand an official inquiry?
Alex Lo has been a Post columnist since 2012, covering major issues affecting Hong Kong and the rest of China. A journalist for 25 years, he has worked for various publications in Hong Kong and Toronto as a news reporter and editor. He has also lectured in journalism at the University of Hong Kong.