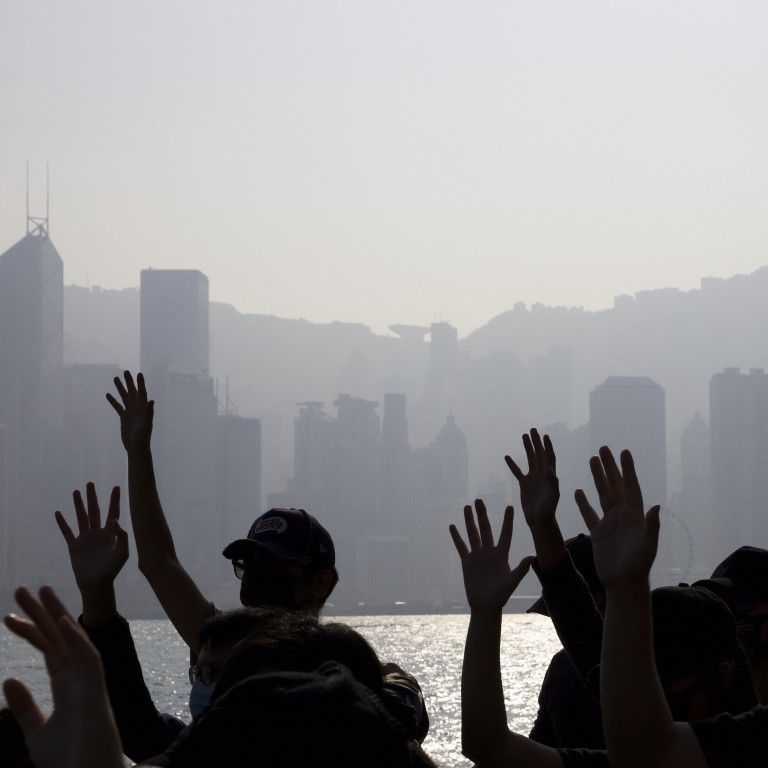 Over six months of protests, Hong Kong's leaders may have been 'too simple, too naive'
The deep divisions in society since the Occupy movement in 2014 have only hardened over the recent protests
The government must modify or introduce new legislation to streamline police responses to various levels of violence and introduce a code of conduct for the media
The troubles in Hong Kong are rooted in the failure to successfully prosecute the
South Korean farmers
who brought the city to a standstill when it hosted the World Trade Organisation ministerial conferences in 2005. Of the more than 1,000 activists arrested, only 14 were ever charged and none were convicted. The soft-handed approach undermined the authority of the Hong Kong police.
In the aftermath of the failed WTO prosecutions, Hong Kong activists became
more radical i
n the lead-up to the 2014 "umbrella movement". The first major response to Occupy on September 28 involved a small group of unprepared riot officers hoping to clear Harcourt Road, who were outnumbered by a massive crowd of protesters.
Despite occupying Hong Kong for 79 days, only a
handful of protesters
were imprisoned but it still galled activists and created
deep divisions
within society. The government should have used this time to heal wounds, but instead chose to ignore the problems and aggressively pursue pro-democracy activists.
Over the past six months while many hoped for a bold announcement in one of the many news conferences, we have been watching a government in shock as Hong Kong slides into social and economic chaos. The once much-respected police force has been demonised in the international media.
The critical demarcation between Hong Kong and China have been blurred by conspiracy theorists alleging People's Liberation Army interference and worsened by
clumsy state media
defending the Hong Kong leadership and rule of law.
Even if the current wave of violence stops, it will take several years for the government and police to win back the trust of the people. Hongkongers are generally sceptical and it will be difficult for the administration to change a mindset that has been solidified by terabytes of unchallenged anti-government social media content.
We can expect more from the thousands of protesters who now have the means and motivation to utilise their organisational and
weapon-making skills
after observing and participating in six months of intensive training.
We have become desensitised to violence and the creeping sense of lawlessness. The focus on the unrest has seen an increase in
robberies
and highlighted a hole in Hong Kong's ability to detect and deter possible collaboration with external actors, such as returning Uygurs who fought with Islamic State and appear to have a common enemy in the Chinese government.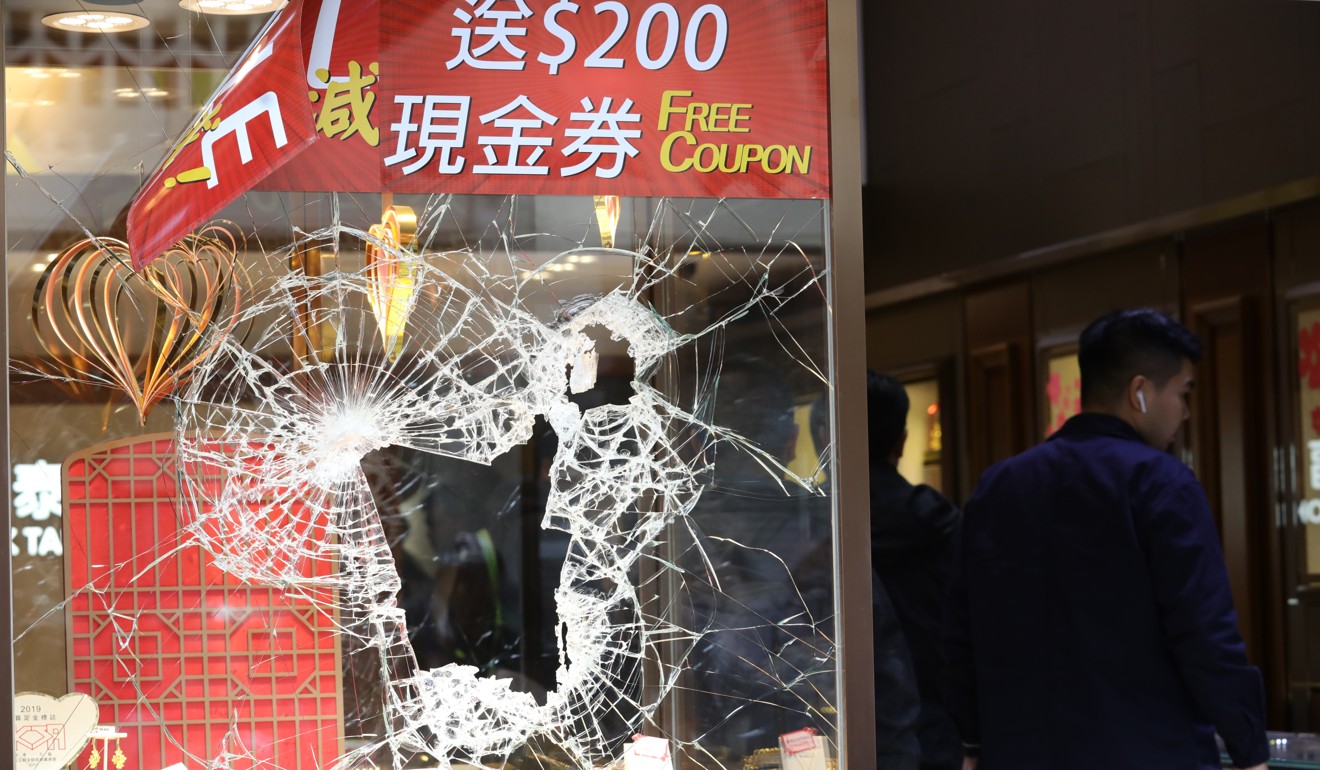 It may seem like the violence has ended, but the next phase has started, with radicals acquiring
professional weapons
and making more advanced bombs targeting the government and police.
The government will need to modify or introduce new legislation that streamlines police responses to various levels of violence. Such legislation can offer greater clarity to officers when dealing with large crowds and also include a code of conduct for the media.
Changes are needed to manage the media who seem to inadvertently hinder police when they throng near violent protestors and vandals. Some may also argue that the media's presence has encouraged the lawlessness.
A failure to plan for conflict in densely populated areas, transport hubs, shopping centres and school campuses instead of the relative openness of multi-lane highways has led to criticism of the use of
tear gas
and
water cannons,
which have had little deterrent against firebombs, bricks and other weapons.
Current police vehicles resemble commercial buses and delivery vans with flashing lights. Images of these vehicles gingerly negotiating the quagmire of debris have been broadcast as mobs of fleetfooted radicals firebombed them and taunted their occupants.
Then Chinese president Jiang Zemin
once rebuked
a Hong Kong journalist for being "too simple, sometimes naive". Perhaps it is time for our leaders to reflect on how their response is no match for the well-organised mobs that have been creating chaos.
John Patkin is a research assistant at the Education University of Hong Kong