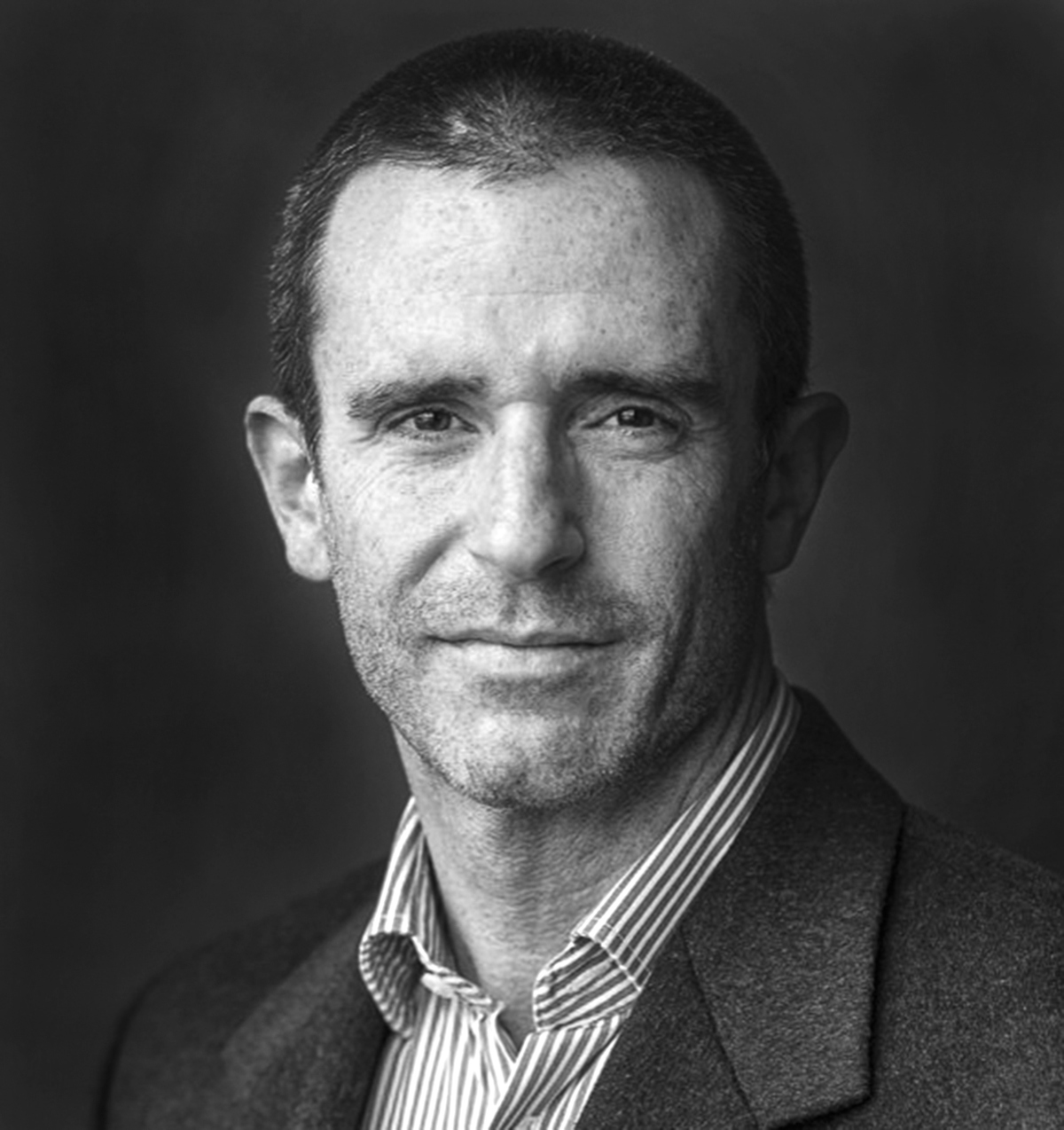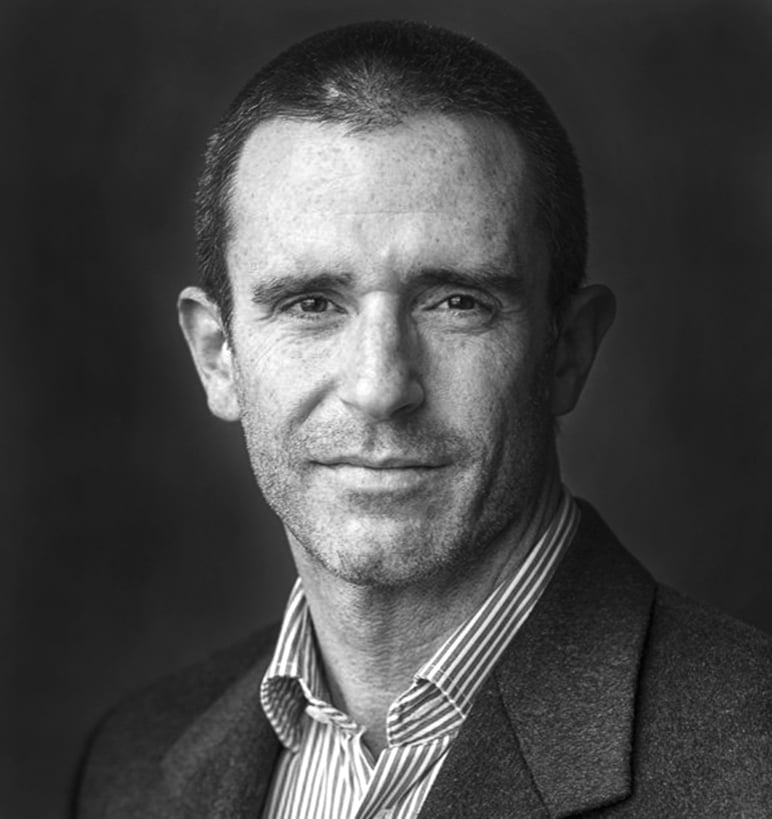 On Balance by Robert Delaney
How can the US judge China's social credit system when American consumers are chained to big tech?
Before Washington makes an issue of Beijing's surveillance net, it must examine how big tech has commodified Americans. If the Chinese are becoming cogs in an ideological machine, Americans have been transformed into monetisable data
Robert Delaney is the Post's North America bureau chief. He spent 11 years in China as a language student and correspondent for Dow Jones Newswires and Bloomberg, and continued covering the country as a correspondent and an academic after leaving. His debut novel, The Wounded Muse, draws on actual events that played out in Beijing while he lived there.